As family photographers located near Ashburn, VA in Northern VA, our photography studio specializes in family photography and creating beautiful portraits which you'll treasure for generations to come.
• You love your family.
• You want the best for them.
• You love how great your beloved family looks in your portraits.
• BUT, your interior design tastes lean toward modern and so does your home, and you don't really want frames. Now what?
Well, we've got you covered! Although our photography studio offers two distinct framing lines, Masterpiece and Standard, we also have several unique frameless wall art products for you to select from! Yes, even contemporary selections are available. They're all so gorgeous you're going to have a tough time selecting. Don't worry. We can help guide you.
Steel Wall Art
One of the more contemporary products we offer for your family is our archival-quality Steel Wall Art. Your portrait is printed on a brushed-metal surface, a look that is stylish, sleek, and edgy. The result is unique and eye-catching! Steel Wall Art comes with rounded corners for a great-looking, final product with no pointy edges to fear. Rich colors really pop on metal! The finished product is simply stunning – and the bigger, the better.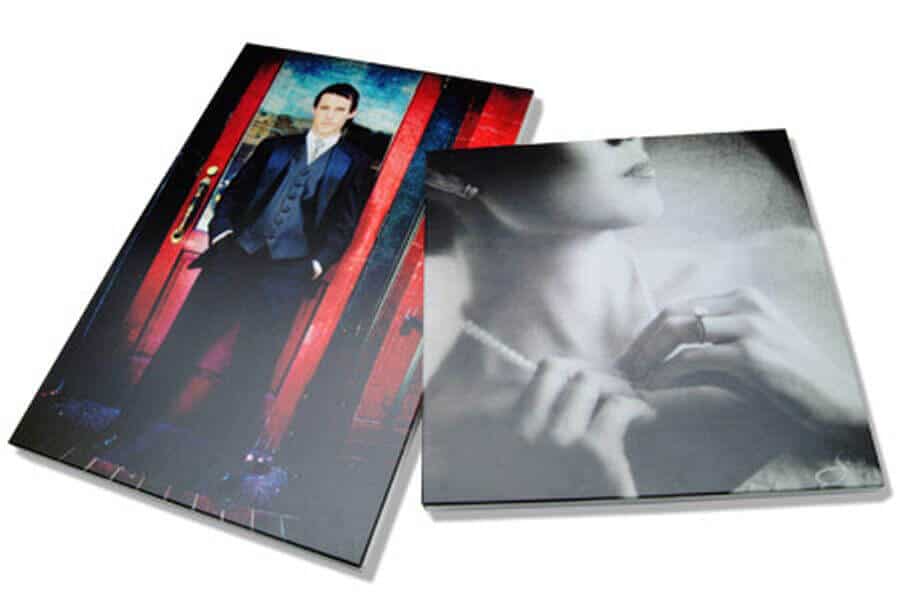 All of our Steel Wall Art is also weather and moisture proof. They're created using the latest technology. You can choose from several mounting options: one that looks as if the portrait is floating or one with metal posts for an even more contemporary flair.
Ever After's Steel Wall Art portraits are modern show-stoppers because they're so unique. Our clients rave about them when they see the final product. We think you will, too! If you'd like to see one of our other fine art products, click here.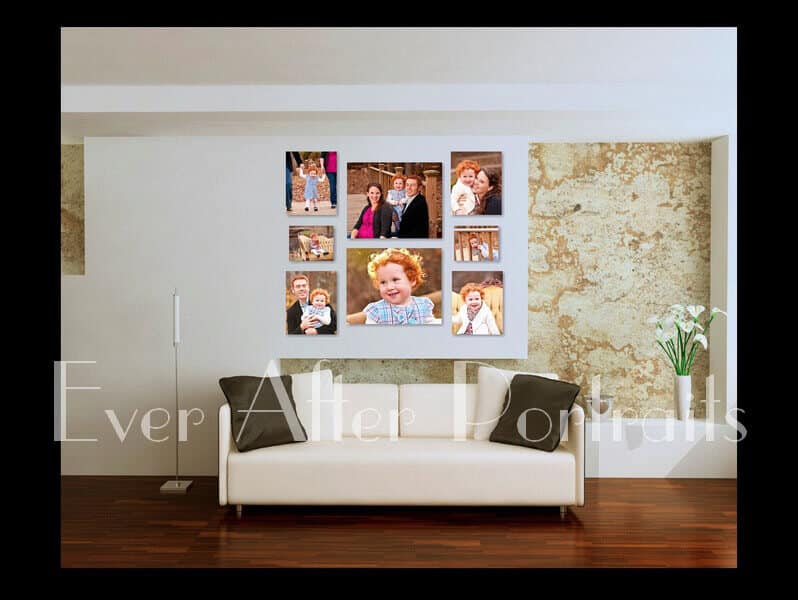 Family Photographer, Portraits
Ever After Portraits is comprised of Mindy and Joriana Belcher, a mother-daughter photography team located in Northern Virginia. We specialize in timeless and emotive fine art family portraits.
Family means everything and capturing those precious moments to preserve forever will mean family heirlooms for you to share for years to come.
Best,
Mindy & Joriana – Contact Us!