Why spring is the best time of year for family portraits | Northern VA Family Photographer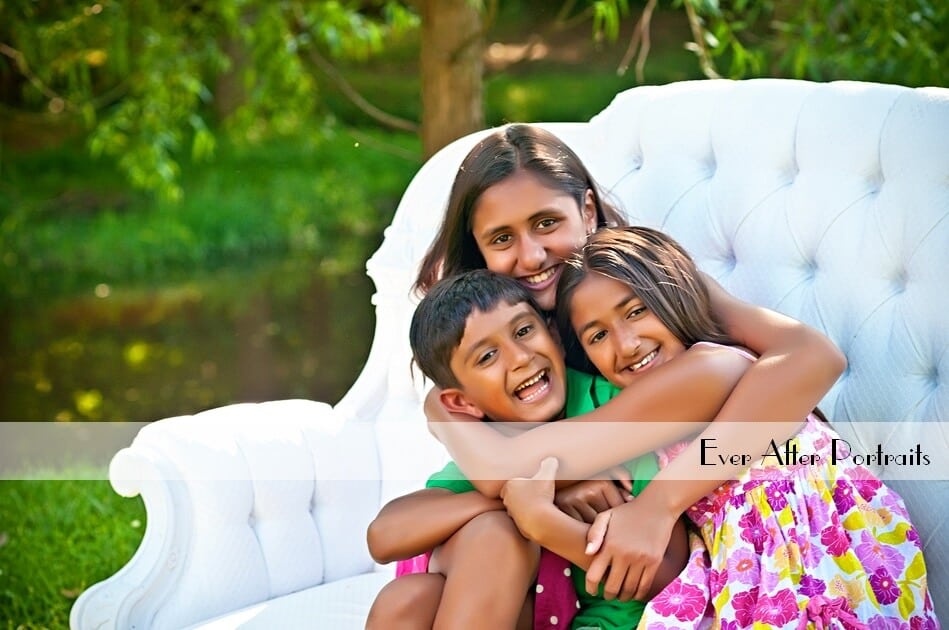 We might be in the midst of winter's short, dark days, but it's time to start looking ahead to the splendor of spring and its opportunities! The winter landscapes of Fairfax, VA & Sterling, VA blossom into a perfect color palette for portraits, making spring one of the best seasons for outdoor pictures!
Our Outdoor Portrait Park
Winter's chilly cloak will soon lift, and our 2.5-acre Outdoor Portrait Park once again welcomes our clients. You will have the entire park for yourselves without the interruption or hordes of strangers typical of public spaces.
Our idyllic park has been designed and groomed as an idyllic location for portraits. You can take advantage of our creek, ponds, rustic barn, charming rail fence or wooden bridge. The portrait park is decorated by nature's bounty and draped in natural light. It is the perfect place to take outdoor photos!
Nature's Stage
As the colors return to trees and flowers burst into bloom, spring offers photographers a fabulous stage and palette of colors. We love the warming temperatures and colors, and we know just how to take advantage of them for our clients. The dramatic browns of the forests give way to the richness of spring with lush foliage!
Spring Weather
After several months of winter, children are ready to head outdoors! The milder days of spring haven't yet given way to summer's heat and humidity. The fresh air and warmer temperatures make it the perfect time to candidly capture the joy and smiles of families but, especially, of your wee little ones!
We suggest that you reserve your spot now for your spring portraits. (Our appointments start to fill up very quickly for spring and summer.) Booking early gives us time to discuss your portraits with you and answer any questions you might have. We also encourage you to check out our Pinterest boards for lots of advice on outfits, colors, and ideas. You can also check out the products we offer. We promise, you'll be excited to get started with you portrait session when you see them.
If you'd like to head outdoors for your portraits in the Northern Virginia area, including Fairfax, VA, and Sterling, VA, contact us today!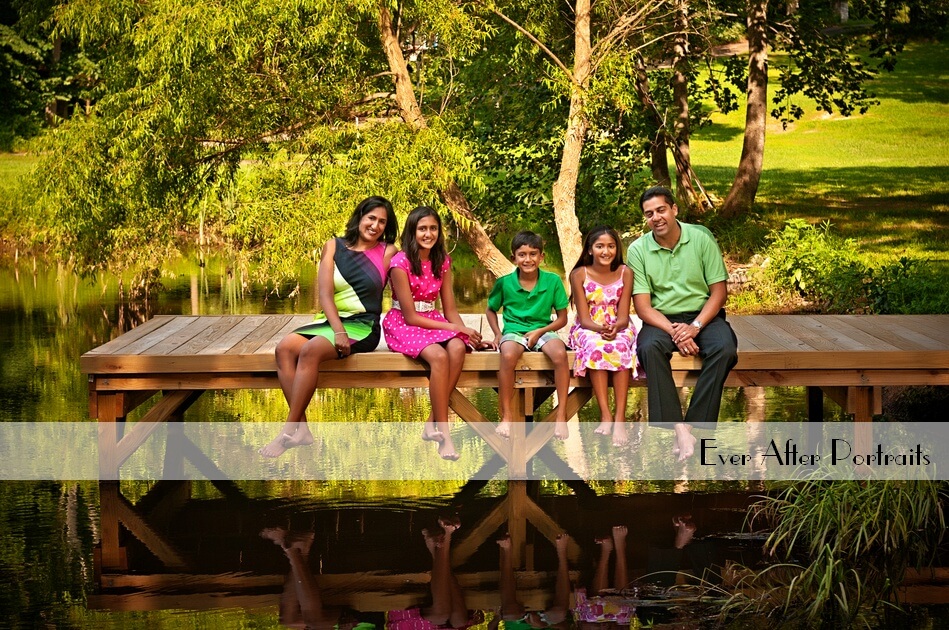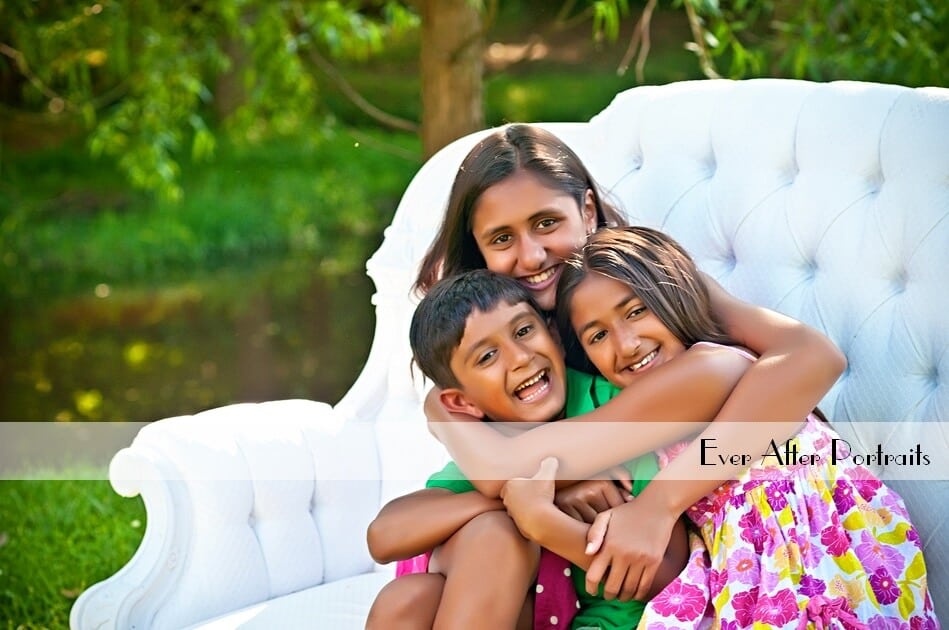 Family Photographer, Portraits
Ever After Portraits is comprised of Mindy Belcher and Joriana Belcher Anderson, a mother-daughter portrait photography team located in Sterling, VA, near Fairfax, VA in Northern Virginia. We specialize in timeless and emotive fine art family portraits.

Family means everything and capturing those precious moments to preserve forever will mean family heirlooms for you to share for years to come.

Best,

Mindy & Joriana – Contact Us!

Professional Photographer