The Proper "Care & Feeding" of Your Wall Portraits | Northern VA Family Photographer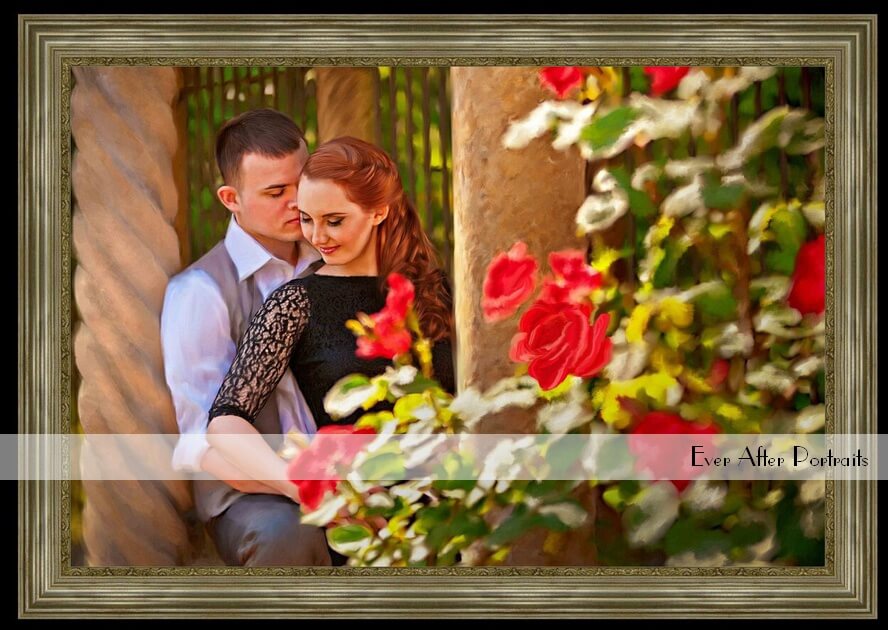 Many of our clients, including those in the Herndon, VA area, ask us if they need to take special care of their wall art portraits. The answer is yes! But don't worry; it's not that difficult! Keeping your beautiful and precious wall art safe after you take it home will ensure they last well into the next generation.
As we always tell our clients: We offer only the best portraits printed on the highest quality materials. It's up to you to give them the best care. It's not that difficult, though.
According to the UK's Icon (The Institute of Conservation), simple things you can do to protect and maintain your wall art:
• It's important to display (or store) photographic prints, including wall portraits, in a cool environment as this will help to slow any deterioration.
• Very damp or dry conditions aren't good for photographs, and particularly fluctuations between the two. If possible, maintain humidity within the range 30-40%. So avoid hanging your wall portraits over heat and air vents.
• It's important to avoid exposing your portraits to bright or high light levels or for extended periods of time.
• Using the right material is cost-effective and will ensure your wall art does not deteriorate. Our products are high quality and rated to last up to 150 years with the proper care, i.e. not exposing them to direct sunlight.
• If frames become dusty, use only a dry soft cloth to remove the dust. (Many cleaning sprays leave a residue or film which can ultimately damage your frame and/or the canvas, so do not use this on or near your wall portraits.)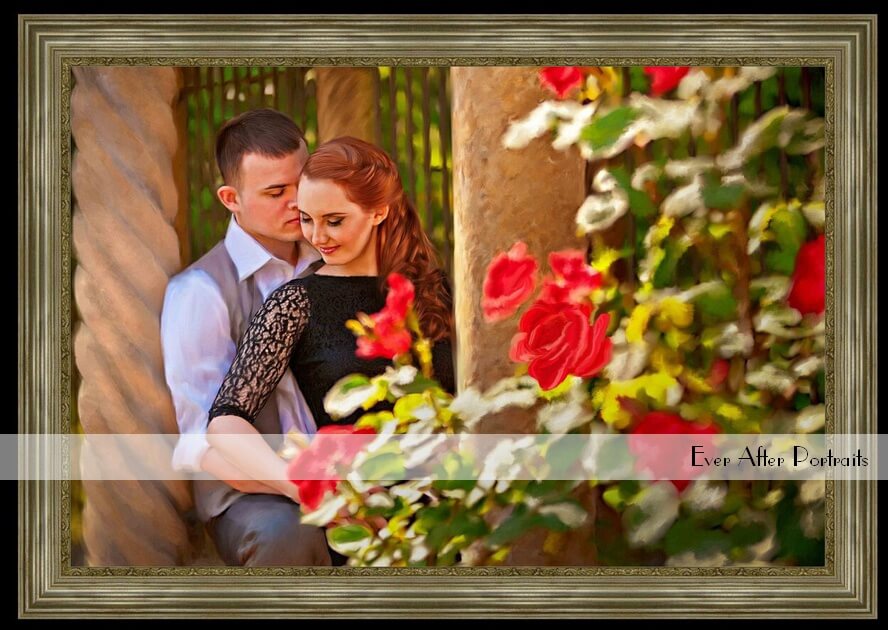 A photographer who takes pride in their work as a professional will make sure that all of your wall art is printed using only the best materials possible, meaning archival-quality in most cases. That's one of the reasons we make sure to only offer the best quality materials to our clients.
Taking good care of your wall art, mainly by keeping them out of direct sunlight and away from dramatic temperature and humidity fluctuations, will allow you to enjoy them for decades!
If you live near Herndon, VA and have any questions about how to take care of your portraits (even if we didn't take them), contact us. We're happy to provide some tips or answer your questions!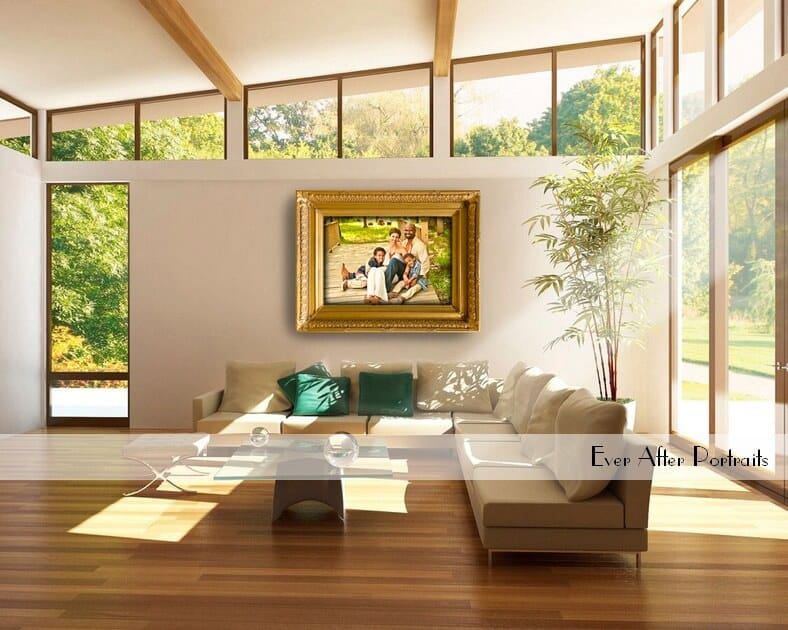 Family Photographer, Family Portraits
Ever After Portraits is comprised of Mindy Belcher and Joriana Belcher Anderson, a mother-daughter portrait photography team located near Herndon, VA in Northern Virginia. We specialize in timeless and emotive fine art family portraits.

Family means everything and capturing those precious moments to preserve forever will mean family heirlooms for you to share for years to come.

Best,

Mindy & Joriana – Contact Us!

Professional Photographer