"I'll do family portraits in the Spring/Summer/Fall." | Northern VA Family Photographer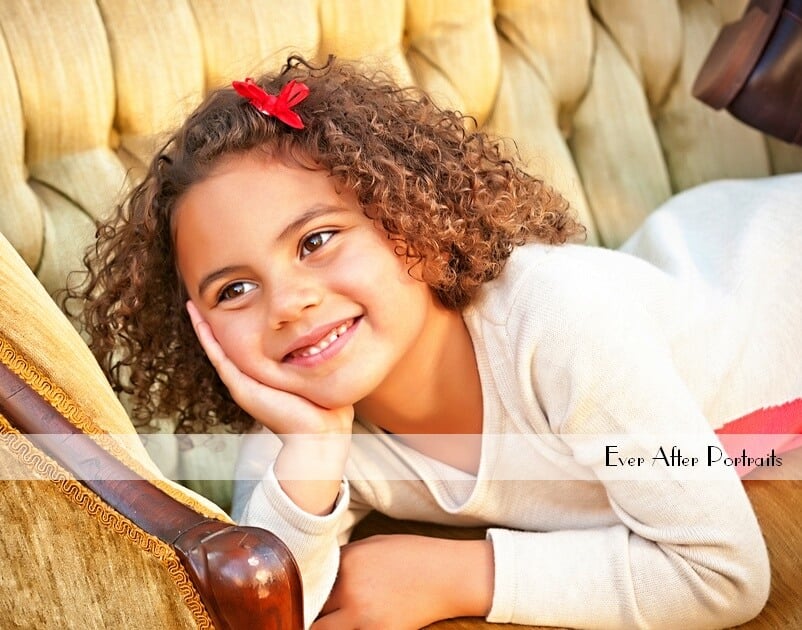 We hear these seasonal reasons for not having family portraits a lot! If you wait for a season, chances are you won't ever get around to doing any portraits. When you look at your family photos, what draws you to the picture? Is it the fall foliage in the background? Is it the flowers? As experienced family photographers in the Herndon, VA area of Northern Virginia, we'd bet that what draws you into a family portrait are your family's faces and their expressions.
What Really Matters
So, the time of year you do your portraits or whether it is inside or outdoors doesn't really matter. When we know someone is considering family pictures, we always tell them: NOW is the time to have a family portrait! Don't put it off.
We offer a fully-equipped portrait studio for your indoor portraits, but we also have a scenic 2.5-acre outdoor portrait park. Your family portrait will be beautiful no matter when or where we take it!
We work hard to capture the love you feel within your family, and that's the most important part of a portrait. It's not the season, and it's usually not the venue. It's the people in the portrait and the emotions conveyed within it which matters. It's the love captured in those images which will always and forever draw you into the picture.
So, do seasons matter?
While seasons can set the background of a portrait, in the end, no, they don't truly matter. Many clients prefer the fall foliage, and it is usually a busy time of year for us.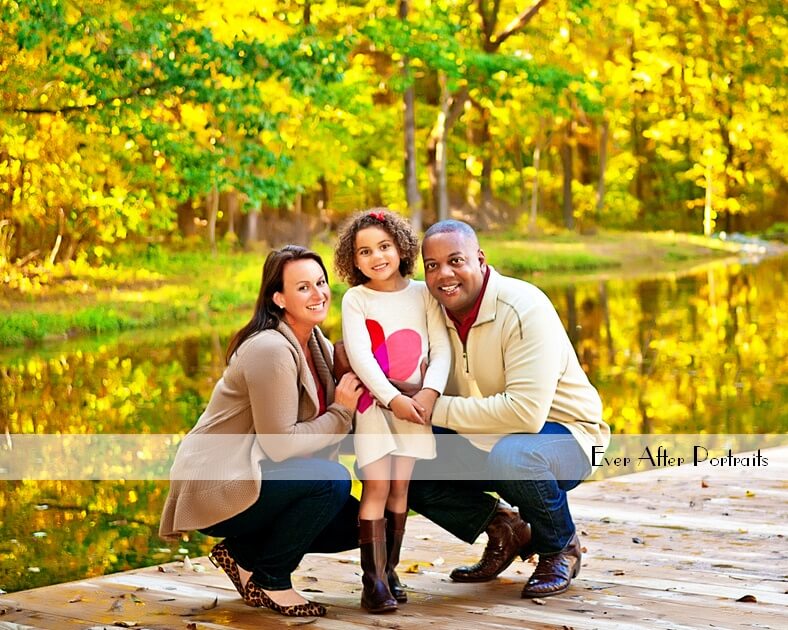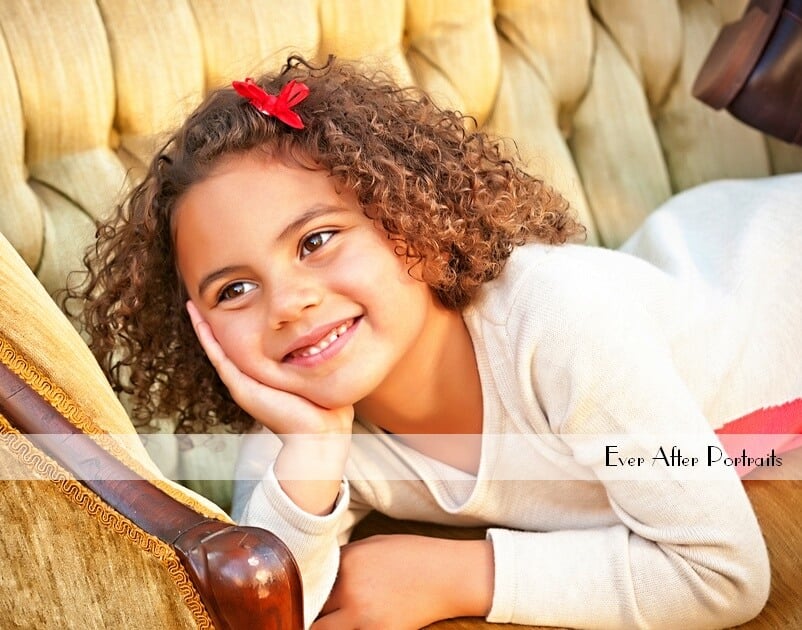 However, we can tell you that summer can be just as beautiful if not more so. We find that summer with children out of school can be a great time to do family portraits. Everyone is home at least part of the summer. They're well rested, likely tanned, and you might find that you can include visiting grandparents as well! The florals and rich, green grasses provide a lovely backdrop to any portrait particularly in the gorgeous landscape of the Northern VA area.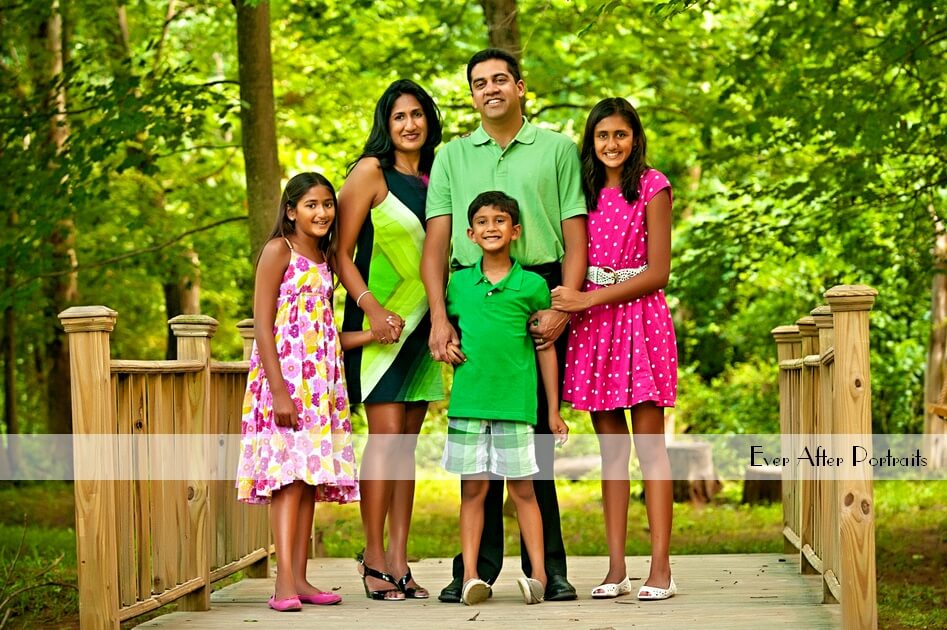 During winter, our fully equipped indoor studio is the perfect place for a Today's Classic family portrait or a Fine Art Black and White family portrait.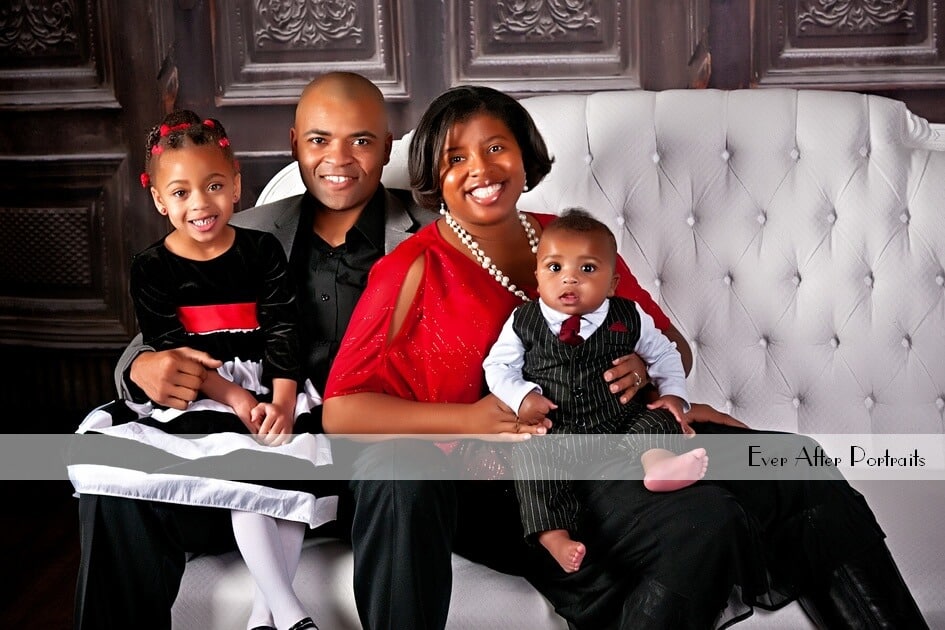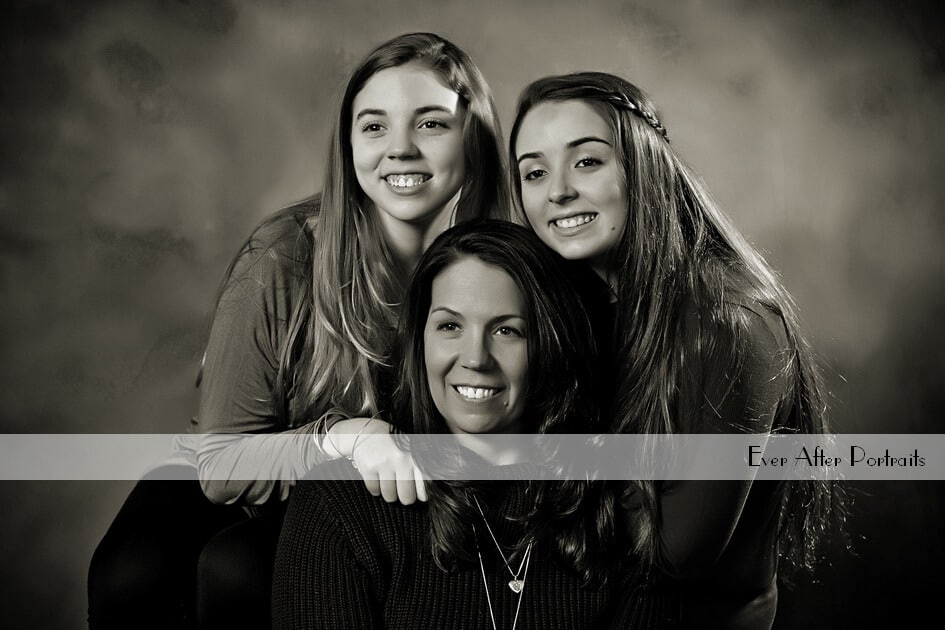 Again, keeping in mind that regardless of the season, Ever After is an experienced photography portrait studio whose goal is to produce the best pictures possible of your beautiful family. Call us to discuss scheduling your sunny summer portraits!
Family Photographer, Portraits
Ever After Portraits is comprised of Mindy Belcher and Joriana Belcher Anderson, a mother-daughter portrait photography team located near Herndon, VA in Northern Virginia. We specialize in timeless and emotive fine art family portraits.

Family means everything and capturing those precious moments to preserve forever will mean family heirlooms for you to share for years to come.

Best,

Mindy & Joriana – Contact Us!

Professional Photographer