Gallery Wall Collection, Deveney and Christian | Northern VA Family Photographer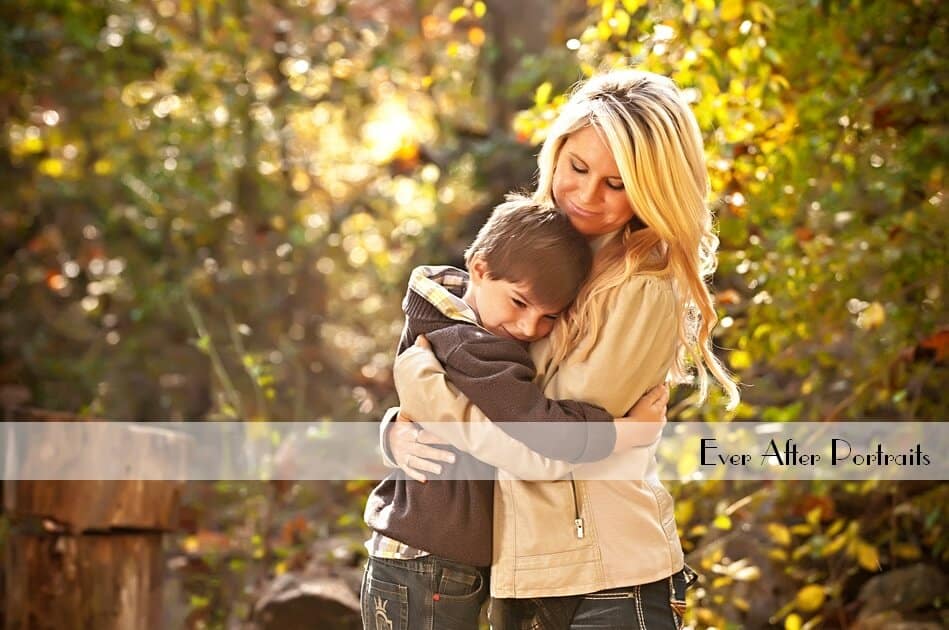 Sometimes after an Ever After session, a client falls in love with multiple portraits. It's a good problem to have in our industry because it means we did something right! Middleburg, VA area client, Deveney, was one of those clients!
The Session
Deveney and her son had their portrait session with us on a beautifully perfect fall day. After having to fist reschedule due to bad weather, things were back on track! On a cool sunny day, the fall foliage shimmered in the background as we shot this charming duo's portrait photography. Everything coordinated and blended just perfectly, from the color of their outfits to the landscape surrounding us.
Products
"The quality of the products is like none other that I've seen," Deveney later said to us. She's right! We only offer the highest quality photographic products. All are rated to last well into the next generation and are archival quality. We realize that professional portraits are an investment of time and effort, and we want your portraits to last for many decades.
Deveney had a tough time selecting just one portrait from her many gorgeous choices. Each one was as spectacular as the previous one. Each one so aptly covered the love she and her son have for each other! So, she chose to order a gallery Wall Art collection in a Steel Finish, as well as a Legacy Album. The portraits that didn't end up as part of her wall gallery ended up in the album. We were happy to help her select complementary portraits and, as you can see below, the results were stunning on her wall!
"I love enjoying the art on my walls every day. I look forward to being photographed again to document the next stage of my son's life, hopefully with my parents," Deveney told us.
We look forward to photographing her and her son again soon, hopefully with grandparents included!
To see more portraits from Deveney's session, click here.
If you would like to have professional portraits in the Middleburg, VA area, please feel free to contact our studios. We would enjoy working with you!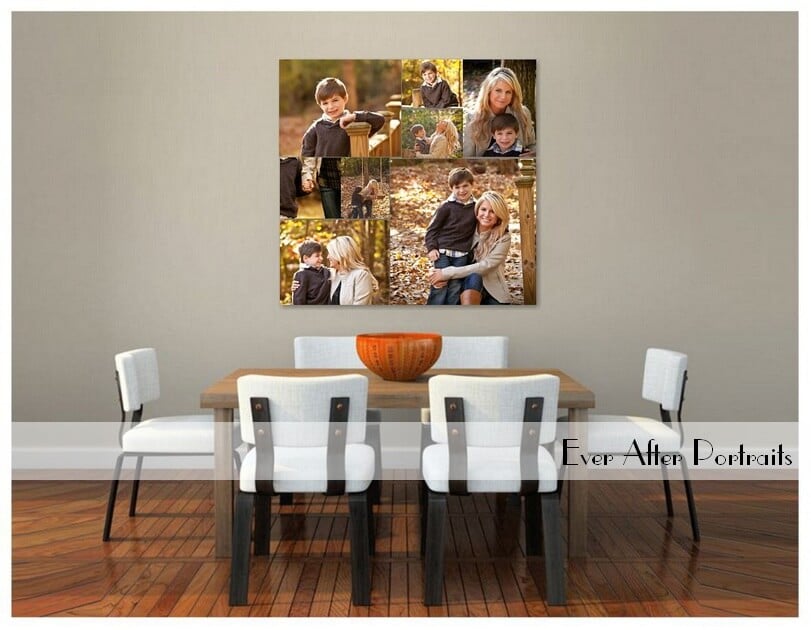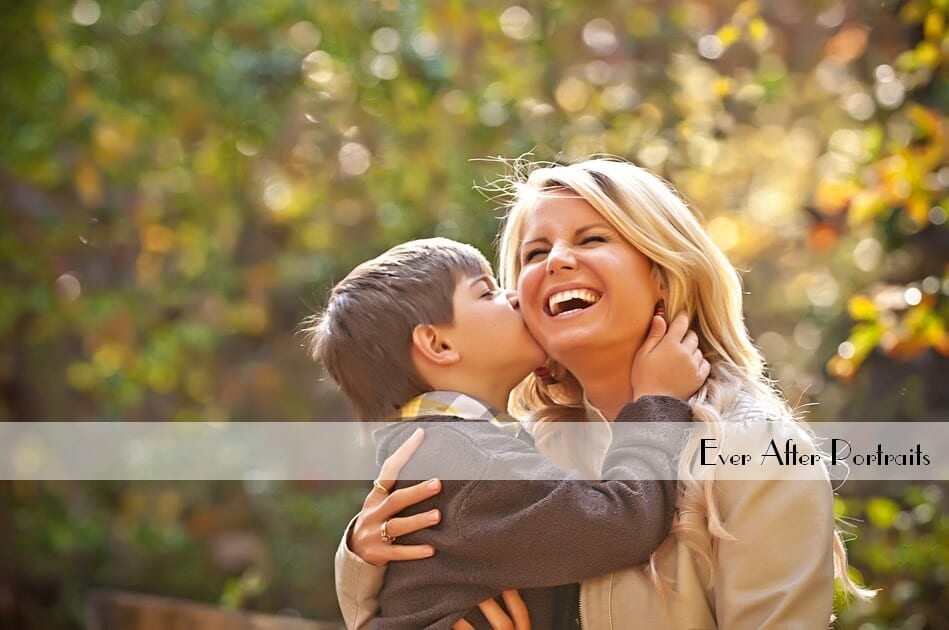 Family Photographer, Portraits
Ever After Portraits is comprised of Mindy Belcher and Joriana Belcher Anderson, a mother-daughter portrait photography team located near Middleburg, VA in Northern Virginia. We specialize in timeless and emotive fine art family portraits.

Family means everything and capturing those precious moments to preserve forever will mean family heirlooms for you to share for years to come.

Best,

Mindy & Joriana – Contact Us!

Professional Photographer