Do you follow us on Social Media? | Northern VA Family Photographer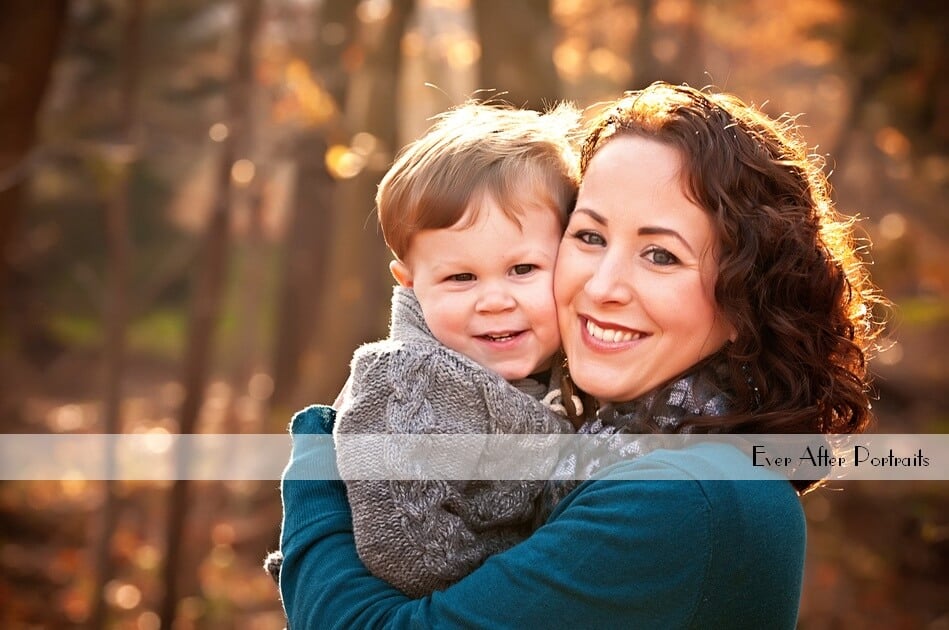 Pssst! Would you like to know a little secret? We have a confession! We spend our days dedicated to photography and fine art portraits across the Round Hill, VA and Northern Virginia areas! But we love social media during our spare time!
Do you follow us on social media? If you don't follow us, consider this your invitation. You don't want to miss out on any of our fantastic information. What can we say? We aren't just good at photography. We are also good at posting and collecting great information through social media – and it's all to your benefit.
Like most people, we use social media for the interaction it affords us with clients, friends, and potential customers. Whether it's Facebook, Pinterest or Twitter, we post a broad range of information including Ever After's services and upcoming sessions. We don't just post, though. We also use social media to keep up with the latest trends, products, and services related to our work.
Social media has done more than revolutionize people's lives. It's also influenced how businesses expose their brand and services and maintain an active connection to their clients. Here are some of the social media sites we use and the links to them.
We hope you'll stay connected to us!
Who doesn't love Facebook?! You can find our website's blog posts on our Facebook page along with other interesting information we like to post. Remember that when you "like" a Facebook page, you need to turn on notifications for that page, or you won't see posts from that page in your news feed. To enable notifications for our FB posts, just hover your mouse over the "like" button and you'll see a pop-up box. In that box, scroll down to Notifications and click on "on." Voila! Now you'll see our posts in your news feed. You can even send us messages via Facebook if you like! Let us know what topics you'd like to hear more about from us.
Do you tweet? We do! You'll find more information and tips from us on a broad range of things related photography, our work, and everyday life!
Although Google Plus isn't yet as popular as other social media platforms, it's a quick and easy way to find us — especially if you have a Google Plus profile as well! Click open our profile to find our contact information and a Google map for directions to our studios. You can send us a message or leave a review. Our blog posts are all right there by scrolling down the page!
We saved one of our favorites for last! We don't know about you, but we love Pinterest! If you don't have a Pinterest account, we encourage you to join. We have to warn you, though: it's addictive! Our Pinterest account is there for YOU. We have 246 board full of ideas; 18,800 pins; and more than 2,000 followers! If you're not one of them, you're missing out! We have 16, yes, 16, boards on what-to-wear suggestions! We want to make your portrait session as stress-free as possible for you. Need some inspiration or ideas for your next portraits? We have 21 boards of inspiration. There are links to other photography websites for inspiration as well. We could on and on, but it's much easier if you just visit our page and follow along!
If you're interested in fine art photography and portraits in the Round Hill, VA or Northern Virginia area, we hope you'll connect with us on social media!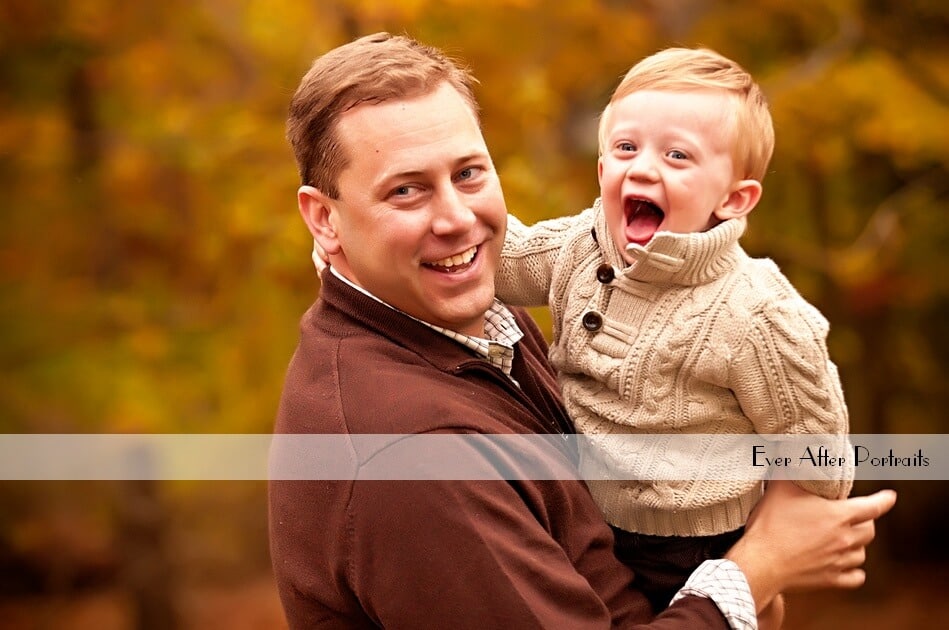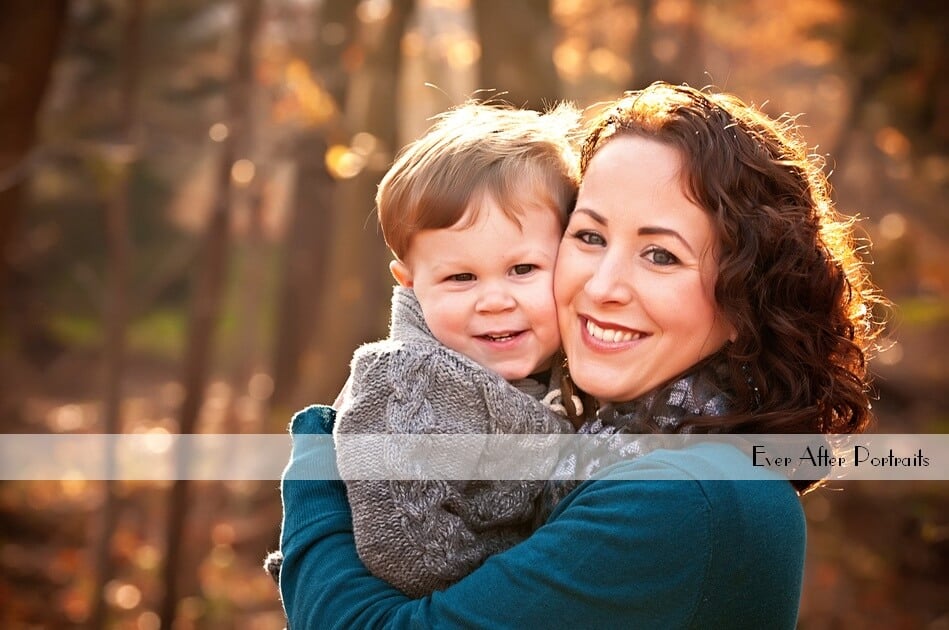 Family Photographer, Family Portraits
Ever After Portraits is comprised of Mindy Belcher and Joriana Belcher Anderson, a mother-daughter portrait photography team located near Round Hill, VA in Northern Virginia. We specialize in timeless and emotive fine art family portraits.

Family means everything and capturing those precious moments to preserve forever will mean family heirlooms for you to share for years to come.

Best,

Mindy & Joriana – Contact Us!

Professional Photographer