Photography Tips & Tricks: Confidence is key | Northern VA Family Photographer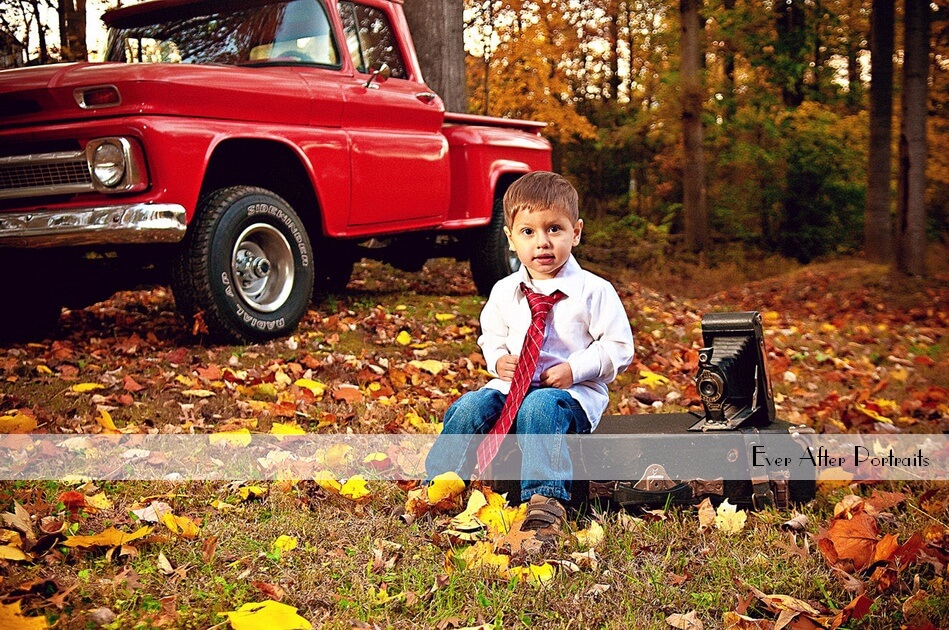 You can become a more confident photographer – yes, really! Being more confident in your photo-taking skills will mean better portraits. We might be a well-known family photographer in the Round Hill, VA area, but even we had to work on our confidence!
Here are eight tips on how to be a more confident photographer:
1. Shoot! And then shoot some more! Take lots and lots of pictures. Practice makes perfect, after all. Digital photography is terrific because there's no expensive film to buy or waste. Shoot away! You can delete any photos you don't like. So if you can, take pictures every day.
2. Even if you shoot on "auto" as an amateur photographer, try shooting on manual during various conditions – sunny, cloudy, and various lighting conditions.
3. Go back to school. Read books, read online, follow blogs, take a course or even a one-day class on photography.
4. Be mindful of what you're not good at and make it a goal to learn more about that. Then practice what you're learning as you're learning it. Don't wait to put into practice what you've learned.
5. Be confident even if you don't feel confident. If you hesitate because you're nervous putting that camera to use, then you won't build up your confidence. Get that equipment out and give it a try.
6. Don't be scared to try different methods or experiment with light. Again, digital photos mean you can delete, delete!
7. Study the work of photographers you admire. What do you like about their work? How can you emulate their work? Learn from other artists. It's a great way to get better and get more confident.
8. Know your camera! If you don't know how to operate your camera, it's tough to feel confident.
The Round Hill, VA area is beautiful! Get outside while the weather is nice and get some great pictures! The more you shoot, the more confident you will get.
Other posts in this series:
Photography Tips & Tricks: Lighting tips for family snapshots
Photography Tips & Tricks: Get natural smiles from your kids!
Photography Tips & Tricks: Underwater Pictures
Photography Tips & Tricks: Pets
When you're ready for a professional family portrait, be sure to give us a call at 571.434.0009! We look forward to meeting you!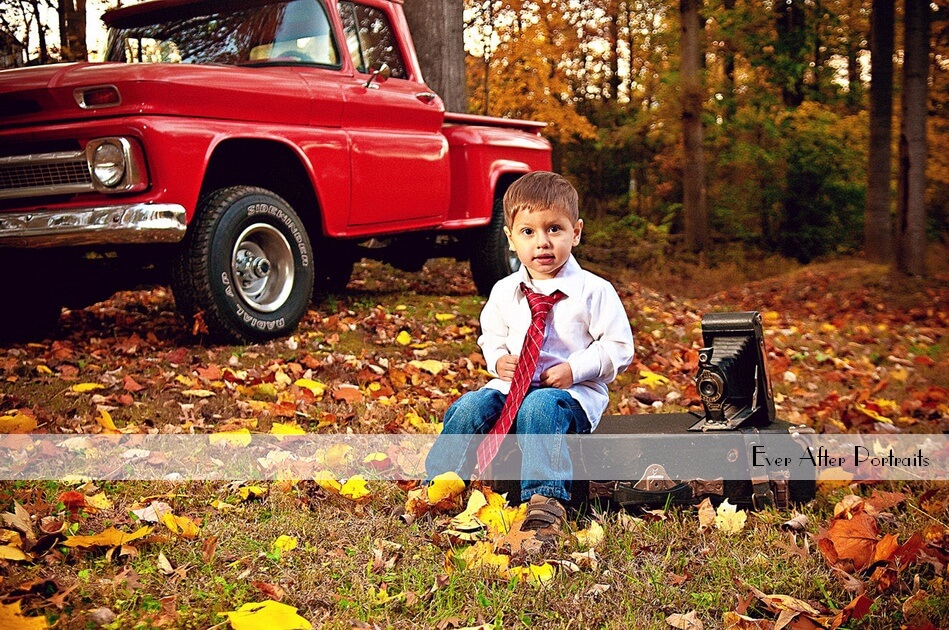 Family Photographer, Portraits
Ever After Portraits is comprised of Mindy Belcher and Joriana Belcher Anderson, a mother-daughter portrait photography team located near Round Hill, VA in Northern Virginia. We specialize in timeless and emotive fine art family portraits.

Family means everything and capturing those precious moments to preserve forever will mean family heirlooms for you to share for years to come.

Best,

Mindy & Joriana – Contact Us!

Professional Photographer