At Ever After, and as a professional photographer who takes pride in our products, we offer two distinct lines of Framing: Masterpiece and Standard. Both are expertly crafted and of fine quality.


Professional Photographer Products – Standard Framing
For our
Standard Framing
line, choose from a variety of quality wood and metal mouldings to complement your lovely family portrait. The genuine natural, solid wood frames have a naturally rich finish and grain. The metal frames make for a lovely modern look. Extra care is taken to ensure your frame is free of flaws. This individual attention makes our Standard Frames all the more dramatic and rich, and each is a beautifully hand-made product you'll be proud to display on the walls of your home.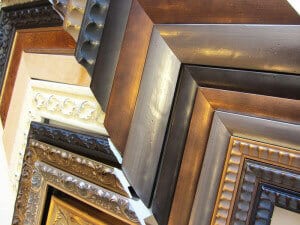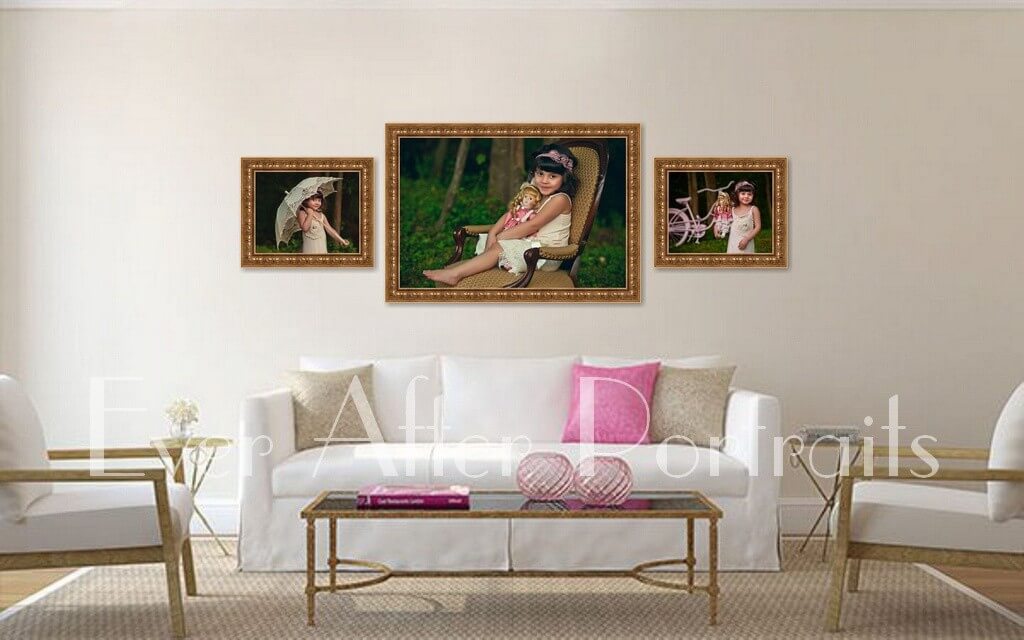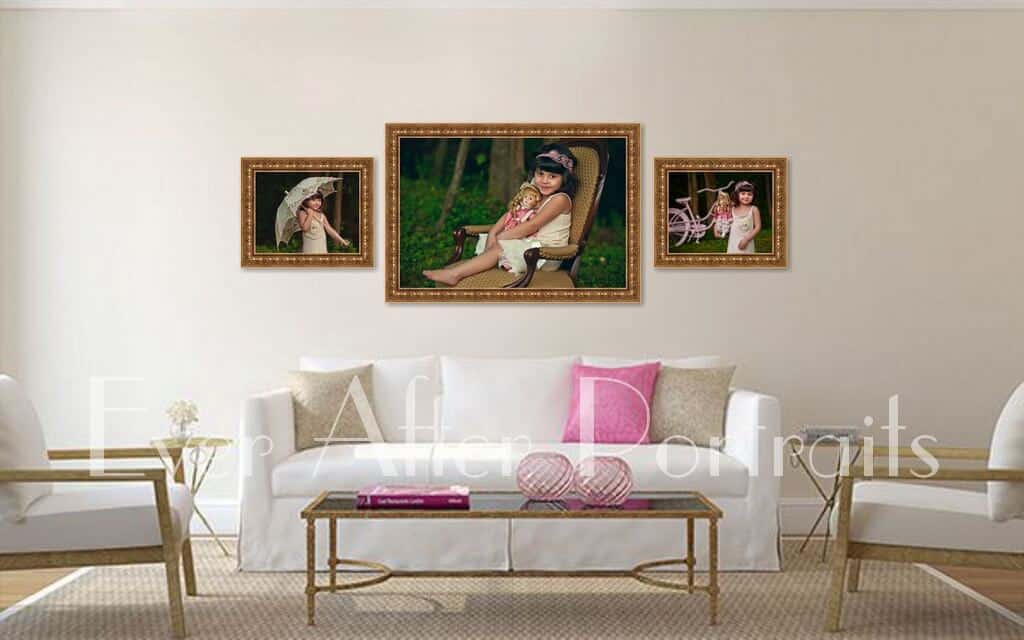 We put the same care and attention into what goes around your family portrait as we do in the creation of the portrait. After all, an expertly crafted and carefully selected frame maintains the integrity of your portrait, while a poorly crafted, poorly chosen frame can downgrade even the greatest of art pieces.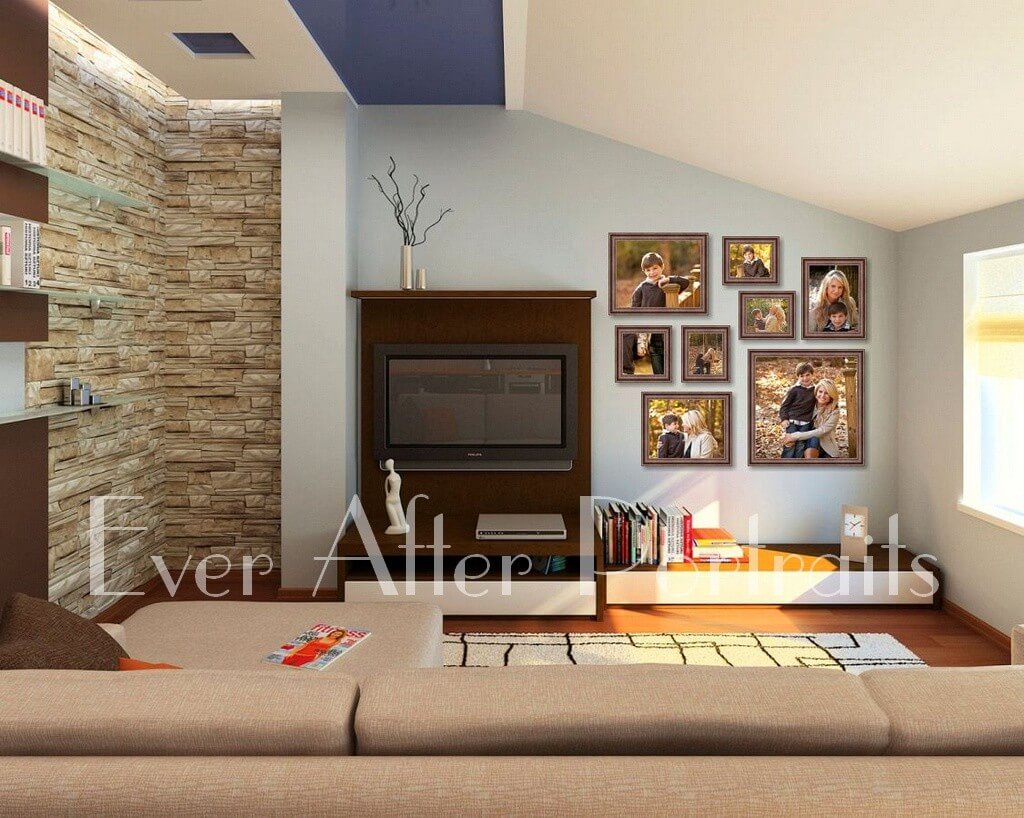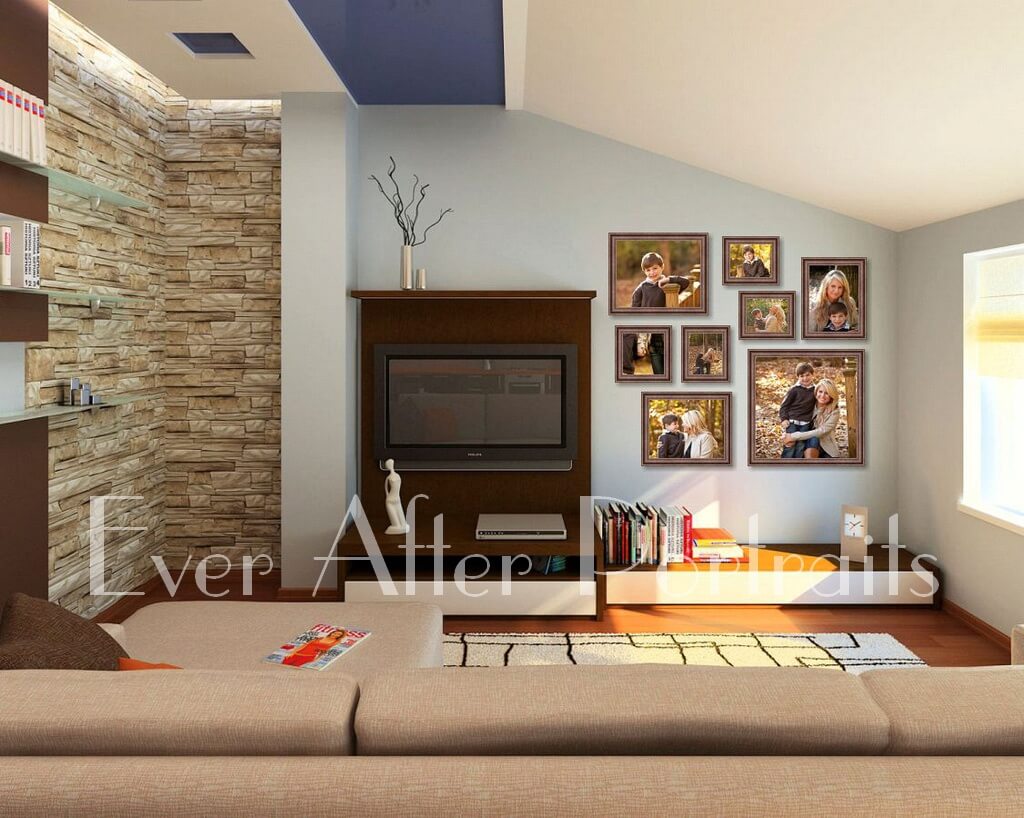 Check out our Masterpiece Framing line here.
Explore our other products here.