Are you searching for Fine art photography near Falls Church VA, search through photography studios?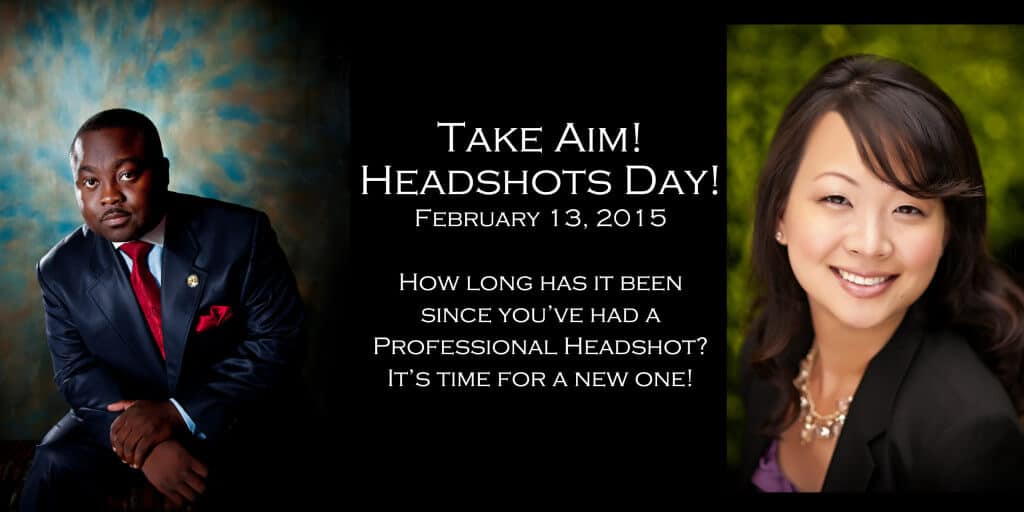 WHAT: Headshots Portrait Session
WHO: Anyone who needs or wants a professional headshot done!
WHEN: February 13, 2015
WHERE: Our Indoor Studio in Sterling, VA
WHY: Because you NEED an updated headshot! And time moves so fast — photography stops it!
SCHEDULE TODAY: Please call us at 571.434.0009.
LIMITED EDITION SESSIONS: Portrait sessions are always available, but our Limited Edition Sessions, which are themed events, have only a limited number of slots available. Once the session slots are filled, the theme is no longer available! Theme sessions are unique and won't be repeated in the same year. And like all good things, these session time slots won't last!

A great headshot is a valuable tool to have! How long has it been since you've had a professional headshot done? Isn't it time for a new one?!

FOR MORE INFO AND IMAGES OF THIS SESSION, SEE OUR SESSION PAGE HERE …