"All of my pictures are on social media. Why would I need to print anything?" | Northern VA Family Photographer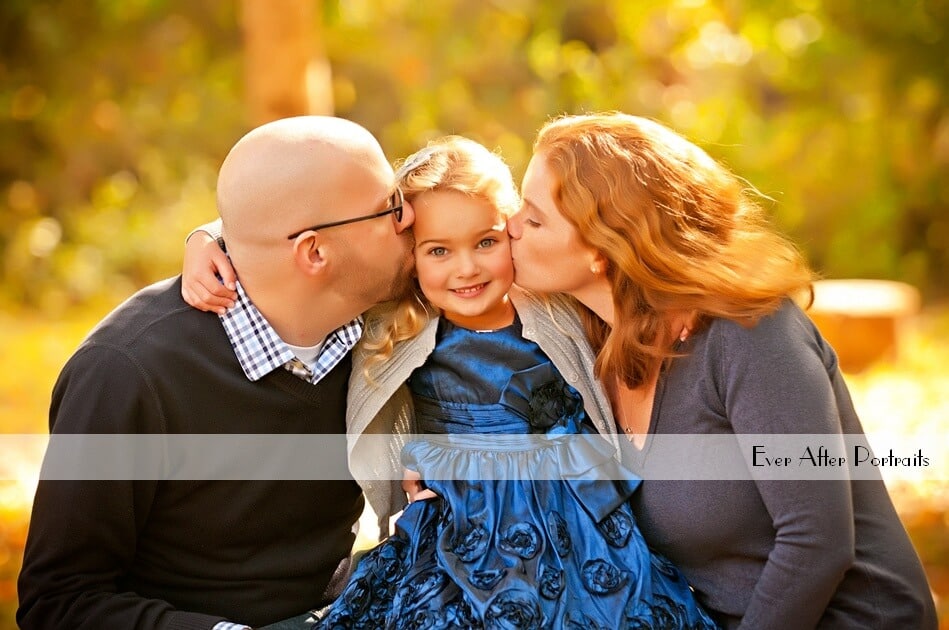 "All of my pictures are on social media, so I don't need to print anything!" Honestly, that comment makes us cringe as a professional photographer! Yes, we all have dozens if not hundreds of pictures on social media. Everyone is a photographer these days, and clients in the Great Falls, VA and Cascades, VA areas are no different. Heck, we're no different. We aren't past pulling out a cell phone and snapping a quick shot. However, those don't and can't compare to professional portraits.
Is that the photo legacy you want to leave behind?
Social media overexposure can make us forget that this could be the only legacy we leave to our grandchildren and great-grandchildren! Do you really want that to be the photo legacy you leave to grandchildren and great-grandchildren yet to be born? We know we don't! We'd rather have beautifully composed portraits to leave our descendants. Candids are one thing, but snapshots of us in sweats aren't legacy-worthy. Actually, the majority of us would rather very few people ever see those kind of snapshots!
Those images posted all over social media will have very little value years from now; they're practically disposable. Do you remember what you posted last week, last month, last year? Do you look at the images you posted online even 5 years ago? You might look at them if you take the time to find that file or post online, but it's not the same thing as professional fine art portraiture displayed in your home, artwork you can see and admire every day.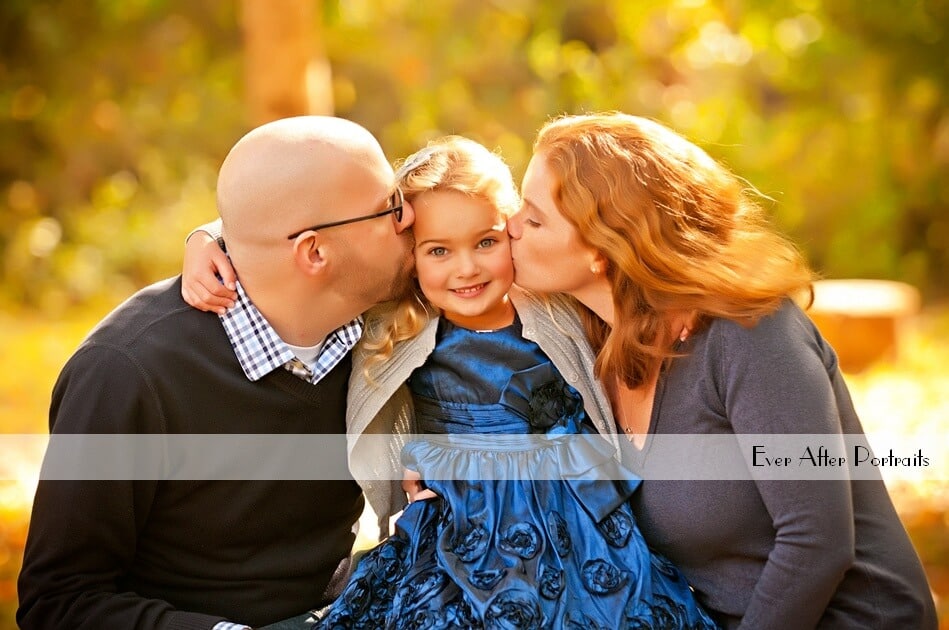 Wall art versus snapshots
A wall art family portrait that will hang on the wall of your home, one that you and your children walk by every day, will be of so much more value to you – and to them! Every single day, your children will see themselves in a family portrait and feel the love and happiness they felt when the portrait was taken. Every single day, they'll see how very much they're loved.
Fine art portraiture has an inherent value that simple, everyday snapshots don't. It is a legacy you leave, a legacy embodying the love you have for your family. We hope you will take the time – at least once but preferably more – to have professional family photography taken. It's not a decision we have ever seen anyone regret!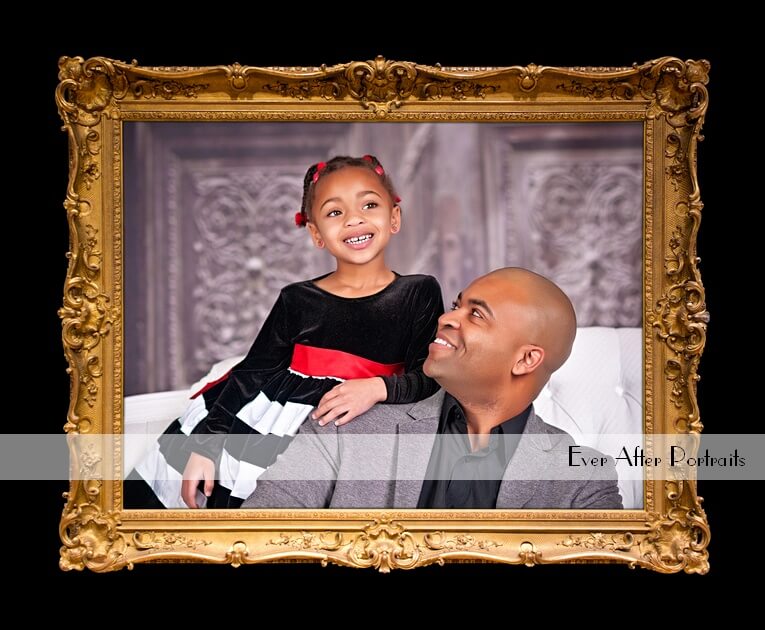 If you would like one of the leading professional photographers in the Great Falls, VA and Cascades, VA area to do your family portraits, please contact us. We'd love to discuss your session with you!
Family Photographer, Professional Photographer
Ever After Portraits is the mother-daughter portrait photography team of Mindy Belcher and Joriana Belcher Anderson, a portrait studio located in Cascades, VA, near Great Falls, VA in Northern Virginia. We specialize in timeless and emotive fine art family portraits.

Family means everything and capturing those precious moments to preserve forever will mean family heirlooms for you to share for years to come.

Best,

Mindy & Joriana – Contact Us!

Professional Photographer