"We just had photos taken! We don't need another session now." | Northern VA Family Photographer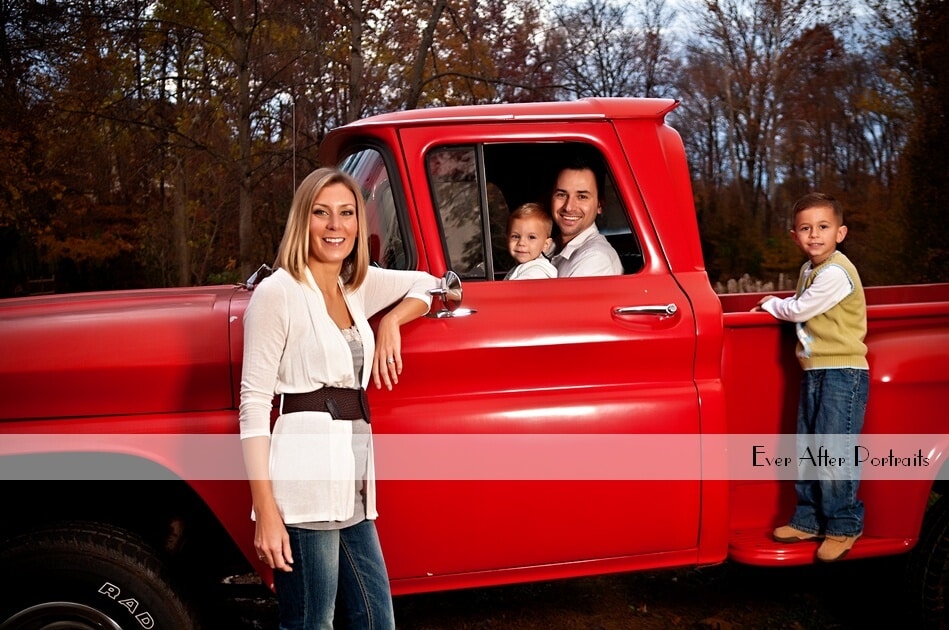 How long has it been since your last family portrait session with a professional photographer? We bet it's longer than you think! As a professional family photographer in Northern Virginia, near Great Falls, VA, we'll sometimes run into a former client who mentions they will schedule another portrait with us but not quite yet because it hasn't been that long since their last portrait. Umm, but wait! How long has it really been?!
When we check dates, our clients are usually surprised at how long it has been since their portraits with us – sometimes as long as three or four years! Now their children are in middle school with no professional pictures since they were very small – except for those school photos we all love to hate! Where did the time go?!
If you have waited more than a year or two, and you have young children, you should consider doing another portrait now. It's time! Children grow up so quickly and change so much. You won't ever regret taking portraits – there is never such a thing as too many pictures!
How much time should pass between portraits?
As we've said, not much time should pass in between professional photo sessions. Waiting too long between professional portraits can leave you with regrets. A toddler's face is not the face of a middle-schooler or of a teenager. What did they look like in between those two portraits? Do you have any fine art photography to show for it?
So really think hard about this and be honest with yourself: How long has it really been since you had a family portrait? Has your family changed since then? How much has your little one grown since the last portrait? Have new members been added to your family?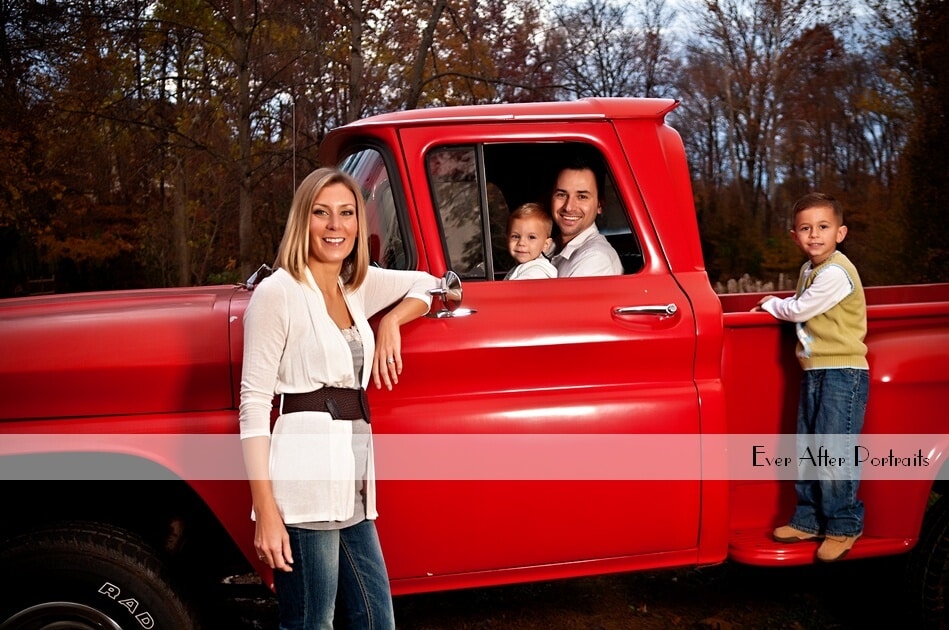 If you are a past client, and you'd like to know the exact date of your last portrait with us, contact us. We can look it up. You can schedule an appointment to update your portraits. Each session is customized, so that your portraits won't look the same each time. A whole new portrait for a new time in your lives!
We like to chat with our clients, do a consult – yes, even with past clients because their lives change, and then we can plan your next portrait session with us.
If you've never taken portraits with us but are interested in working with a professional photographer like us, then welcome! We love meeting and speaking with potential clients! It's like meeting a new friend. Our studios aren't far from the Great Falls, VA area in Sterling, VA. Give us a call today at 571.434.0009 or contact us online here.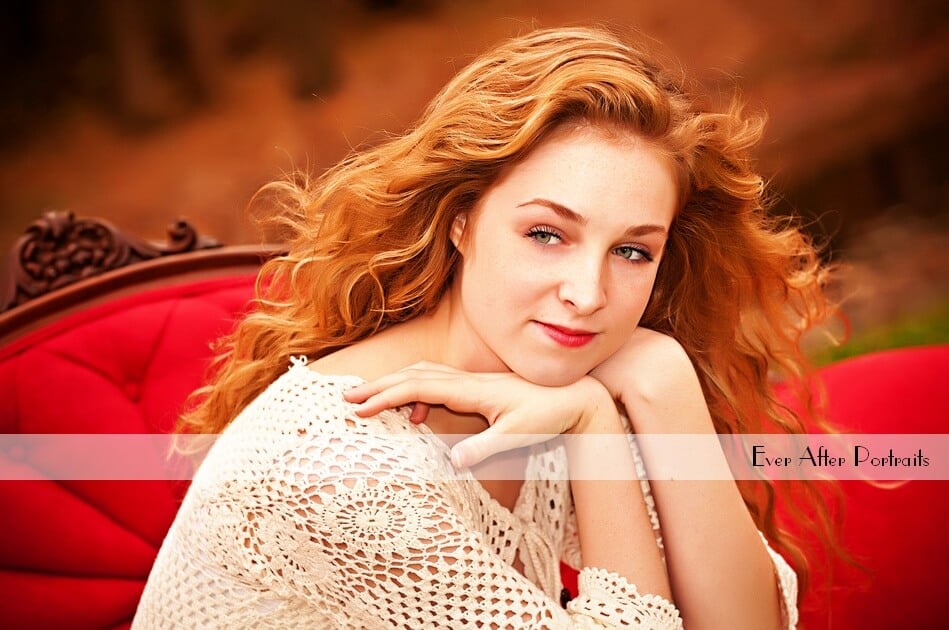 Family Photographer, Professional Photographer
Ever After Portraits is Mindy Belcher and Joriana Belcher Anderson, a mother-daughter portrait photography team located near Great Falls, VA in Northern Virginia. We specialize in timeless and emotive fine art family portraits.

Family means everything and capturing those precious moments to preserve forever will mean family heirlooms for you to share for years to come.

Best,

Mindy & Joriana – Contact Us!

Professional Photographer