"I don't know what we should wear for our family portrait session!" | Northern VA Family Photographer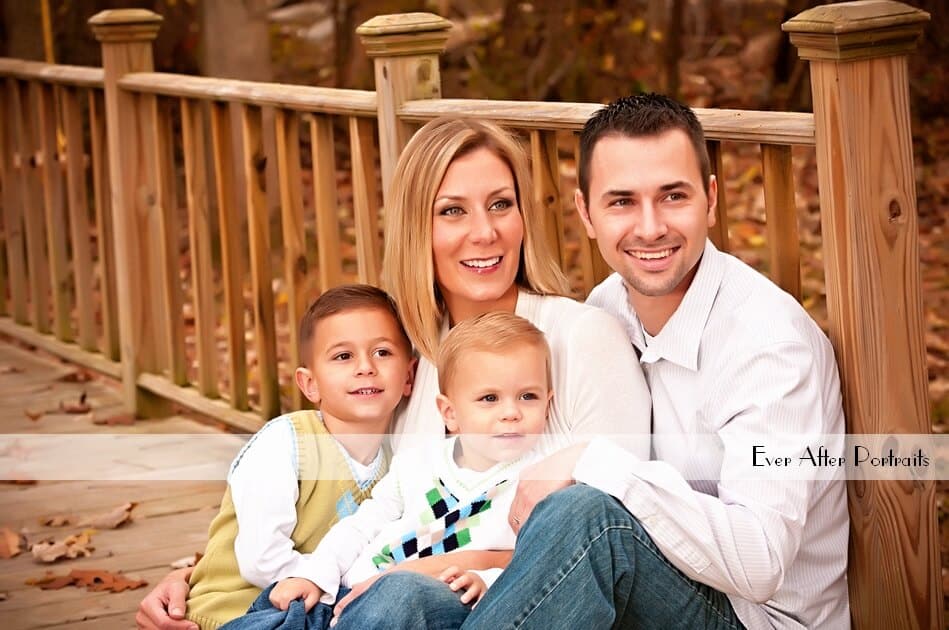 "I don't know what to wear! And I really don't know what everyone else should wear!" We hear this so often from clients and even friends referring to the idea of doing professional portraits. As a professional photographer, we want to create something you'll be happy with and that you feel is worthy of being displayed on the walls of your home. Prior to a portrait session at our studio near Great Falls, VA, we offer all of our clients a custom Design Session during which we discuss clothing and help ease that stressor for you!
The Design Session takes place after you book your session with us and before the actual portrait session happens. We will work with you to style your upcoming session. Typically we discuss who will be photographed, how many rooms in your home you want to create artwork for, as well as your decorating and personal clothing style.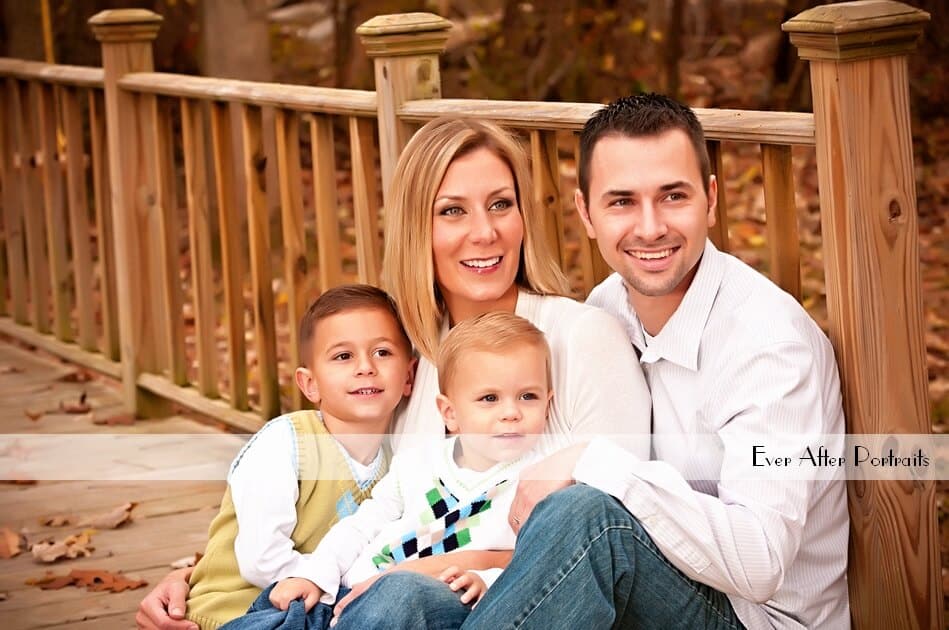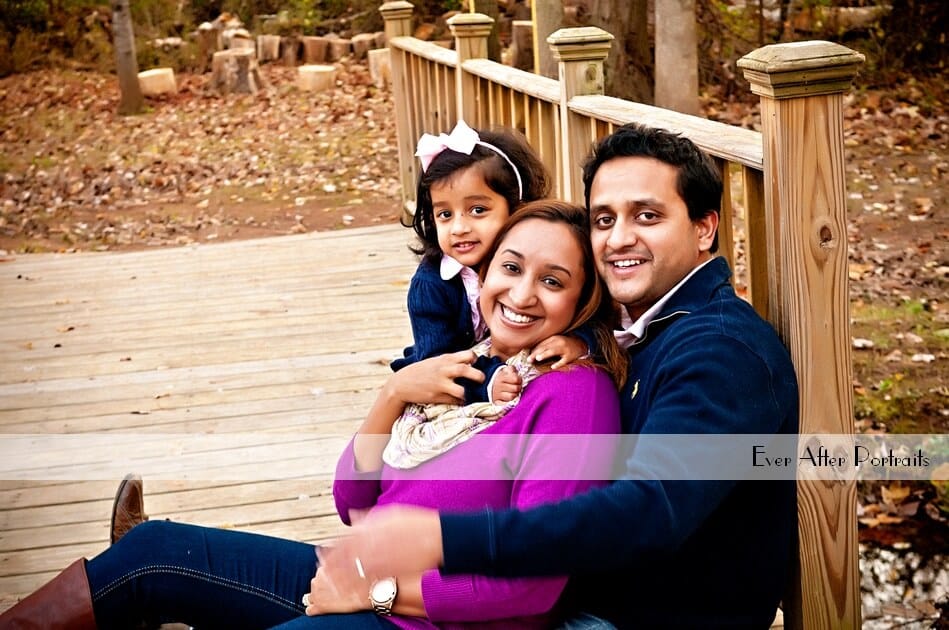 Together, we will determine what colors and props we will use at your session. We also discuss coordinating the clothes of everyone in the session so the colors complement each other. After our discussion, we'll even send you visual clothing suggestions incorporating the color palette we both decided on!
The Design Session is meant to eliminate the stress over what to wear during your professional photography session – and the feedback from clients is great! They appreciate the opportunity to talk and work with us in advance of their session. By the time their session comes around, they're ready to go!
Our goal is to create the ultimate custom service experience for all our clients. (You can read more about our custom services on our website.) It's by working and communicating closely with our clients that we can offer them a truly custom photography experience.
So don't worry if you'd like to take professional portraits but don't know what to wear. As professional photographers, we will collaborate with you through the entire experience. We don't believe in just getting our clients in and out of the studio near Great Falls, VA. There is so much more to great and custom photography!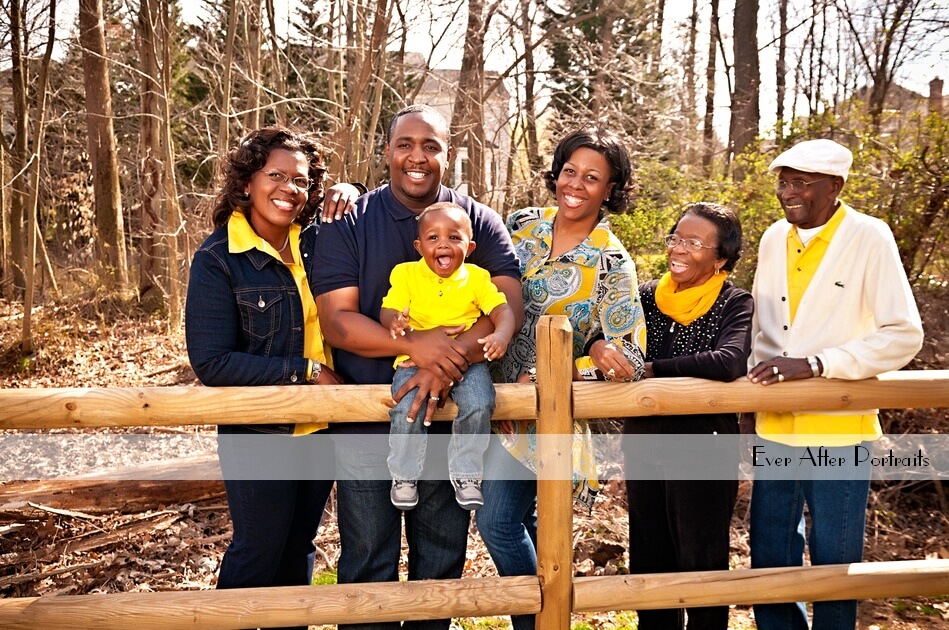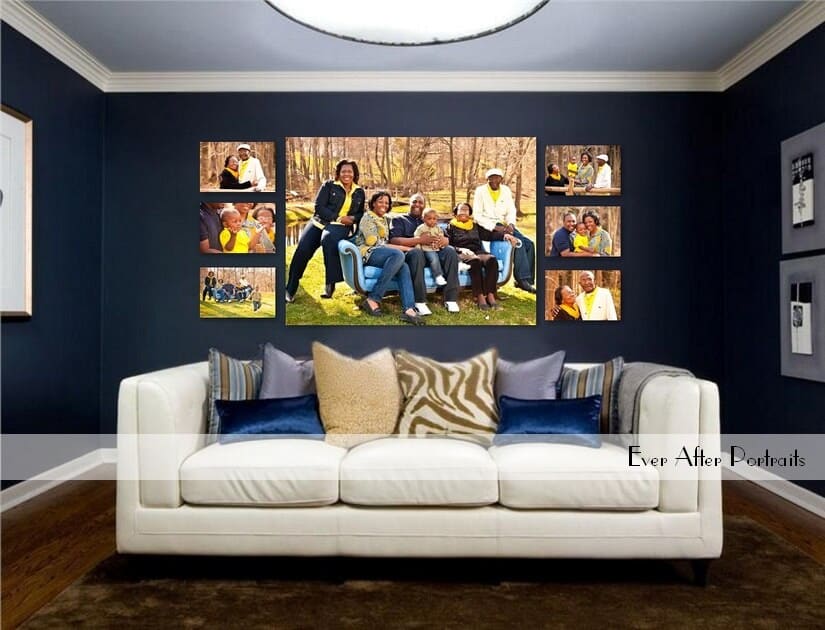 Family Photographer, Professional Photographer
Ever After Portraits is comprised of Mindy Belcher and Joriana Belcher Anderson, a mother-daughter professional photography team located in Northern Virginia, near Great Falls, VA. We specialize in timeless and emotive fine art family portraits.

Family means everything and capturing those precious moments to preserve forever will mean family heirlooms for you to share for years to come.

Best,

Mindy & Joriana – Contact Us!

Professional Photographer