As a professional photographer located near Lansdowne, VA in Northern Virginia, we specialize in family photography and creating beautiful portraits which you'll treasure for years to come. As we have both a 2.5-acre outdoor portrait park and a fully-equipped indoor studio, we provide both indoor and outdoor studio photography.


Do you feel that hiring a professional family photographer is just too expensive?
Well, have you considered what you're getting when you hire a family photographer?
You think you're hiring someone who takes photos, right? You are, but that's not all! There is much, much more than that.
When you hire Ever After Portraits as your professional family photographer, what you're actually paying for is:
Someone who has years of experience in family photography
Someone who will spend time getting to know your family before the portrait session so as to bring out the best and most genuine expressions from you and your children
Someone who will style your session uniquely for your family and for your family home
Someone who will provide clothing suggestions, so your precious family portraits will be timeless for years to come, and not dated
Someone who will create images to exceed even your desires of what you think a family portrait should be
Someone who will design and create wall art for you so you can proudly display wall art of your precious family
Someone who offers only the best in wall art products, high-quality framing and canvas options, and unique frameless options, all archival quality and rated to last 150 years
Someone who will design and create a family portrait album from the numerous images that you just loved, but you can't put every single image on the wall
High-quality camera equipment
High-quality lighting equipment
Computer equipment
Image editing software
Hundreds of hours of education and training required to operate all of the above effectively
A second/partner shooter
An assistant, if necessary, to help carry and set up equipment
Data storage and backups
Studio space

A professional family photographer invests time with you and your family and provides you with a custom experience, creating wall art uniquely for you.

It's only to be expected that such a custom experience would be more expensive than going to a cookie-cutter portrait studio at your local mall, or someone who will hand you a CD of images and leave you to your own devices as to what to do with it.

Considering all that you're getting, do you still think hiring a professional family photographer is too expensive?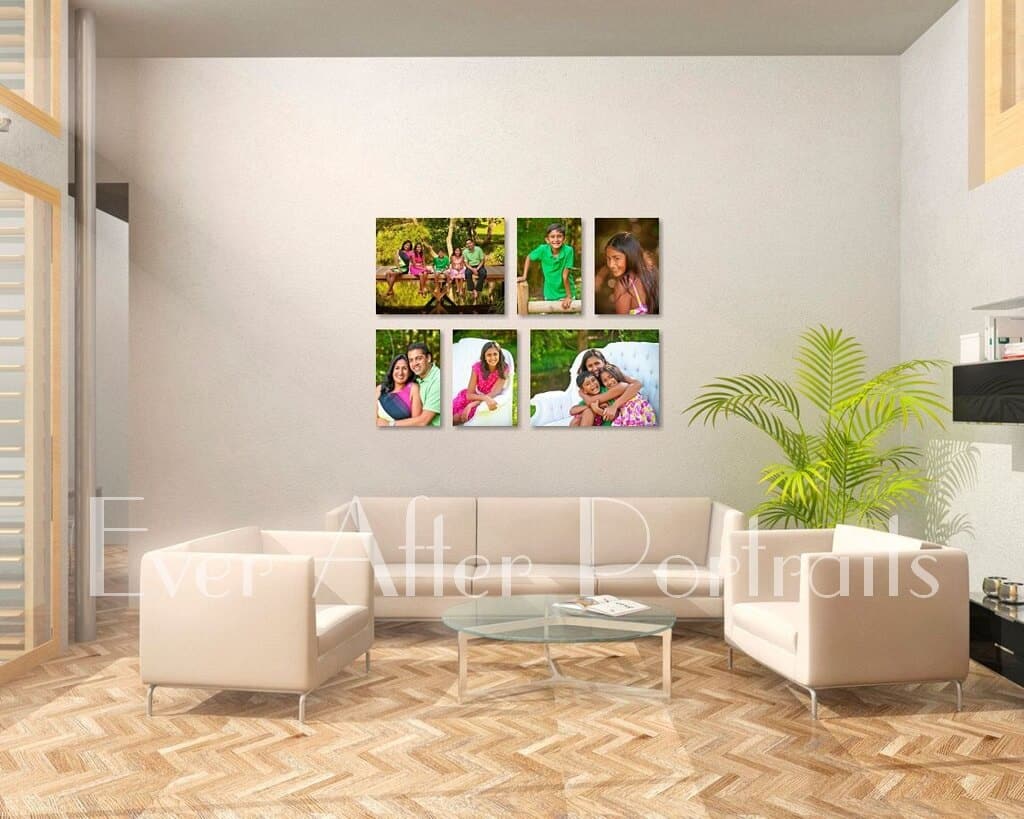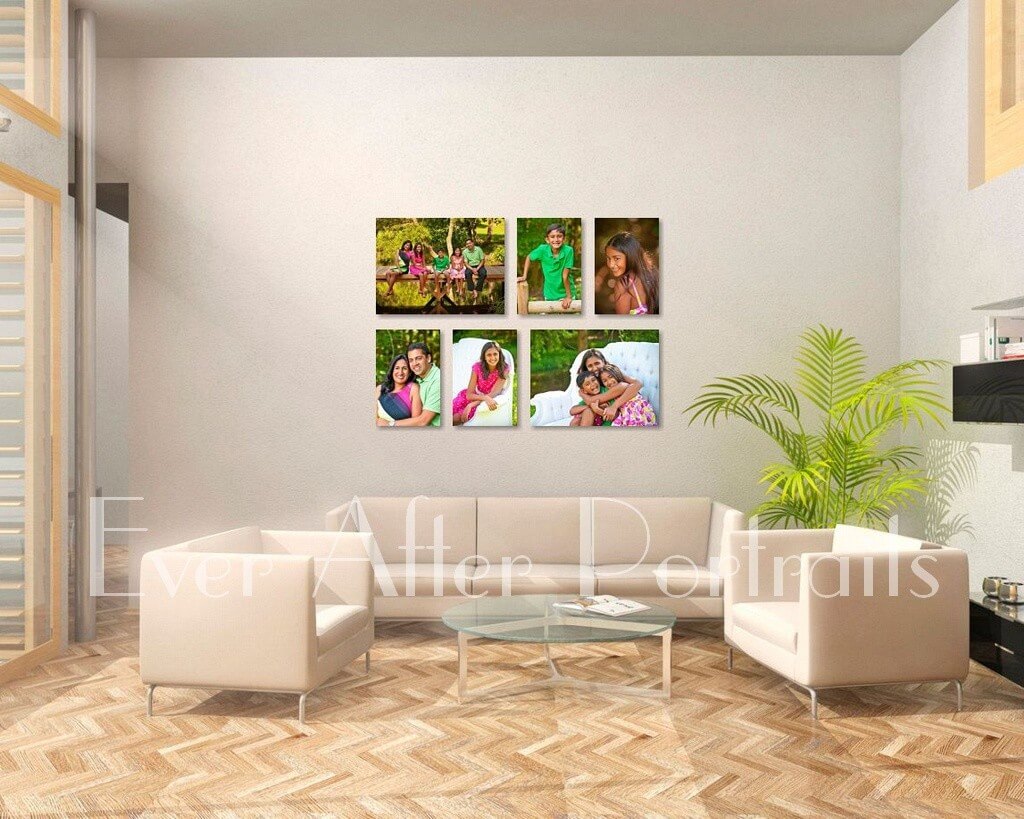 Family Photographer, Professional Photographer
Ever After Portraits is comprised of Mindy and Joriana Belcher, a mother-daughter professional photographer team located in Northern Virginia, near Lansdowne, VA. They specialize in timeless and emotive fine art images.

Family means everything and capturing those precious moments to preserve forever will mean family heirlooms for you to share for years to come.
Best,
Mindy & Joriana –
Contact Us!
View Our Portfolio
|
professional photographer