Relax! You'll enjoy your session with us! | Northern VA Family Photographer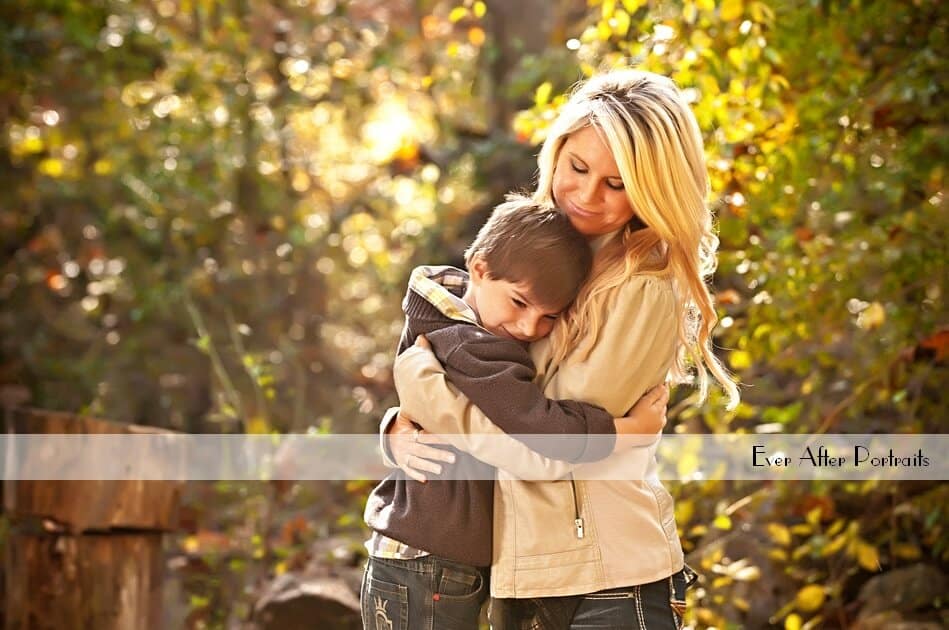 Have you ever been nervous in a portrait session or when someone is taking your picture? Well, you're not alone! Many of our clients show up for their session nervous and a little anxious about how it might all turn out. We understand. We've been in front of the camera, too, and understand it can be a bit daunting! As a professional photographer in Potomac Falls VA, near Purcellville, VA we know it is important for people to feel comfortable during their portrait session. We have a powerful "secret weapon" to ensure they do: Talking!
Yup, that's right! Talking. We chat with you and help put you at ease. By the way, you can apply our secret weapon to other nervous moments in life – not just when you're in front of a camera. Read on!
First, we get to know you before the portrait session takes place, before you're even in front of our cameras. In our consult, you'll get to know us and we'll get to know you, so you'll already be familiar with us before we even bring out the cameras!
No rushing! We take our time. We're never rushed through a session. Remember the last time you had an appointment with a professional and they rushed you through the appointment? That's not a great feeling!
We understand that people, especially children, can be a little nervous coming into a new place. We also realize that there are a lot of nerves that go along with being in front of a camera during a professional photography shoot. You won't see us agitated or running around. We've preplanned this session. We've got it under control so that we can chat with you along the way!
We spend time talking with you before we get started. It's amazing how some chatting and some laughs instantly put people at ease! We talk to you about your lives. We joke with you. We take a few moments to get to know you, chatting and putting you at ease. We act silly with your kids and make them laugh. We make our sessions fun for everyone!
We talk about the each step, so you know what we are going to do next. There are no surprises for our clients during their family portrait session! We might even give you a sneak peek and show you your pictures on the back of our camera and hear what you think about them. We also ask if there is anything else you want photographed.
We've photographed a thousand times in our outdoor studio and we have the confidence that the images we are taking will be amazing.
As a professional photographer we want to give our clients the portraits they want, so we go out of our way to ensure that all our photo sessions run smoothly. If you live in the Purcellville, VA, Potomac Falls, VA or surrounding area, we'd be happy to discuss your next session with us! Our studio and outdoor portrait park are easily accessible from across Northern Virginia.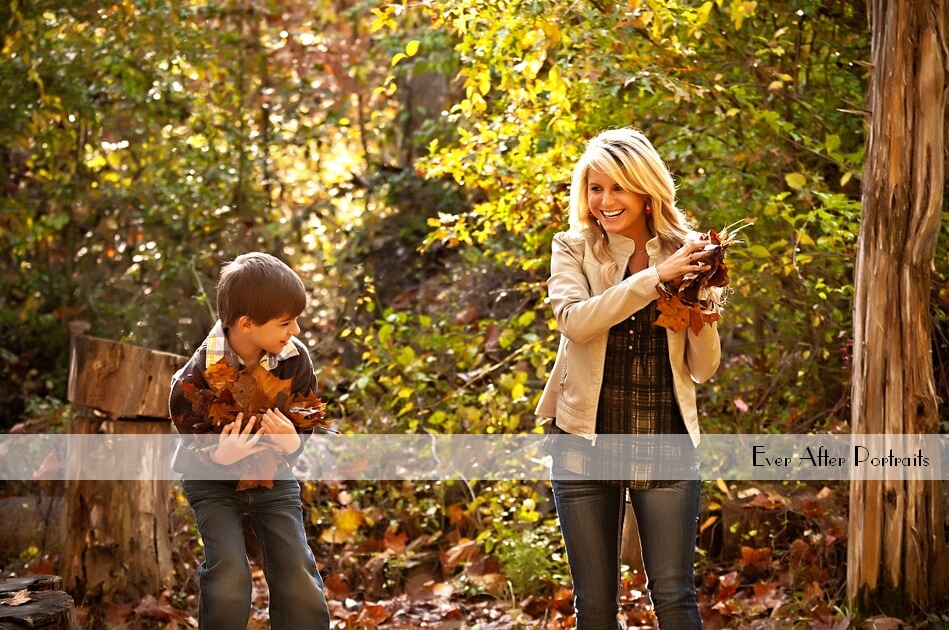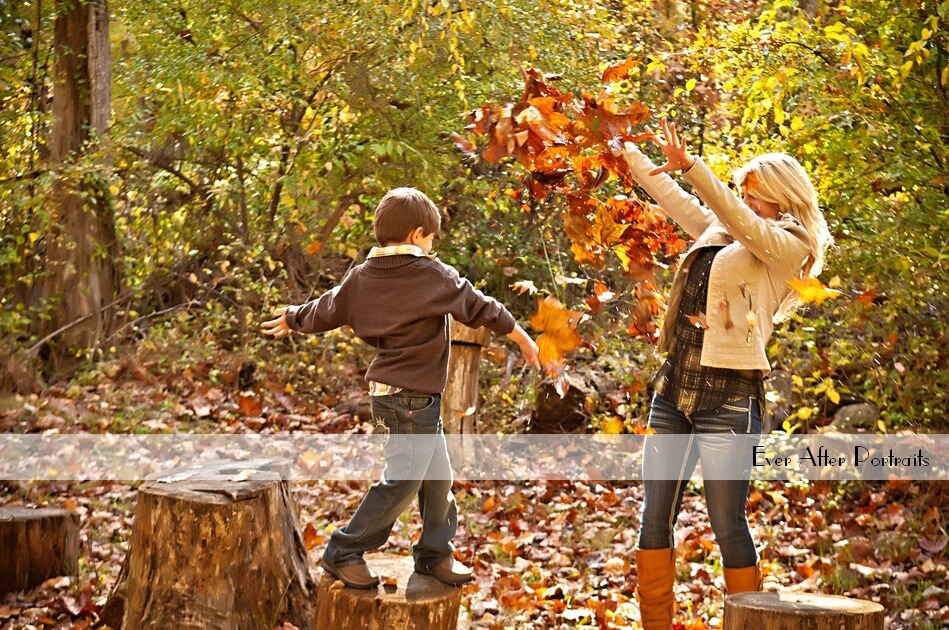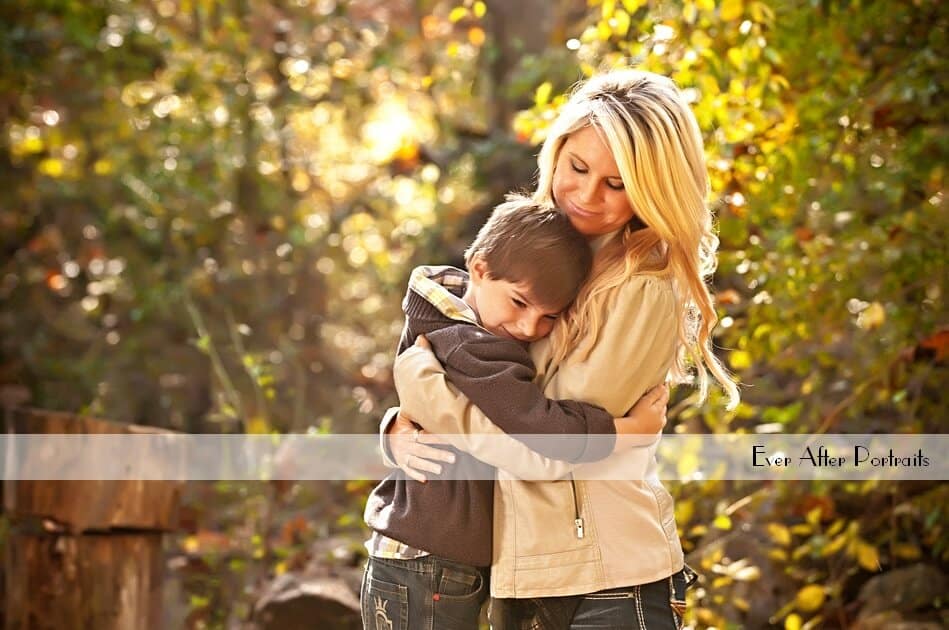 Family Photographer, Professional Photographer
Ever After Portraits is comprised of Mindy Belcher and Joriana Belcher Anderson, a mother-daughter portrait photography team located in Potomac Falls, VA, near Purcellville, VA, in Northern Virginia. We specialize in timeless and emotive fine art family portraits.

Family means everything and capturing those precious moments to preserve forever will mean family heirlooms for you to share for years to come.

Best,

Mindy & Joriana – Contact Us!

Professional Photographer