Bring these essentials to your child's session! | Northern VA Family Photographer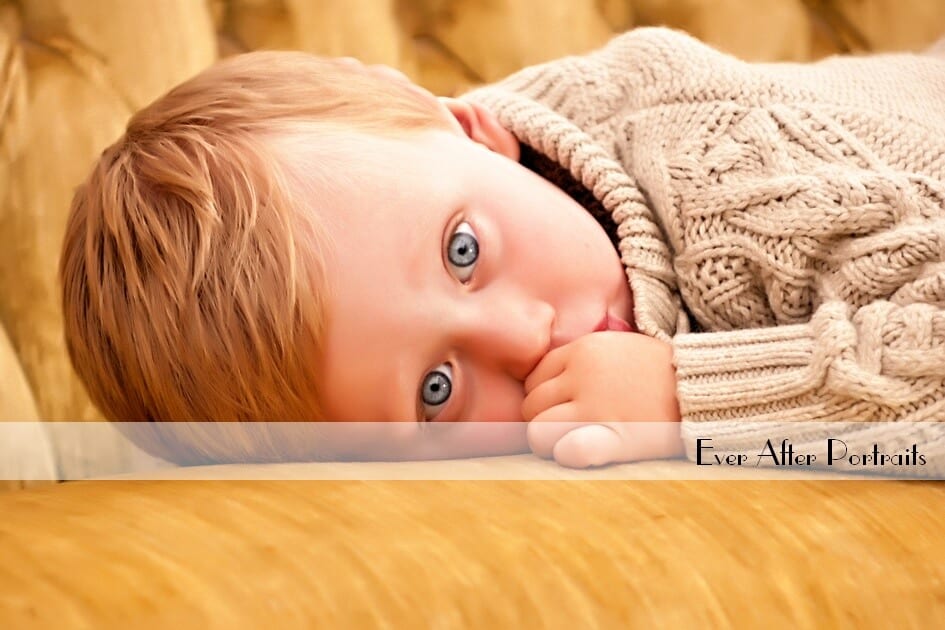 As a professional photographer in the Tysons Corner, VA area, we know preparation is essential. Preparing in advance for your child's portrait session goes a long way toward a fun and successful session!
Think ahead and come prepared. Here are a few tips:
Clothes
We recommend an extra outfit (or two) in case your child gets dirty on the way to their portrait session or while at the session! They're kids after all! Things happen! You know your child and how likely they are to get dirty so based on that, bring one or two extra outfits. For babies, bring a minimum of two extra outfits and some bibs.
Snacks
Food can save the day! We tend to advise against too much sugar right before or during the session, but bringing your child's favorite snacks can be a smart thing. Snacks can go a long way toward keeping your child satisfied, as an incentive, or as a reward! Don't choose messy snacks though!
Also, don't forget hydration. Bring water or juice – whatever you usually give your child – BUT clear is best to avoid stains!
Toys
Bring a few favorite toys. If you child has a beloved toy, by all means, bring it! It might even make it into a few of the portraits. Aside from that, toys can provide some entertainment during your session. One or two toys are usually sufficient.
Books
If your child is interested in books, bring a few. In fact, bring both a toy and a book!
Wipes
Bring some wipes to clean dirty hands and faces after snacking.
Diapers
This one is rather obvious. If your child is still in diapers, bring along extra diapers.
Patience
Lastly, pack your patience and turn your child over to us. As family photography experts, we know how to work with kids during a portrait session. What's more, they are more likely to listen to us than their parents during a session! Don't worry if you think your child isn't cooperating. We know how to steer and guide them. We've seen it all and heard it all so no worries and no embarrassment. Kids are kids, and we love kids – even tired, uncooperative ones!
We look forward to being your family's professional photographer in the Tysons Corner, VA area. We enjoy working with children and families because it keeps us young and on our toes! Call to schedule your appointment!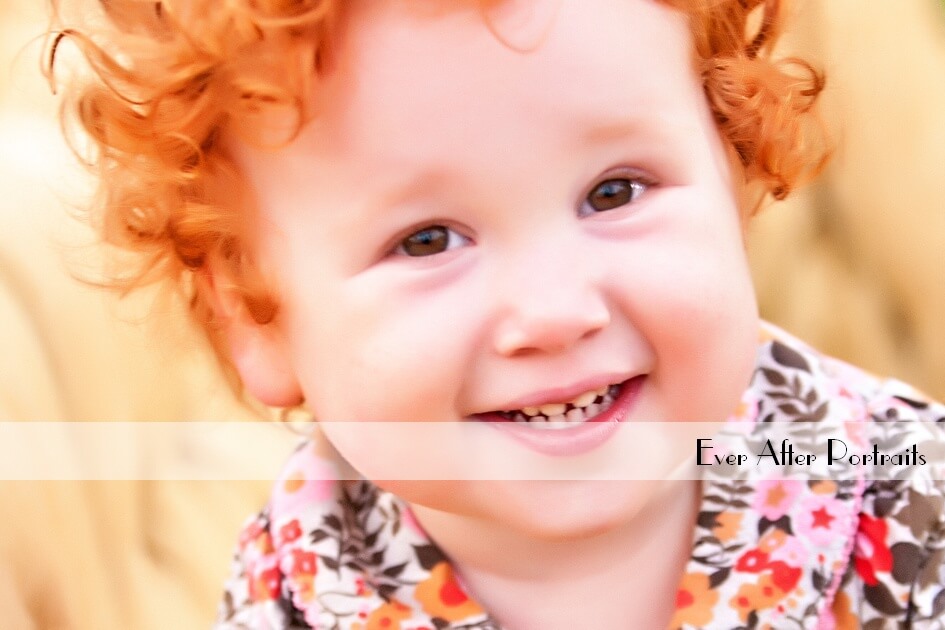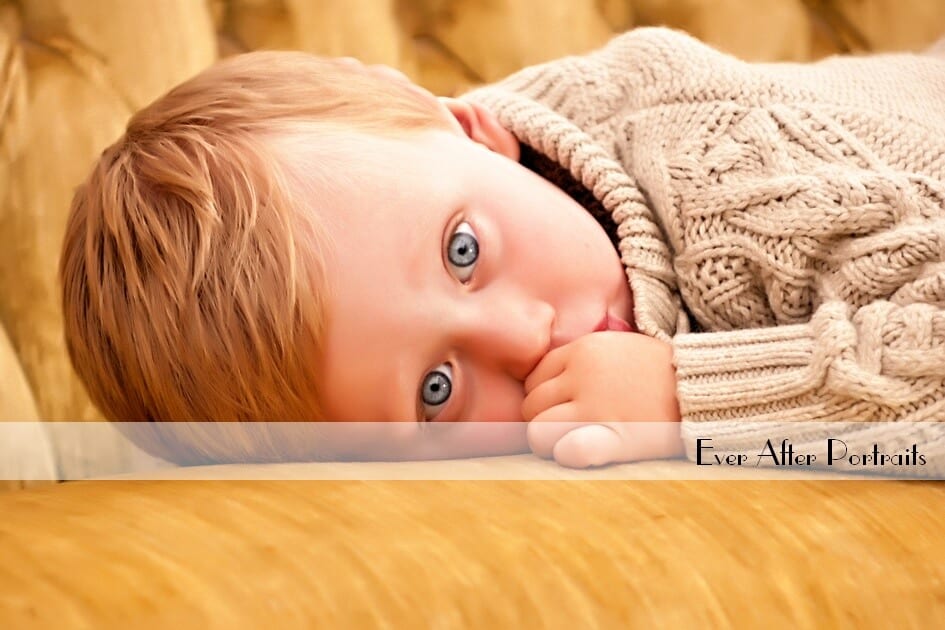 Family Photographer, Professional Photographer
Ever After Portraits is comprised of Mindy Belcher and Joriana Belcher Anderson, a mother-daughter portrait photography team located near Tysons Corner, VA in Northern Virginia. We specialize in timeless and emotive fine art family portraits.

Family means everything and capturing those precious moments to preserve forever will mean family heirlooms for you to share for years to come.

Best,

Mindy & Joriana – Contact Us!

Professional Photographer