How much should you invest in Family Portraits? | Northern VA Family Photographer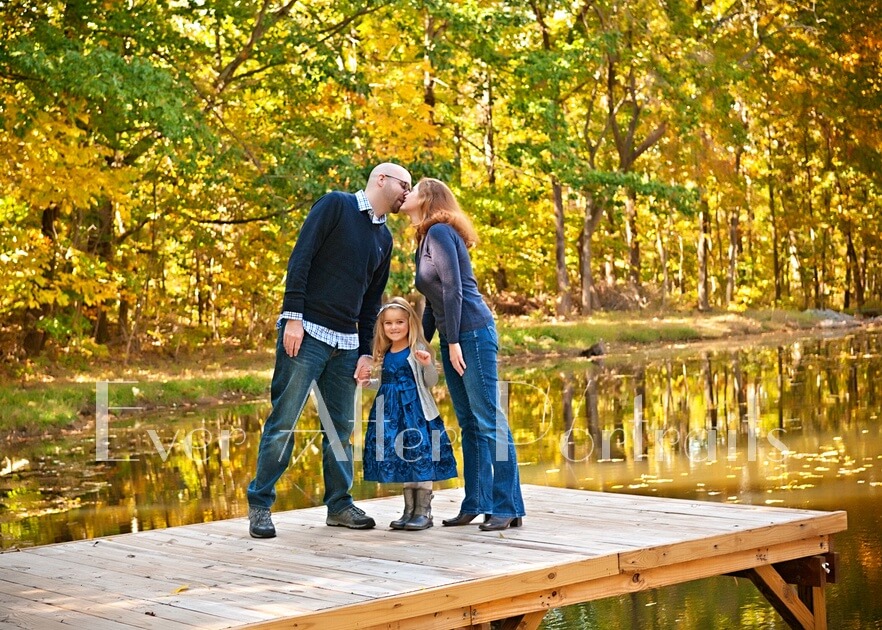 Folks who've never paid for professional photography sometimes aren't quite sure where to begin or how much they should pay. Sometimes they'll go straight to the cheapest photographer they find, but when the photos come in, they're immensely disappointed. We've been working for years in the Broad Run Farms, VA and Leesburg, VA areas and surrounding communities and have a lot of experience. We can tell you that we're not surprised cheap "professional" photos usually result in a poor final product. And, we aren't saying this out of self interest or self promotion; we want our clients to be extremely happy with their portrait session and with the final products they purchase, whether it's a large piece of wall art or an album or prints. So how much should you invest in family portraits?
As with many other services, you get what you pay for. With a professional photographer, you will be paying for their skill set, their years of training, specialized equipment and technology, and, lastly, you're paying for experience (that alone can be worth a lot!)
There are many instances in life when you can get a good thing without necessarily having to pay a lot. Sometimes a $10 bottle of wine is just as good as a $20 bottle. But, sometimes it isn't! Photography is usually the latter: Paying less simply because you can could mean disappointment and wasted time and money.
An article last year on the Angie's List blog, provided tips on how to select a photographer and the role pricing can play. "Expertise is the main factor that dictates the price a professional photographer charges. With more experience, a professional photographer typically charges more," according to the article.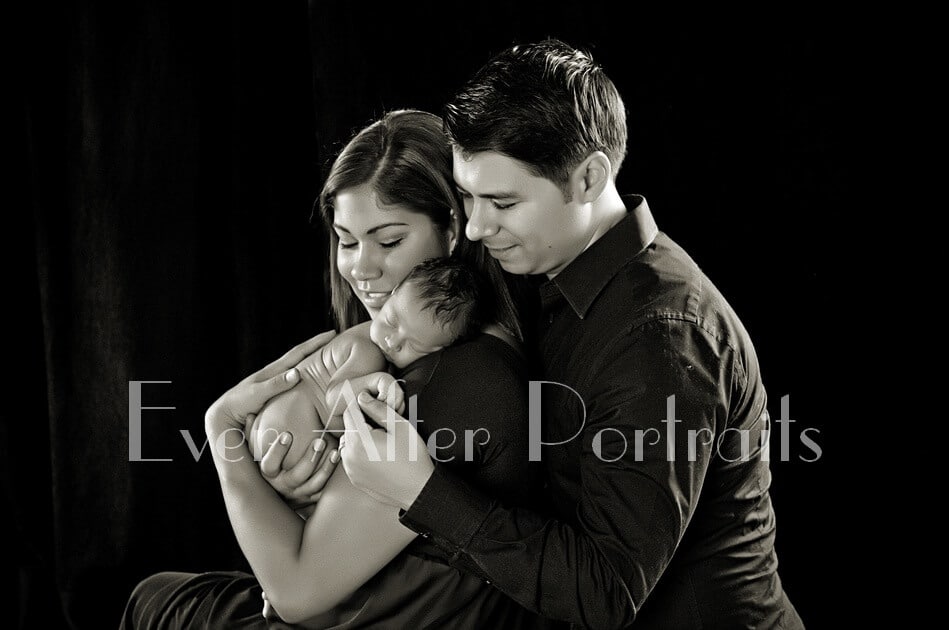 Can you find a photographer with little experience who takes great pictures? Yes, you can. However, experience can make an enormous difference outside of technical knowledge – like how to handle and direct children during a portrait session, where and how to stage a session and how to handle multiple, sometimes uncooperative, clients (we all know teens don't love being in front of any camera but their own!), and so on. Years of experience, technical expertise, and experience are what you get and pay for when you hire a highly-skilled, reputable photographer like Ever After!
So to answer the initial question of "How much should you invest in your family portraits?": It does depend on your budget, of course, as well as your expectations for the final product. Are you content with a few prints that you will stick in a drawer and very rarely look at? Or do you want a beautiful family portrait finished and ready to hang, one that will be treasured for generations to come?
We're happy to discuss your questions, your budget, and what we have to offer with our professional photography! Reach out to us if you live anywhere in the Northern Virginia area, especially Broad Run Farms, VA and Leesburg, VA.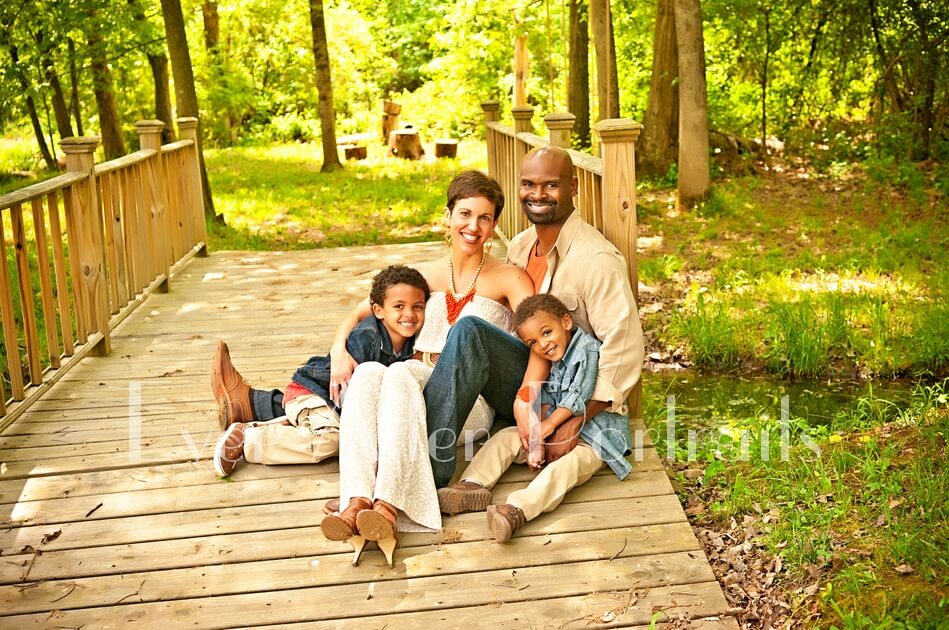 Family Photographer, Professional Photography
Ever After Portraits is comprised of Mindy Belcher and Joriana Belcher Anderson, a mother-daughter professional photography team located near Broad Run Farms, VA and Leesburg, VA in Northern Virginia. We specialize in timeless and emotive fine art family portraits.

Family means everything and capturing those precious moments to preserve forever will mean family heirlooms for you to share for years to come.

Best,

Mindy & Joriana – Contact Us!

Professional Photographer