Tip 5, How to Understand & Work with Your Photographer | Don't Edit A Photographer's Images | Northern VA Family Photographer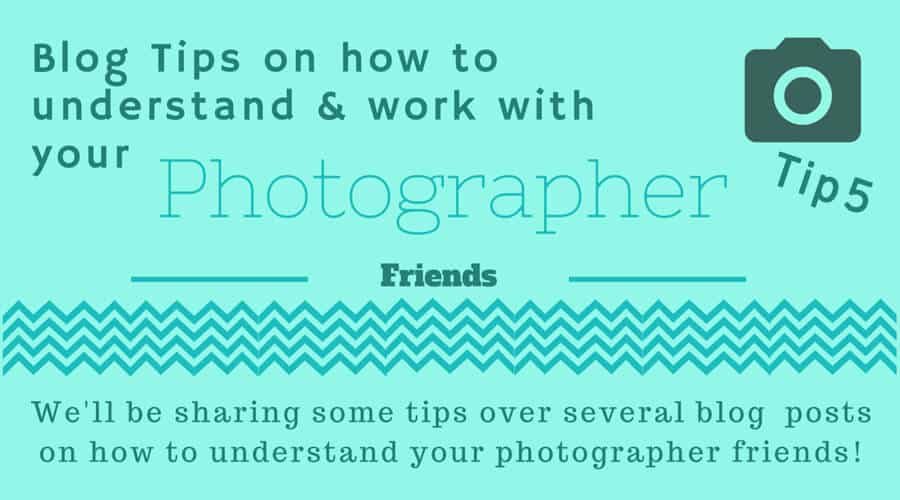 Tip #5 in our series "How to Understand & Work with Your Photographer" is: Don't Edit a Photographer's Images! Professional photography, not belonging to you, should never be edited by anyone but the photographer.
Would you like someone to alter your work after you poured your heart and soul into it, after you've spent years crafting your skills? No, of course not! Well, neither would we, nor any other professional photographer we know.
Our Broad Run, VA and Northern Virginia clients would hopefully ask us for edits before attempting them for themselves! We get to know our clients, what they want for their final product, and we strive very hard to give it to them. Retouching is done to any image which a client orders, whether it's a huge 40×60 wall portrait or a small gift size print. Before anything is sent to print or any product is ordered, a client is asked to view a proof and then sign an approval page. So if there is anything a client wants done to an image before a product is ordered, they have every opportunity to let us know that!
We won't be offended if asked to "fix" something on an image. Even Michelangelo was asked to make changes to his masterpiece ceiling in the Sistine Chapel! And if such a master would do so, we certainly can too! Our work and final product as a studio photographer are our photographic works of art.
A lot of time, energy, and skill goes into every photograph including the final touches. If you want to see edits done to a picture, it is without a doubt best to ask the photographer. They would be more offended by you making the edits on your own without permission than being asked for some potential edits. And the truth is, it would be rather insulting to any professional photographer for others to change their work. After all, the photographer put the time and effort into those images; it's only right they she/he be asked by the client to make any edits.
There is a great Reddit forum discussion on this topic you might want to read. You'll notice almost every response says "check with your photographer" after a user asks if it's acceptable to do some additional edits to their photos. We completely agree! In this forum discussion, the edits the user is asking about are common practice but should be only done by the photographer creating and producing the portraits – not by the subject of the photos.
Keep in mind that once you begin editing someone else's work, it isn't their work any longer. You just removed their creative ownership. We can assure you that as professionals, your photographer will do a far better job of editing than you will. Just ask!
Ever After is a mother and daughter professional photography team in the Broad Run Farms, VA and Sterling, VA area. Our clients extend across Virginia and we are always happy to answer any questions!
Other tips in this series:
Tip #1, Understanding the Process
Tip #2, Don't ask for more photos than the ones we present to you
Tip #3, Don't Expect Free Photography
Tip #4, Don't Crop Out the Watermark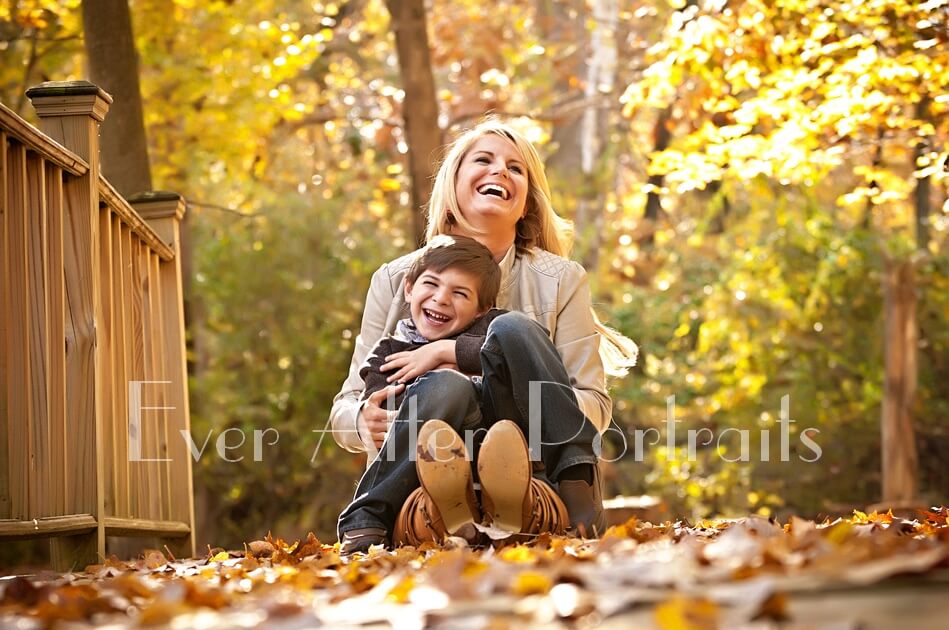 Family Photographer, Professional Photography
Ever After Portraits is comprised of Mindy Belcher and Joriana Belcher Anderson, a mother-daughter portrait photography team located near Broad Run Farms, VA in Northern Virginia. We specialize in timeless and emotive fine art family portraits.
Family means everything and capturing those precious moments to preserve forever will mean family heirlooms for you to share for years to come.
Best,
Mindy & Joriana – Contact Us!