Tip 6, Understand Your Photographer – Think Twice When Hiring Friends! | Northern VA Family Photographer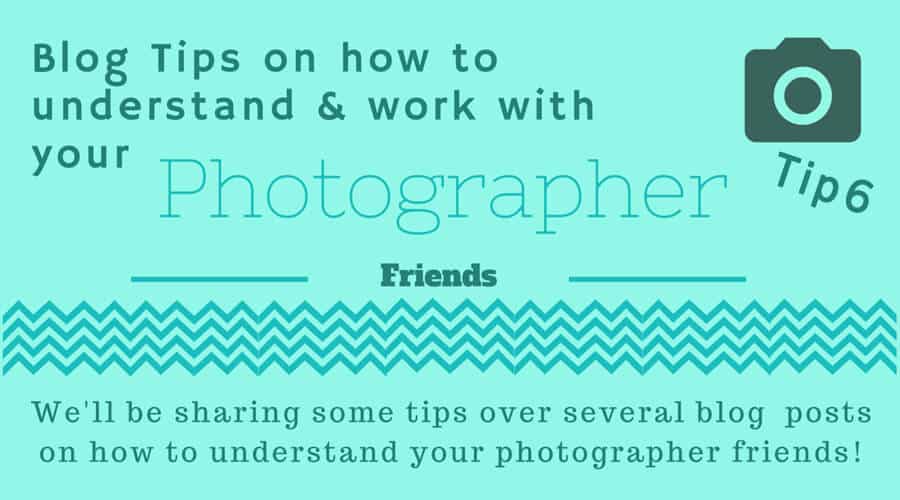 Tip #6 in our series "How to Understand & Work with Your Photographer" is: Think Twice When Hiring Friends! Oh, the lessons we've learned in our professional photography and personal lives! As photographers who've centered our practice in and around the Broad Run Farms, VA and Northern Virginia area, we've learned a lot, seen a lot, and heard a lot! We've also met terrific clients along the way and built lasting relationships with them. Today's piece of unsolicited advice is: Think twice when hiring your friends for anything professional including photography – especially if you're hoping for a discount!
Why, you ask? Because it could be a recipe for disaster.
Hire a friend for photography if you admire their work, value their time, and truly like their style.
Do not hire a friend if you are expecting a discount or expecting them to change their style to meet your vision. Do not hire a friend just because they have a camera. You will be disappointed, and that will lead to a great deal of tension in your relationship.
Doing business with friends, as anyone who's tried it can attest, can be both tricky and risky. Try Googling "doing business with friends" and you can read the horror stories. There's a great article on "hiring friends to be your wedding photographer" on the bridal advice blog The Very Last Detail. Read that and you'll hopefully think twice about hiring your friend to shoot your pictures!
They offer five good reasons why you shouldn't hire a friend:
1. A professional is committed to you.
2. A professional will have experience.
3. You will get awesome results from a professional.
4. You won't have to worry about straining your friendship.
5. You want your friend to enjoy your wedding/event/etc.
So next time you're thinking about hiring a friend to do your wedding or family photos, you might want to give it a great deal of consideration! We're not saying that it will never work. In fact, we have several friends who have chosen us for weddings and family portraits, and we still remain friends! Mutual respect is key for business between friends to work, though. If the only reason you want a friend to do your photography is because you expect them to give you a deep discount, then you are risking your friendship. Issues of money between friends causes stress. Really think about this: Is saving a little money worth losing a friend?
Other tips in this series:
Tip #1, Understanding the Process
Tip #2, Don't ask for more photos than the ones we present to you
Tip #3, Don't Expect Free Photography
Tip #4, Don't Crop Out the Watermark
Tip #5, Don't Edit a Photographer's Images

If you live in the Northern Virginia or Broad Run Farms, VA area, we hope you'll think of us for your next professional photography session. As a mother-daughter team, we enjoy both our repeat clients and working with new ones!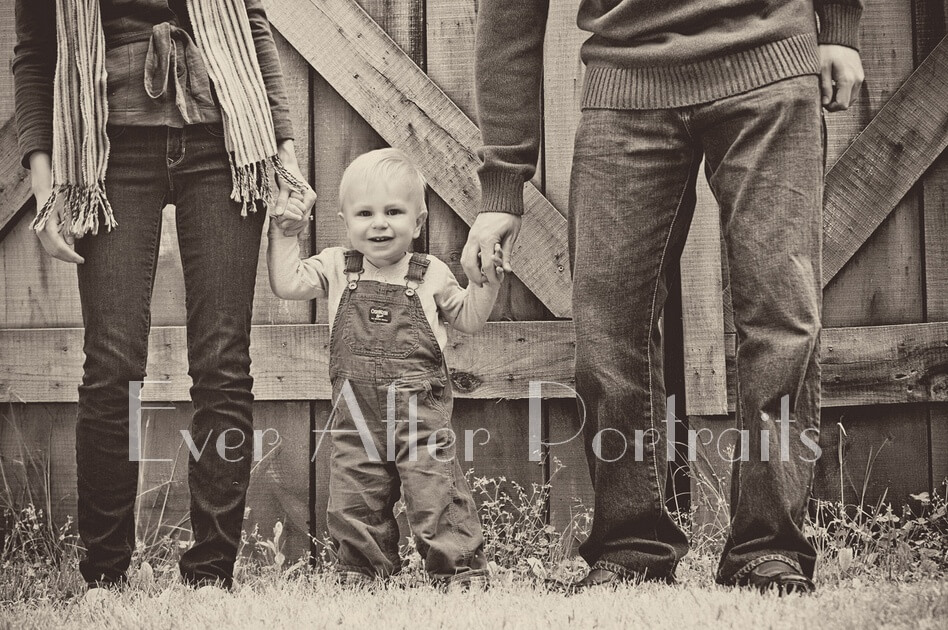 Family Photographer, Professional Photography
Ever After Portraits is comprised of Mindy and Joriana, a mother-daughter family photography team located in Northern Virginia, near Broad Run Farms, VA. We specialize in timeless and emotive fine art family portraits.

Family means everything and capturing those precious moments to preserve forever will mean family heirlooms for you to share for years to come.

Best,

Mindy & Joriana – Contact Us!

Professional Photographer