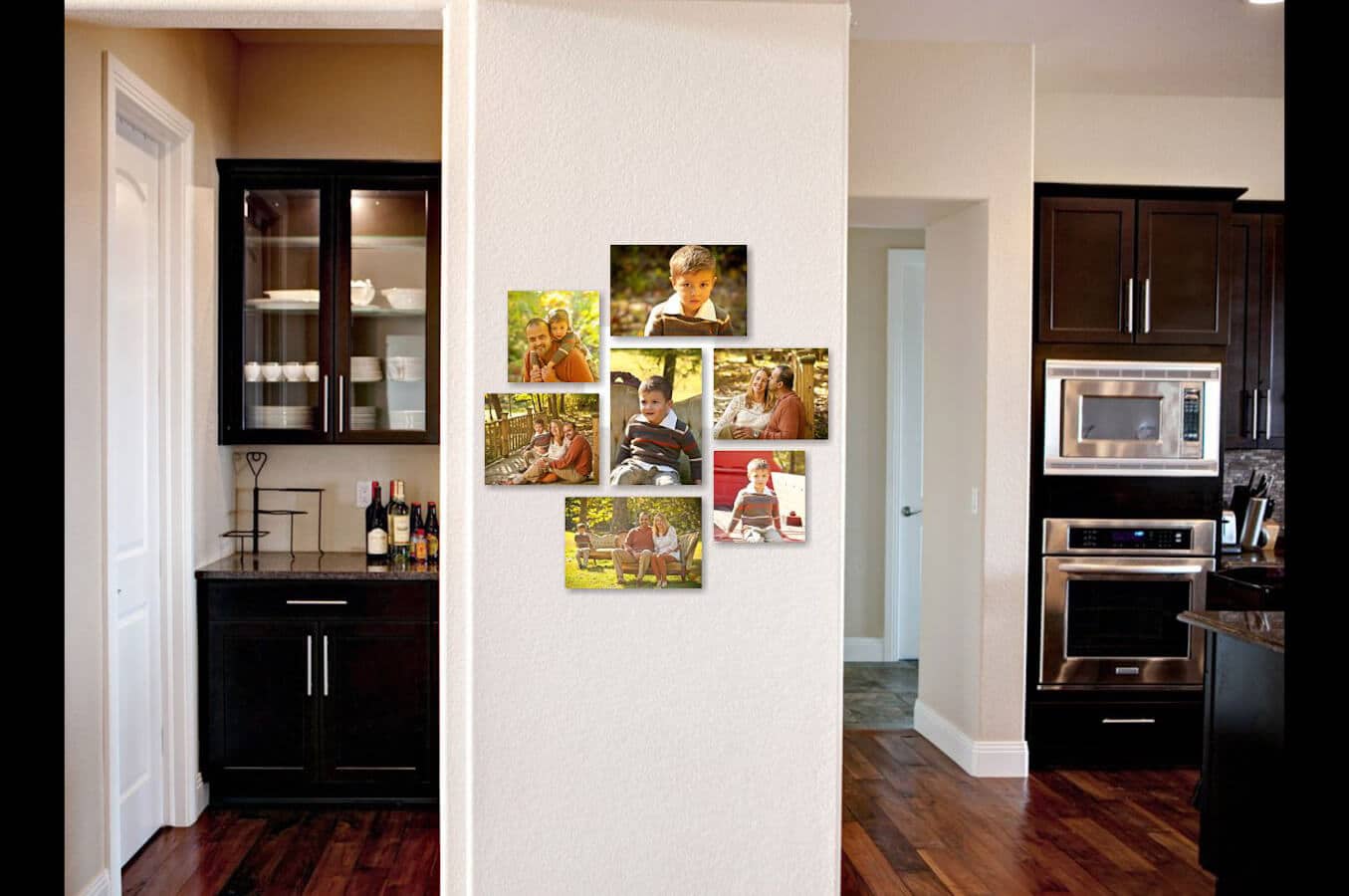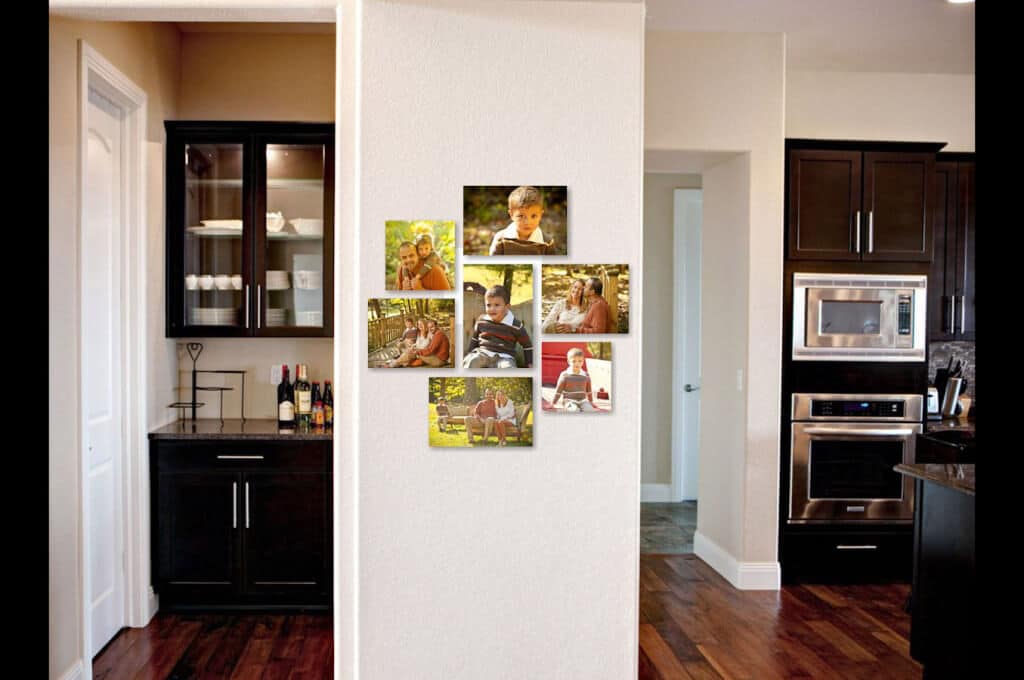 Ever After, located near South Riding, provides professional photography of families. We strive to be the best family photographer and child photographer in the area.

For many families the kitchen is the main hub of the home.  It can be a busy place between preparing breakfast, making lunches for the kids and fixing a family meal in the evening.  What better place to display images of your family!!!!

This kitchen wall art collection features outdoor images in our studio of Michelle and Kunal with their three year old son, Curran. The colorful images displayed on a white wall show all the details of the crisp autumn day. The portrait of Curran in the center of the collection represents that he is the focus of their parent's lives.


Professional Photography
Ever After Portraits is comprised of Mindy and Joriana Belcher, a mother-daughter photography team located in Northern Virginia. They specialize in candid, emotional and artistic images.
Family means everything and capturing those precious moments to preserve forever will mean family heirlooms for you to share for years to come.
Best,
Mindy & Joriana – Contact Us!