Natural Portraits in our Outdoor Studio | Northern VA Family Photographer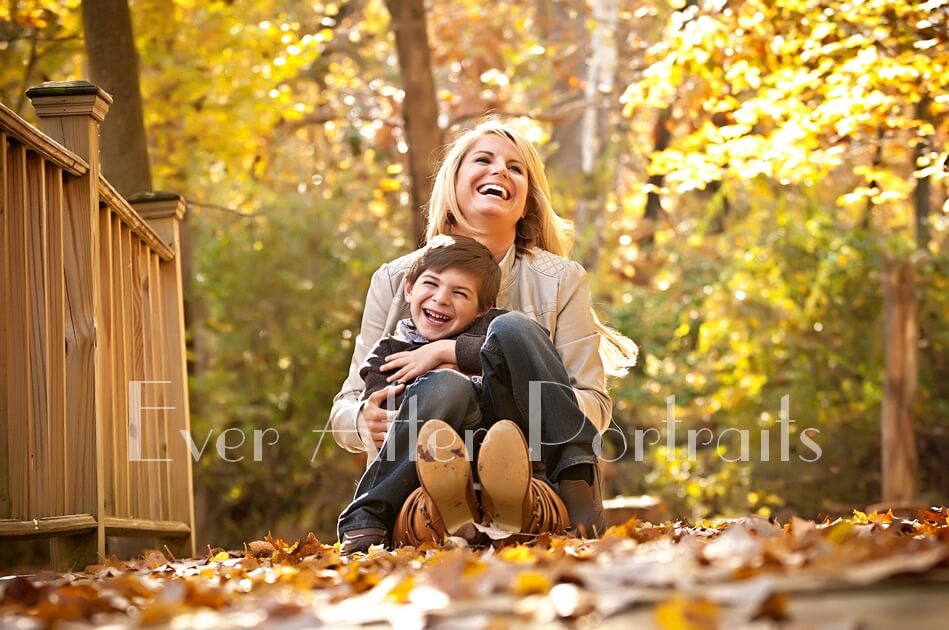 Ever After is able to offer our clients one of the most scenic and tranquil "studios" available for professional pictures: A private portrait park! This outdoor garden space glimmers with natural light, seasonal colors and rustic textures. It is the perfect setting for a relaxing and beautiful family portrait session in Dulles, VA, Northern Virginia.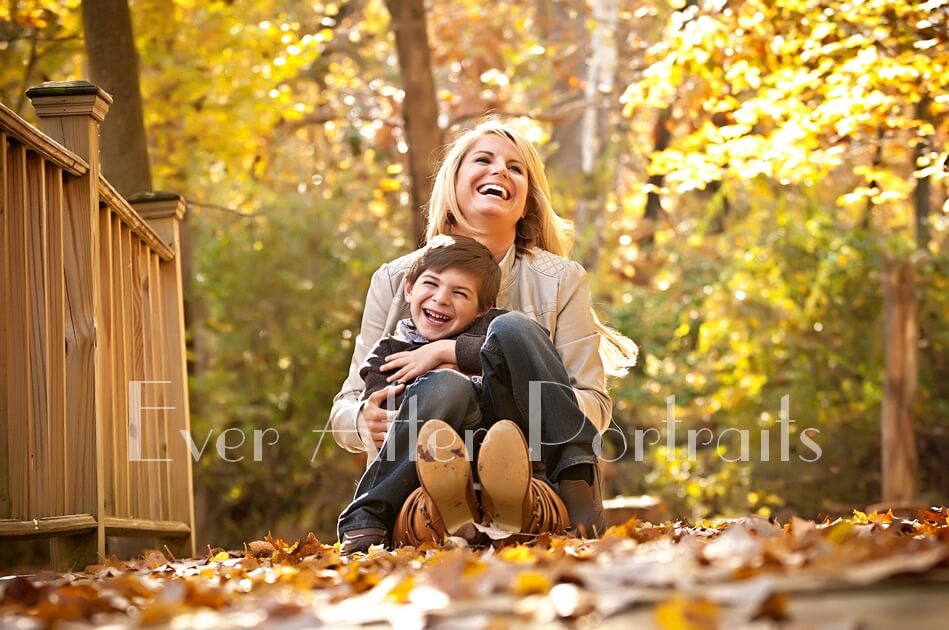 Do you remember that childhood sense of freedom and rush of open air as you bolted outdoors when finally allowed outside to play? Our beautiful and private portrait park offers our clients that same sense of freedom and fresh air. It is an idyllic place for a portrait.
Ever After's portrait park sessions take place in the midst of a bucolic and picturesque setting! We own the space and have cultivated it with our clients and their portraits in mind. It is private and only open to our clients.
Wooden Bridge and Pier
Our tree-lined pond with its wooden bridge and pier offer a picture-perfect spot. Many of our clients are drawn to there for its perfect combination of water and woods.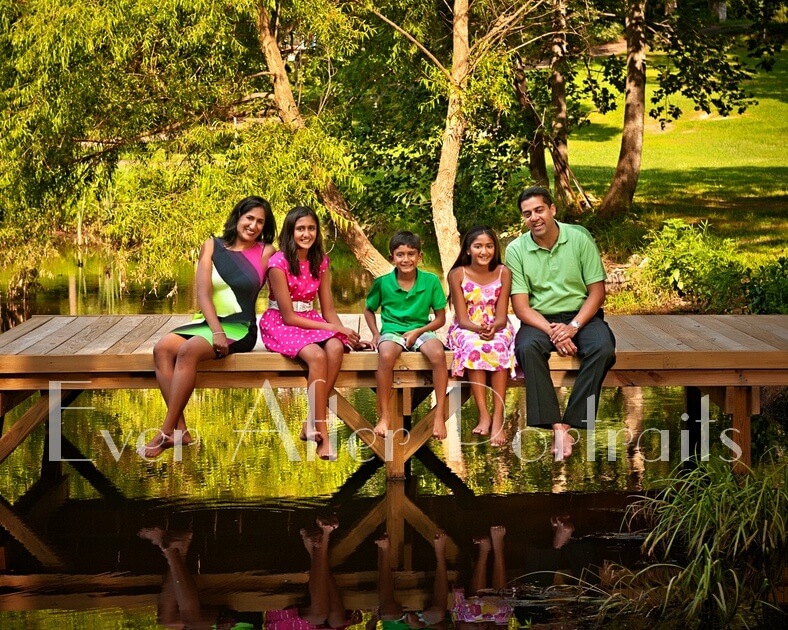 However, that's not all there is! Our iconic red truck is another favorite, particularly for little boys – well, and fathers, too! Portraits incorporating the truck recall a Norman Rockwell painting.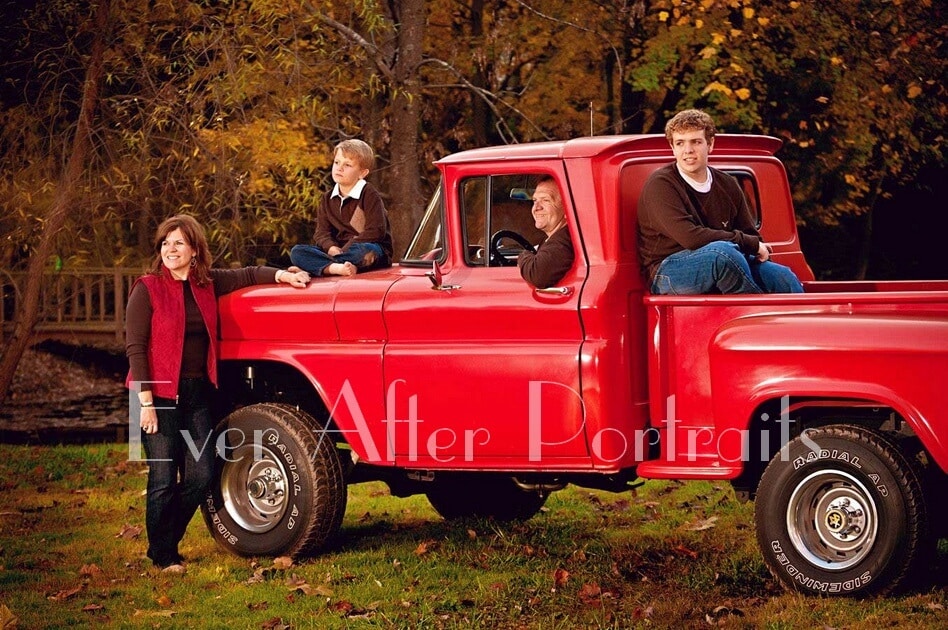 A long-poled fence is a wonderful setting for the whole family. And our swing is a kid favorite!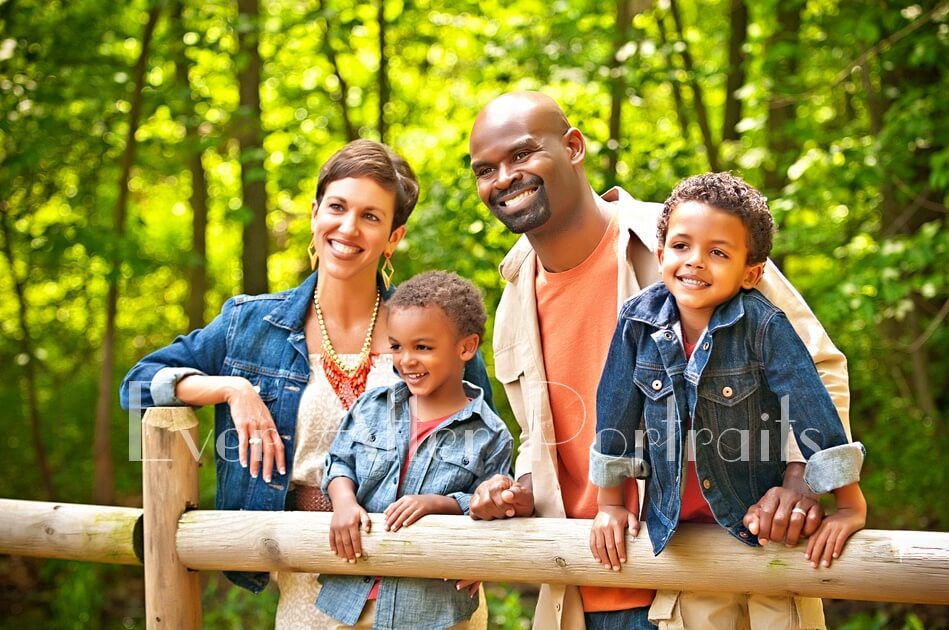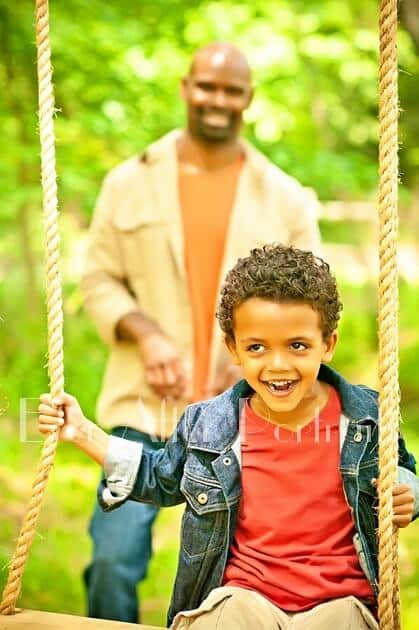 If a more glamorous look is what you're looking for, our elegant sofas placed just right can add a bit of bling and interest to your portrait. The contrast between an elegantly-crafted piece of furniture and the rustic nature of a forest can mean an interesting composition for any portrait! We can set the sofa anywhere you want in our portrait park – by the truck, the bridge or even the pier or pond's edge!!
The trend in recent years has been toward outdoor portraits, and our private portrait park near Sterling, VA and Dulles, VA offers our clients a magical location for their outdoor professional pictures. We are happy to show you the space and answer any questions you might have about your outdoor portrait set in our magical outdoor park.
Sofa Portraits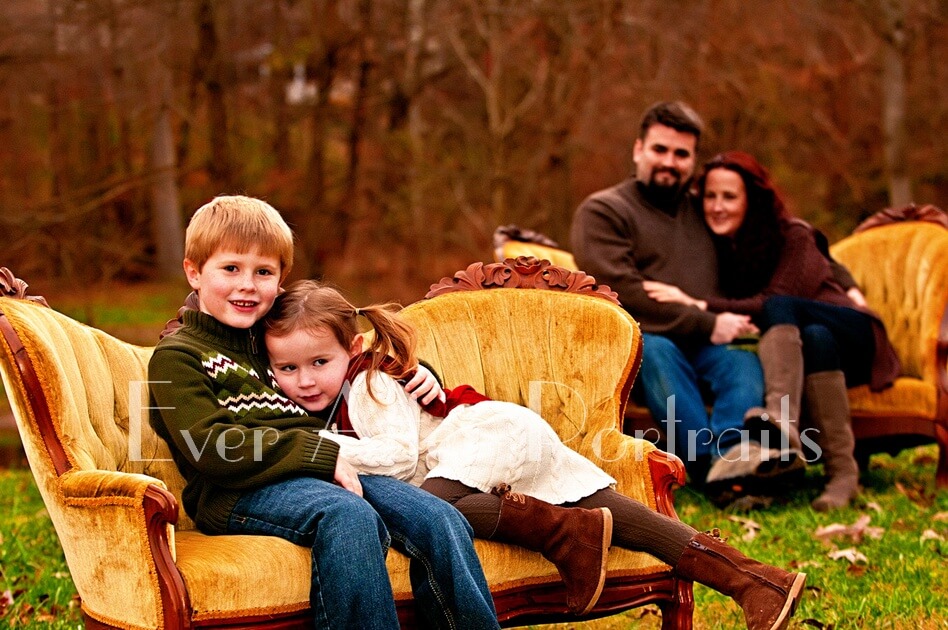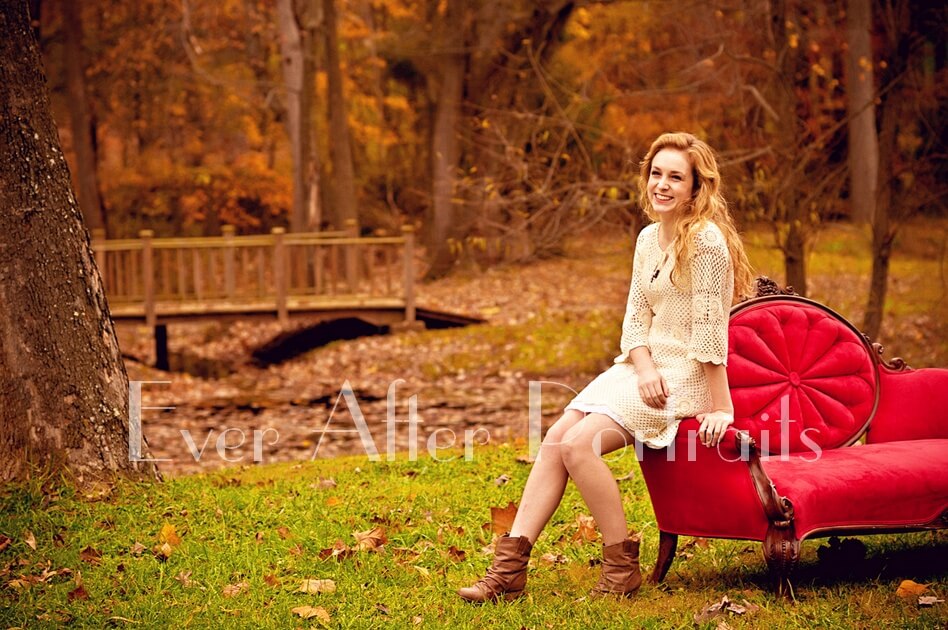 Family Photographer, Professional Pictures
Ever After Portraits is comprised of Mindy Belcher and Joriana Belcher Anderson, a mother-daughter family photography team located in Dulles, VA in Northern Virginia. We specialize in timeless and emotive fine art family portraits.
Family means everything and capturing those precious moments to preserve forever will mean family heirlooms for you to share for years to come.
Best,
Mindy & Joriana – Contact Us!