As family photographers in Dulles VA, we create beautiful and emotional professional pictures of your family. We know you treasure your family portraits and wanted to provide you with tips regarding lighting of your family portrait artwork.
If you've ever visited a museum, you'll notice that the artwork is lit well so as to highlight the beauty of the art. You can employ this same technique in your home and light your family portraits. But should you?
The answer is yes! Artist Claude Monet said, "Form only exists through light, and our perception of the world around us is totally dependent on it."
Lighting your family portraits properly helps to create a dramatic effect in your room and puts the focus where it should be: on your cherished family. A well-lit portrait will be admired and appreciated by all who see it.
Art Lighting Tips to Light Family Portraits
In deciding how to light your family portraits, consider these few art lighting tips:
You need enough light that your artwork is shown to its best advantage but not so much light that your artwork is harmed. As beautiful as natural light looks on your original artwork, UV rays can damage it and cause pigments to fade. Therefore, don't display your artwork in direct natural light.
Avoid fluorescent lights as they give off UV rays and won't complement the colors in your artwork either.
Incandescent bulbs will bring out the warm colors (oranges, reds, yellows) in your artwork. However, if used on art with cool colors, those lovely oceanic blues and greens will be flattened out with incandescent bulbs.
Halogen bulbs can be a great option for lighting art because the white light draws attention to details. Go for a low-wattage bulb, though, as the white light is too strong at a high wattage. Don't use halogen bulbs too close to your artwork, however, as halogen lamps can project a large amount of heat.
LED lights, although more expensive, are a great choice as they don't emit infrared or UV rays. Choose high quality LEDs to avoid pallid, sickly lighting.
Though you often see light sources directly above artwork, at times it's better to have indirect light sources from a few surrounding places. You can use a mix of sconces, table lamps, or floor lamps instead to fully light the area.
If you do want to significantly highlight a piece of artwork, the light source for your artwork should be three times the intensity (brightness) of the ambient (or room) lighting. This will accent your piece, without the light being too dim or too much.
All light — natural or artificial — can damage your artwork over time. To best preserve your valuable pieces, don't light them continuously, especially with direct light.
Light Fixture Options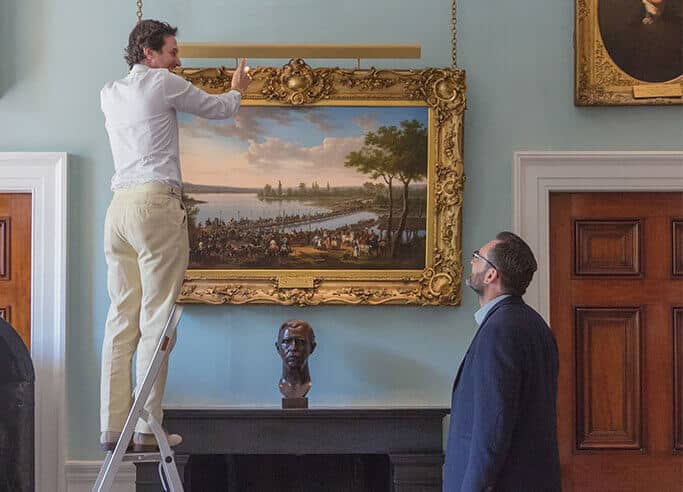 There are several options of lighting fixtures you can use in your home for lighting your portrait artwork.
Ceiling-mounted accent lights: These can be recessed or surface-mounted, and they direct light onto an individual piece of artwork. Choose fixtures which allow you the direction of the light to be adjusted. The light should cover most of the artwork, not just a small part of it.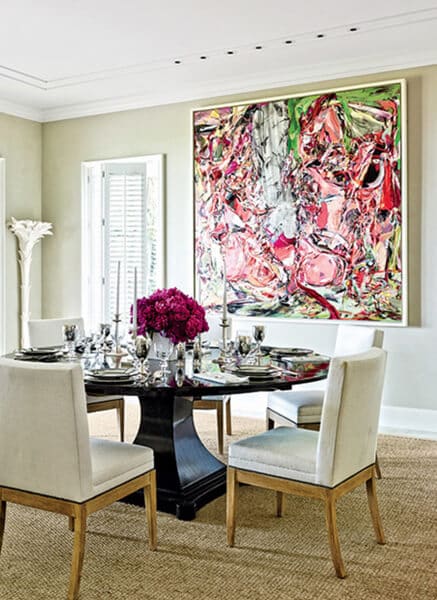 Track lighting systems or track-mounted fixtures: These allow you to direct light where you want it. They also offer future flexibility, as the fixtures can be moved if you decide to relocate a piece of artwork, without having to significantly damage drywall in the ceiling.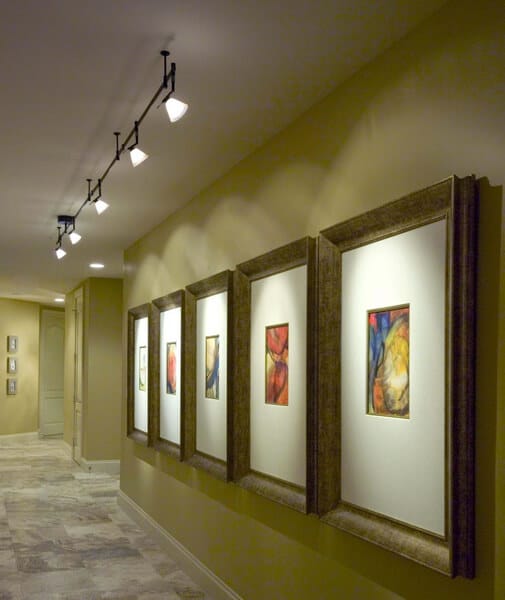 Wall washers: Rather than directing light at a specific portrait, you can also wash the wall with light. This can include recessed lighting, surface-mounted and track-mounted fixtures. These can be placed on walls, ceilings or floors, and deliver a wide distribution of light. This creates a "wall of light" and gives you the flexibility of moving the artwork or adding other pieces to the wall.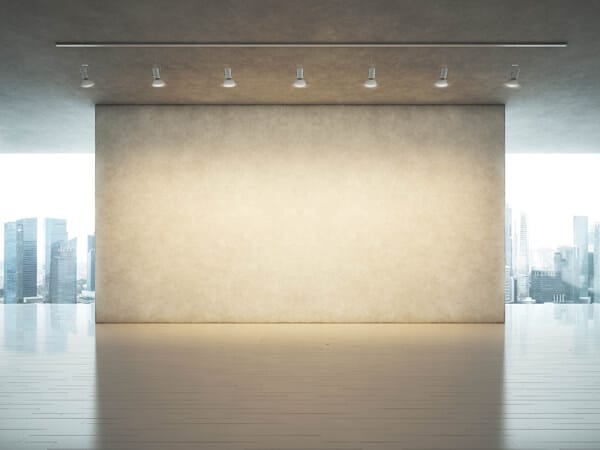 Picture lights: These are mounted either on the frame or on the wall above the artwork and direct light specifically towards the artwork. There are many decorative options for picture lights now, in a variety of shapes, sizes, finishes and colors, and they can add to the décor of your room. Many are now available cordless, a wonderful option.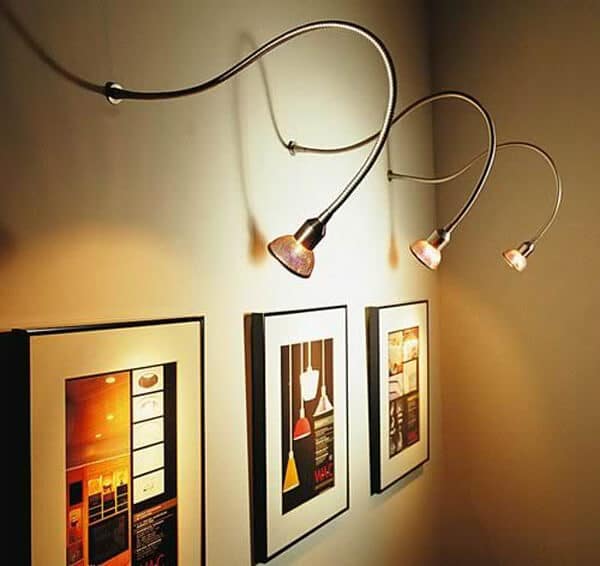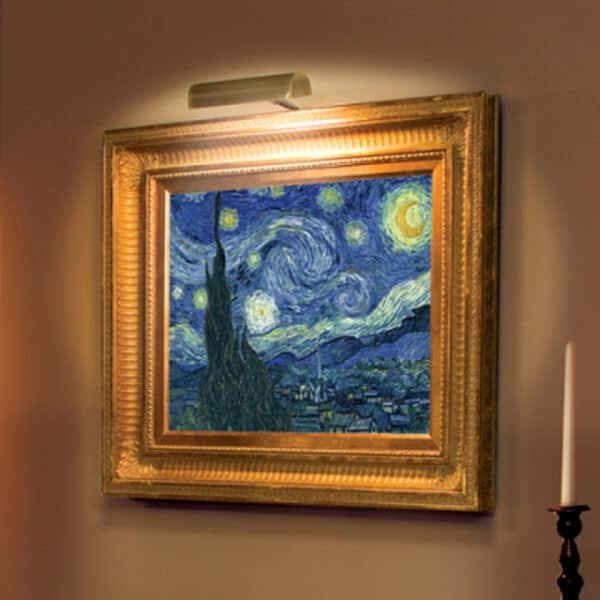 You cherish your family and your family portraits deserves a place of honor on the walls of your home. As family portrait photographers in Northern Virginia, as part of the customized service we provide to our portrait clients, we will work with you to choose the appropriate lighting for the family portrait you choose to display in your home.
Family Photographers, Professional Pictures
Ever After Portraits is comprised of Mindy and Joriana Belcher, a mother-daughter photography team located in Northern Virginia. They specialize in timeless and emotive fine art images.
Family means everything and capturing those precious moments to preserve forever will mean family heirlooms for you to share for years to come.
Best,
Mindy & Joriana – Contact Us!