Are you looking for Children photography near Northern VA, the best family photographer you can find of your child?
Many people have the choice of two types of photographers. One is the professional who has often many years of training, has experience and all the right tools. The second is what we call "Uncle Fred," the more amateur version, often a close friend or relative with a fancy camera and shoots everything on auto. While deciding between the two, there are a few things we ask you to keep in mind.

A professional photographer might charge a bit more, but they are worth every penny. As professionals, they understand one of the most important concepts of photography, which is lighting. A well-lit image makes the shot, while an under-exposed or poorly lit one breaks it.

Another thing a professional does well is posing. "Uncle Fred's" poses can sometimes be awkward, while your professional has experience in making you feel comfortable and natural.

And finally, compare the editing process. Professionals have editing software and training to correct skin tones and make color pop, while "Uncle Fred" does not. The editing software, many say, is half of the art. A well trained Photoshop user is priceless when it comes to retouching or bringing out the color in your images.

Investing in a well-trained photographer to capture the special moments that are only here once is well worth it!

(Notice the difference below between these very basic images, one from a professional and one from "Uncle Fred.")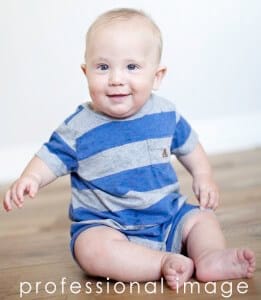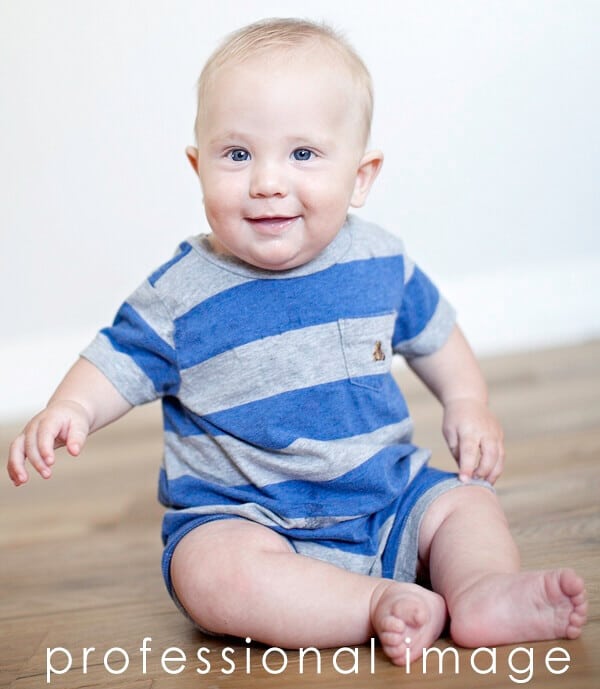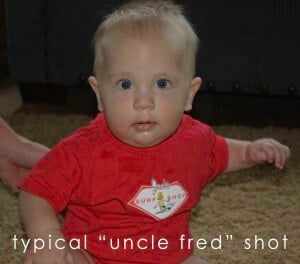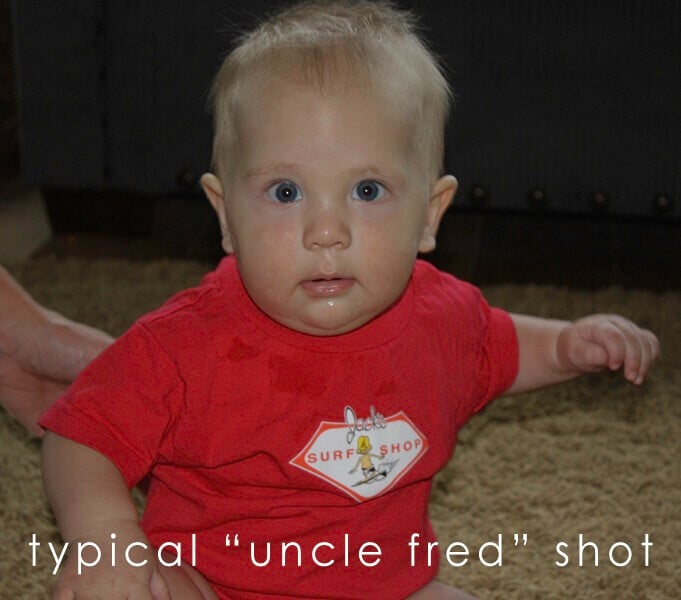 Best,
Mindy & Joriana – Contact Us!