THE EXPERIENCE
Arianne's Dollcake Vintage session was such a lovely nod to times gone by. With vintage accessories and such a lovely little girl, capturing beautiful portraits for Mom was a breeze.
This Limited Edition session celebrate times gone by with soft, dreamy dresses and vintage-style accessories. The result is beautiful and timeless portraits celebrating the innocence and joy of youth.
THE ART
Gallery Wrap Finish

A Gallery Wrap Wall Art Collection was perfect for this session, three portraits showing Arianne's lovely shy smile.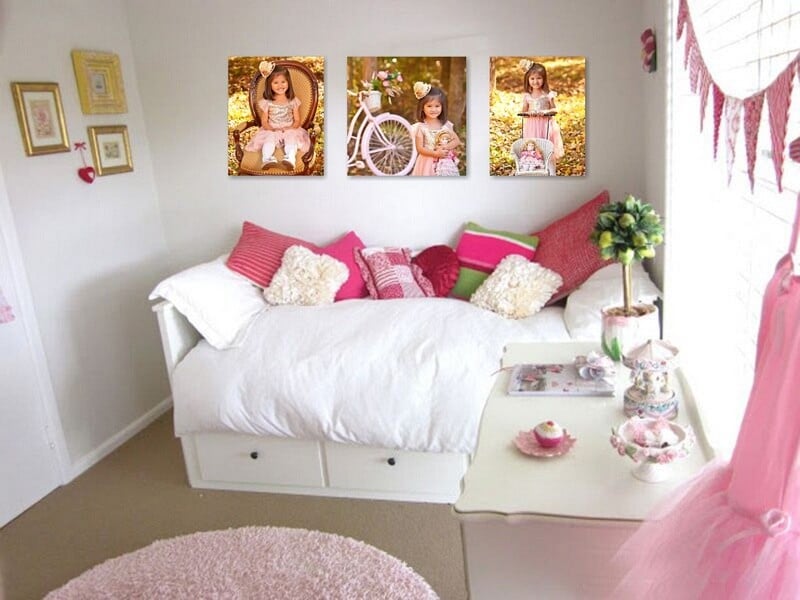 It's Time...
We invite you to celebrate who
you are as a FAMILY…right now.
Not who you will be in a year or two years or five years.
Your family is worth celebrating RIGHT NOW,
just as you are.
Want more info on our Limited Edition Sessions?
One-of-a-Kind Limited Edition Children's Sessions
If you cherish your family, value fine art portraits and want your moments captured forever...
Let's Have a Conversation