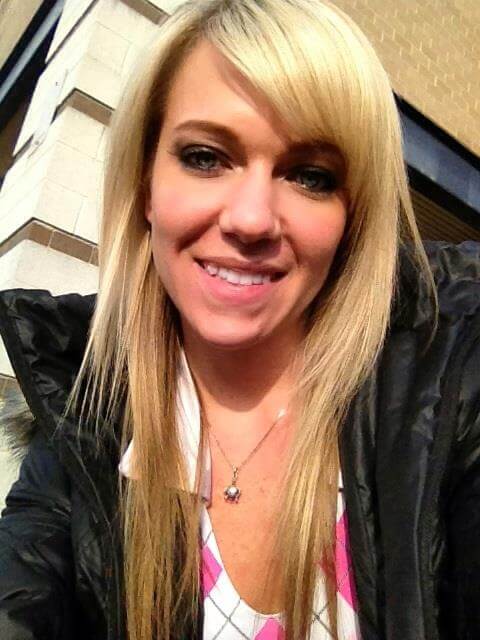 THE EXPERIENCE
"My experience working with Ever After Portraits (Mindy) was an absolute delight!

Her gorgeous home/studio location is nestled beautifully in a quiet cul-de-sac leaving more than enough room for both indoor and outdoor photography.

Mindy set up a stylist for my shoot which only embellished the overall "Cinderella" feel I experienced during my photoshoot, and I found her to be both professional and intelligent combined with a wholesome ambience as if you'd known her for years.

From talking "shop talk" lighting techniques with her assistants to giggling over how she enjoys her coffee black as tar, be prepared to experience both sides of her delightful personality.

The end result was superb! I am beyond ecstatic with my finished photographs. She portrayed me in such a lady-like fashion I almost didn't recognize myself at first glance. She captured glamour in both pastel and dark settings which provides me with plenty of options as far as how I choose to utilize my finished prints.

My session captured all things that I find beautiful and brought out the best sides of me. I would highly recommend using Ever After Portraits for all your photography needs! Thanks so much, Mindy, for your time and expertise." ~ Christy Lynn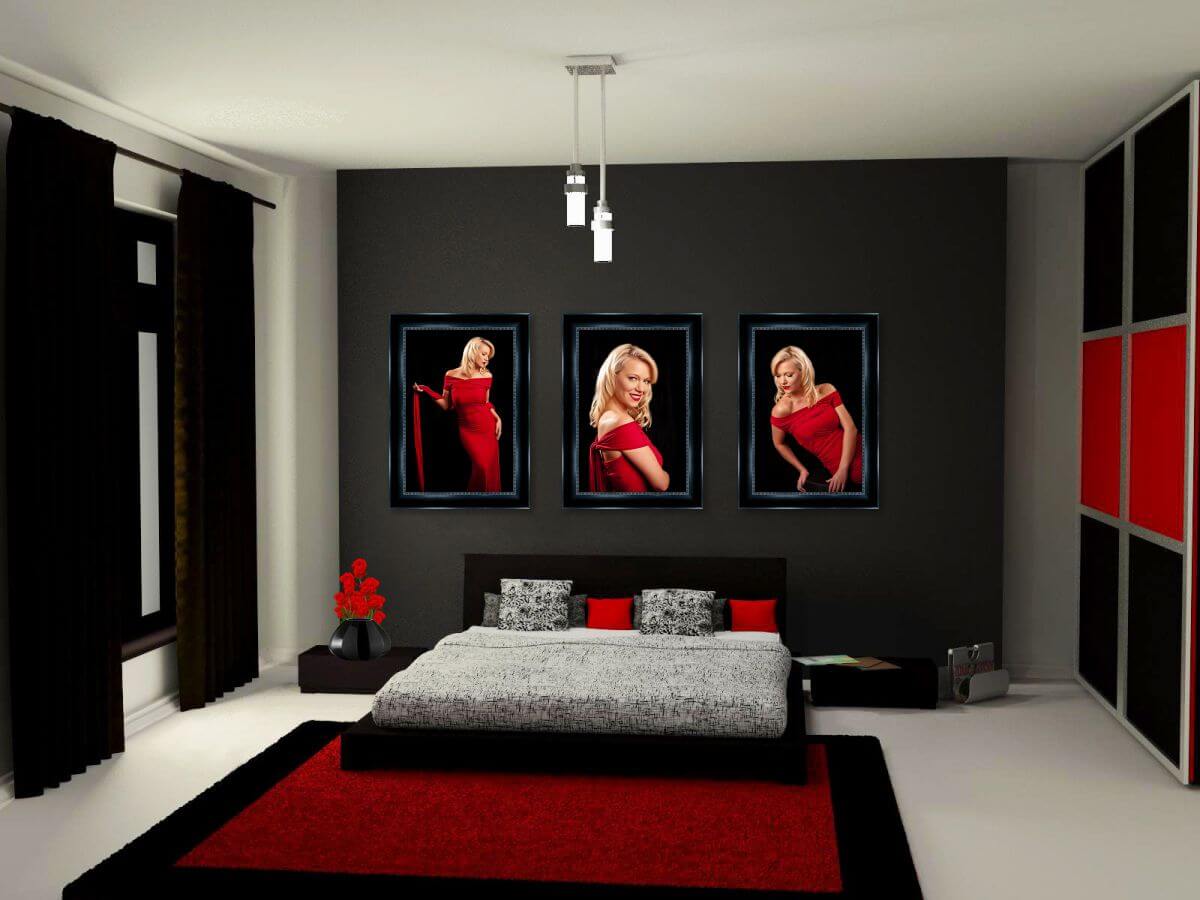 It's Time...
We invite you to celebrate who YOU are…right now.
Not who you will be "after."
Not after you lose weight.  Or gain weight.  Or get that new job.  Or quit that old job.  Not after you find a new love.  Or reconnect with that old love.
You are worth celebrating right now, just as you are.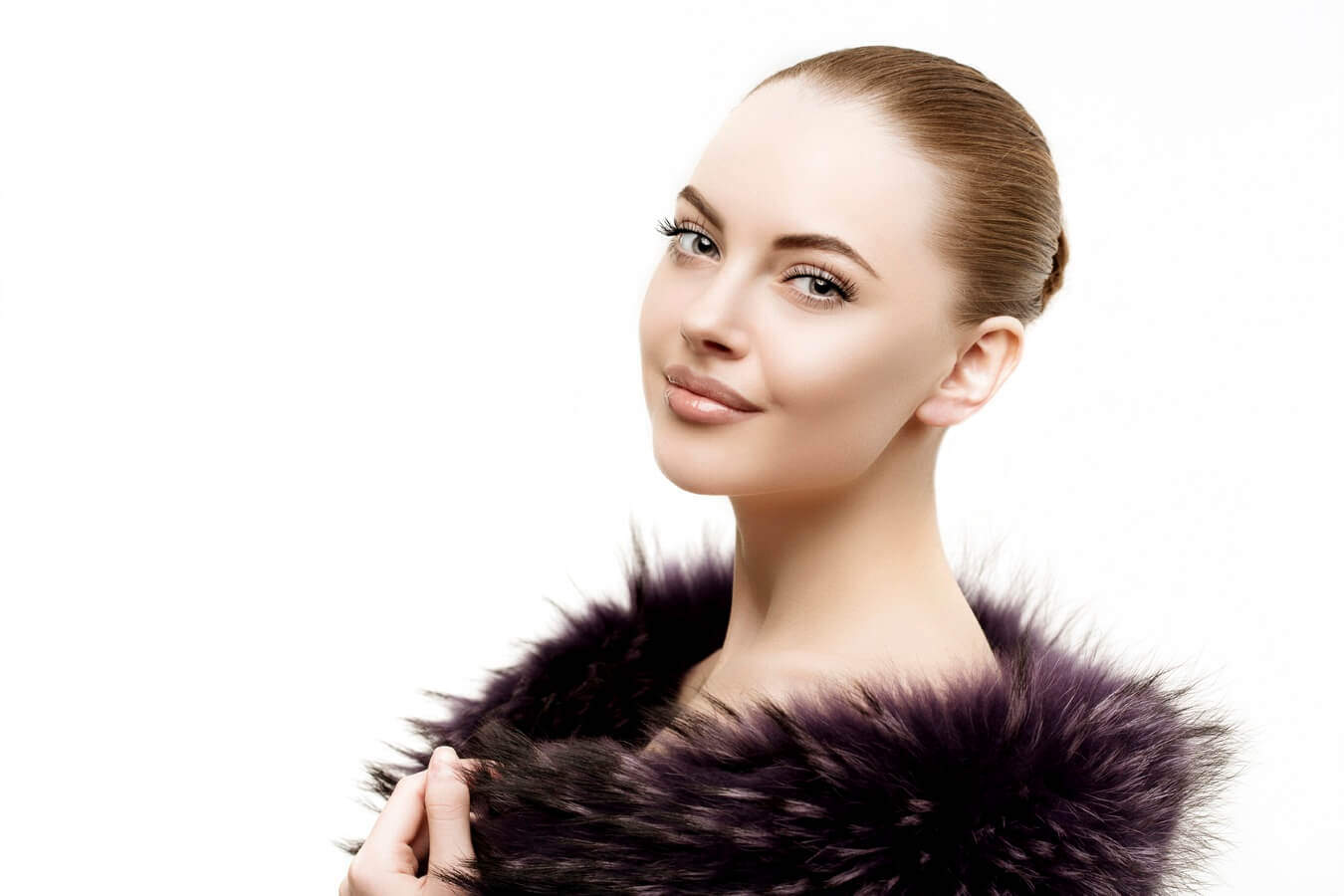 Tell the Rest of Your Story...
Other Boutique Luxury Products Are Available
If you cherish your family, value fine art portraits and want your moments captured forever...
Let's Have a Conversation