Clivia, Mayra & Enriqueta
THE EXPERIENCE
"I chose you because I've seen the quality of your work and I liked it! You are very professional, friendly and welcoming and we all enjoyed that.
The experience was not only friendly but it was also an experience of bonding. The photographers were very professional and they know how to get just the right angles. The photos really reflect the beauty of the relationships between the people that are in the photo shoot and bring out the personalities of each and every individual.
You took the time and had the patience to manage the three different generations and help me regain myself when I got very emotional when taking the pics with my mom.
You guys did absolutely amazing! As stated above we really appreciate the work you do and it brings families closer. You capture moments that people would want to remember for a very long time. The pictures were beautiful!" ~ Clivia
No daughter or mother ever live apart,
no matter what the distance between them.
THE ART
Frameless Gallery Wrap Finish

For this special Divas & Darlins portrait session with three generations of ladies (mother, daughter and grandmother), Clivia chose a Wall Art Collection in a Gallery Wrap finish.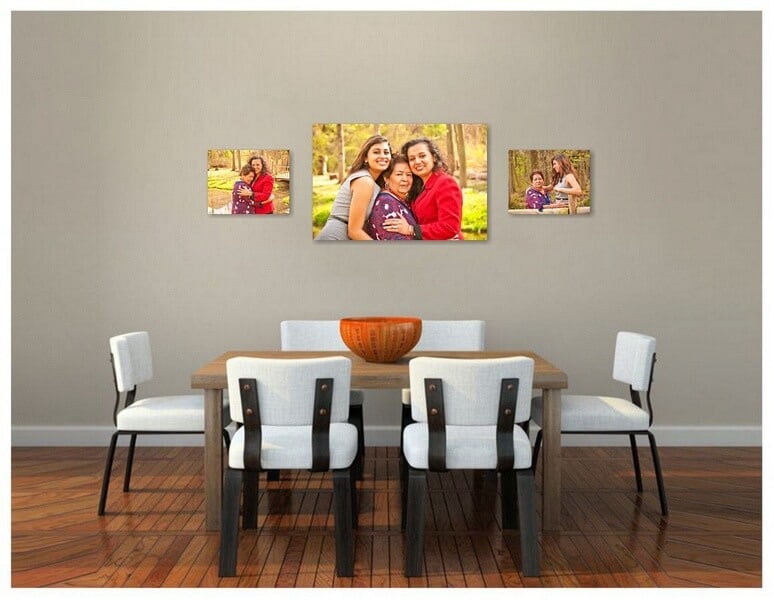 THE PORTRAIT BOX
A gorgeous array of favorite portraits were chosen for Clivia's Portrait Box, a wonderful addition to her Wall Art.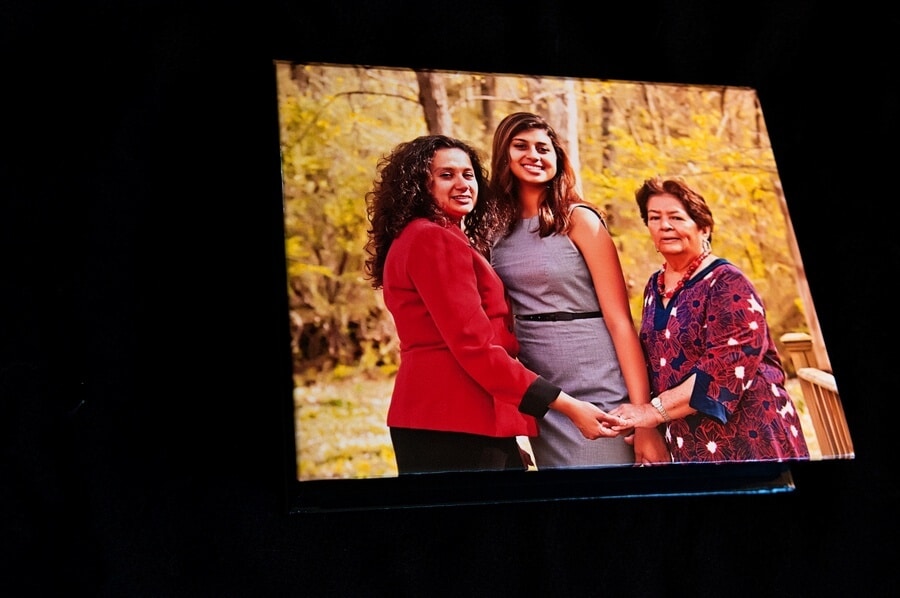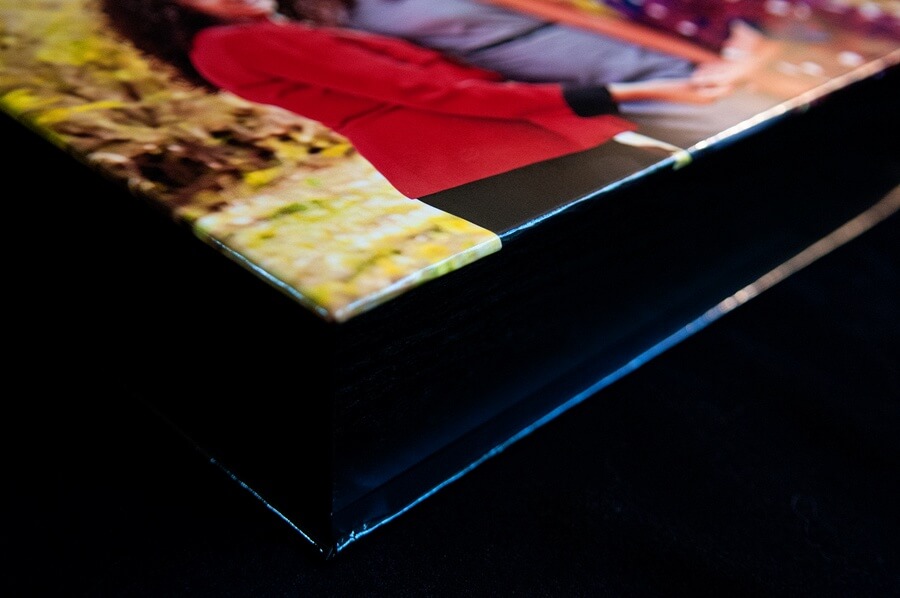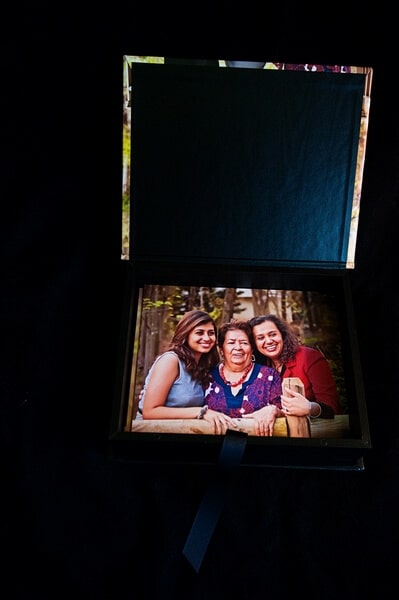 It's Time...
We invite you to celebrate who
you are as a FAMILY…right now.
Not who you will be in a year or two years or five years.
Your family is worth celebrating RIGHT NOW,
just as you are.
Interested in a Limited Edition Session?
Portrait Session Calendar
If you cherish your family, value fine art portraits and want your moments captured forever...
Let's Have a Conversation