THE EXPERIENCE
"My experience with Ever After was that they were very accommodating with helping me with the colors of clothes, with rescheduling because of weather — and I really liked how they took the sunlight and the elements around us and made sure everything was in place to get the perfect shot. In addition, they just have the eye and the expertise to put everything in place together in the final product — I just love the design of my album!
The quality of the products is like none other that I've seen. You can't get what they create just anywhere and it's not something that you see every day. I would not know where you could go to purchase what I have because it is so unique. I consider it art — it is so much more than putting a photo up; it's capturing a moment and then being able to share that moment in time with everyone who enters my home.
One of the things I loved about working with Mindy & Joriana was the custom nature of the products and how personal the service was. It was specialized and custom to fit my needs and desires. I didn't want to just get one large single image; I loved so many of the images that I wanted a grouping to tell a story. They worked with me to choose images that complemented each other. I love enjoying the art on my walls every day. I look forward to being photographed again to document the next stage of my son's life, hopefully with my parents."
~Deveney Wall, Virginia
THE ART
Steel Finish

The Wall Art Collection Deveney chose (with a little help from us) truly showcased the love she and her son have for each other. In a beautiful Steel Finish, this family portrait collection will stand the test of time and always be admired by friends and family.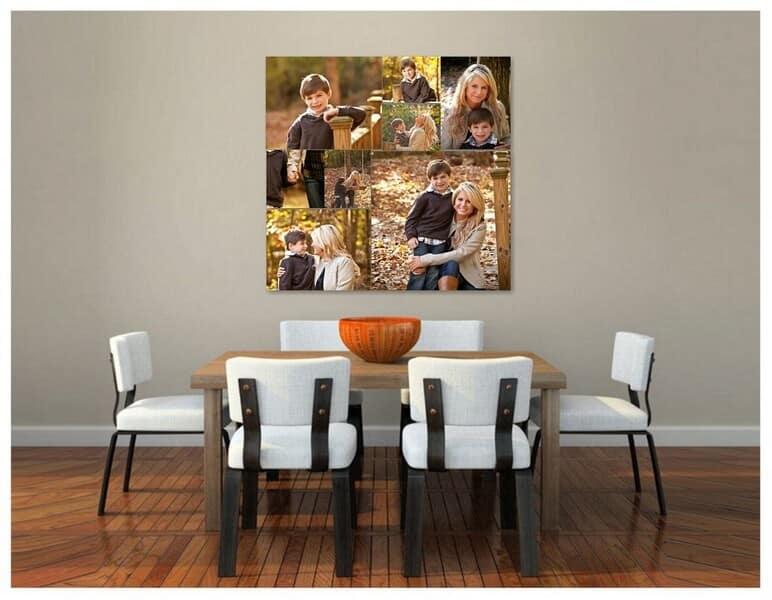 THE ALBUM
Legacy Album
Deveney and Christian's album included all of the other portraits Deveney loved, but couldn't fit on her wall!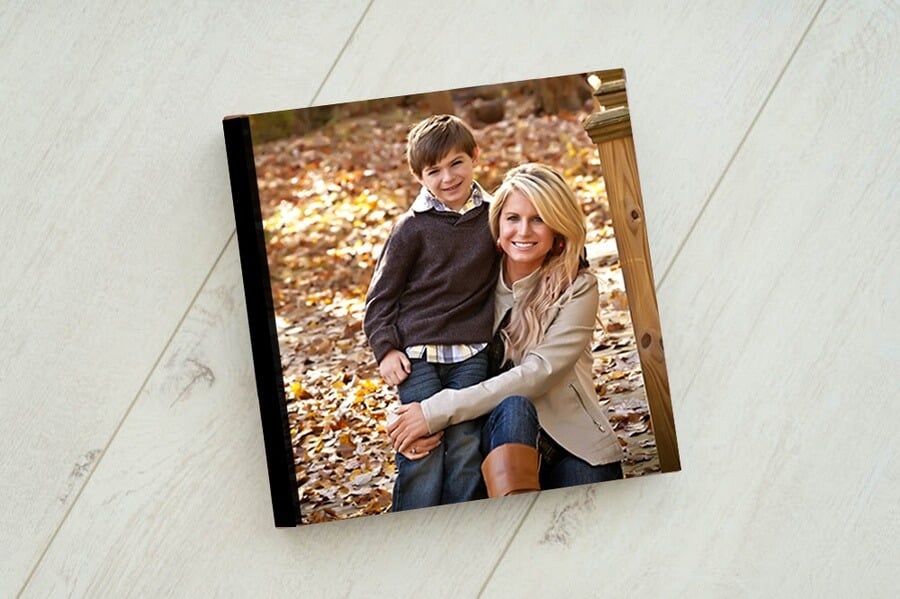 It's Time...
We invite you to celebrate who
you are as a FAMILY…right now.
Not who you will be in a year or two years or five years.
Your family is worth celebrating RIGHT NOW,
just as you are.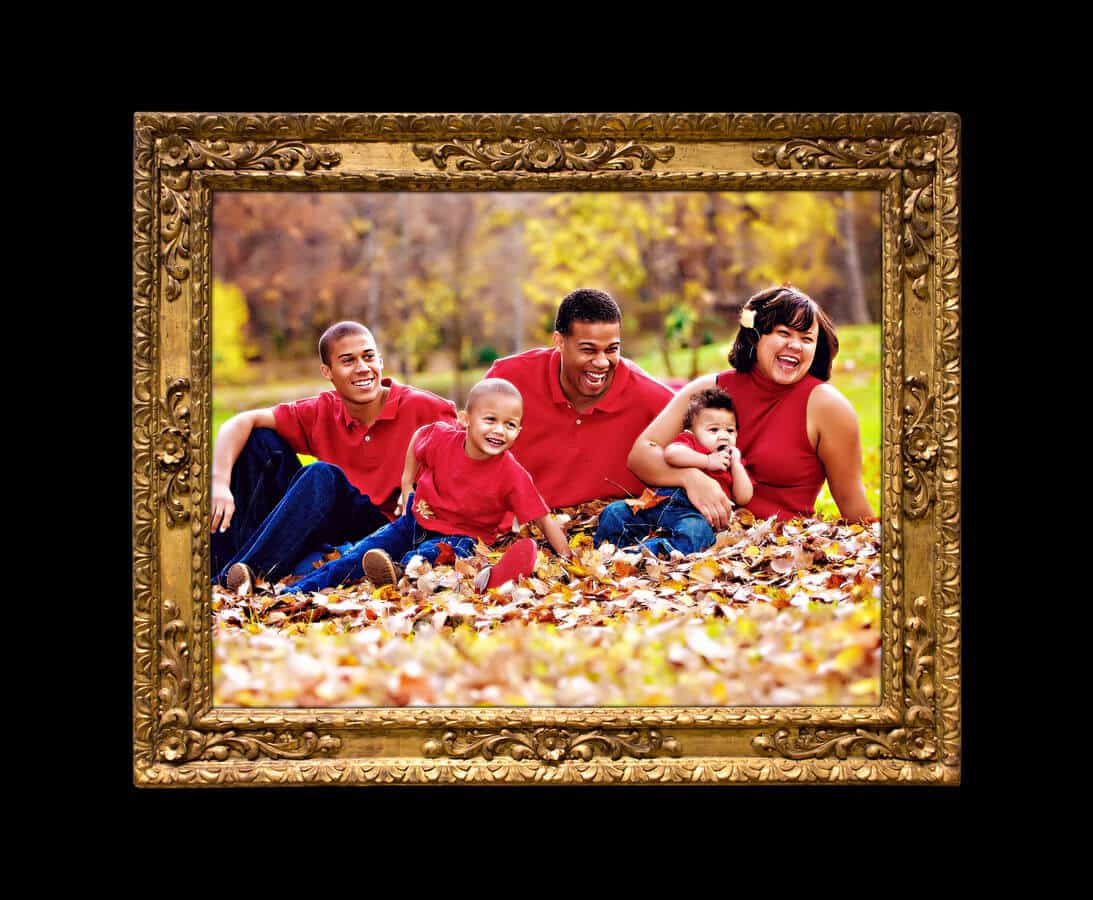 Deveney & Christian's Session was held in our 2.5-acre Outdoor Portrait Park
Choose our indoor studio, outdoor portrait park or even on-location for your family portrait session!
If you cherish your family, value fine art portraits and want your moments captured forever...
Let's Have a Conversation