THE EXPERIENCE
"I would like to start by saying how great of an experience it was to work with Ever After. I wanted an expert to help me get images that could be displayed in my home for years to come. And even though I know getting a CD is convenient, for me it just wasn't an option. I work and volunteer full time so I definitely don't have the time to try and Photoshop my images the way I wanted, plus I wouldn't really know what to do with them anyway! I knew I needed an expert to guide me.
When I searched for a professional photographer, I wasn't sure what I could expect since I had never been professionally photographed before. Mindy helped me every step of the way. I never felt confused or lost. She even gave me custom guidance on outfits and explained the importance of what I wear and how I do my makeup for the shoot. She answered all my questions patiently.
When it came time to view our images I was blown away! Mindy & Joriana captured feelings I didn't even remember having that day! It was an incredible experience; they truly have an artistic eye for photography. Then when it was time to order products I was so excited, I wanted to buy everything! Although I ended up paying more than I thought I would, I don't regret it one bit. The art that will be on display in my home is fine art that only true professionals could create. I was unbelievably happy with the entire process and experience. I would recommend Ever After to anyone in a heartbeat!" – Griselda, Springfield, VA
Griselda was Joriana's maid of honor not so long ago. We couldn't have been more excited for her than when Christian popped the question and she said yes! For their Engagement Session, this adorable couple chose our Outdoor Portrait Park with the gorgeous fall leaves as a backdrop.
THE PORTRAIT BOX
Portrait Box
Griz & Christian chose a Portrait Box for their favorite Engagement Portraits. Our Portrait Boxes include an easel so you can display a portrait beside the box as well.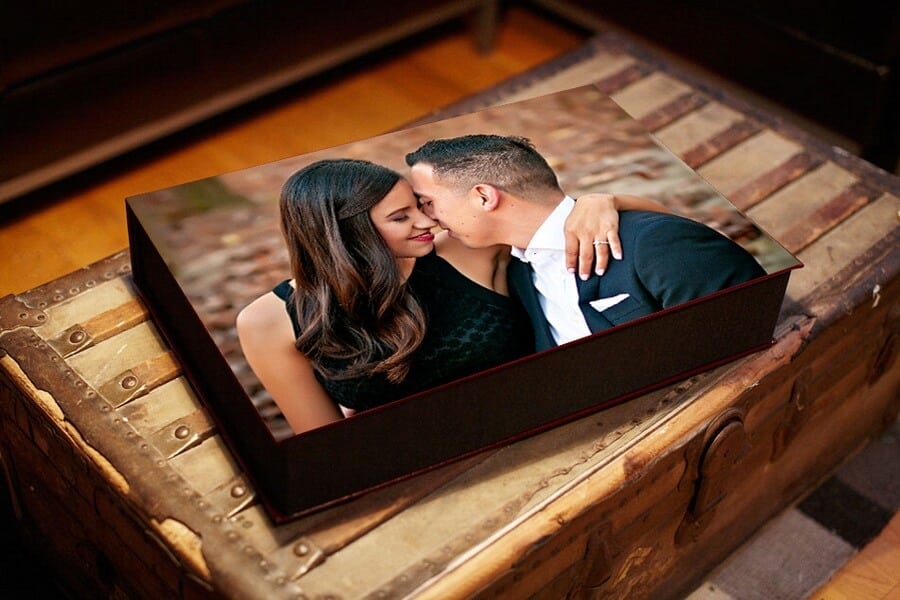 It's Time...
We invite you to celebrate who
you are as a FAMILY…right now.
Not who you will be in a year or two years or five years.
Your family is worth celebrating RIGHT NOW,
just as you are.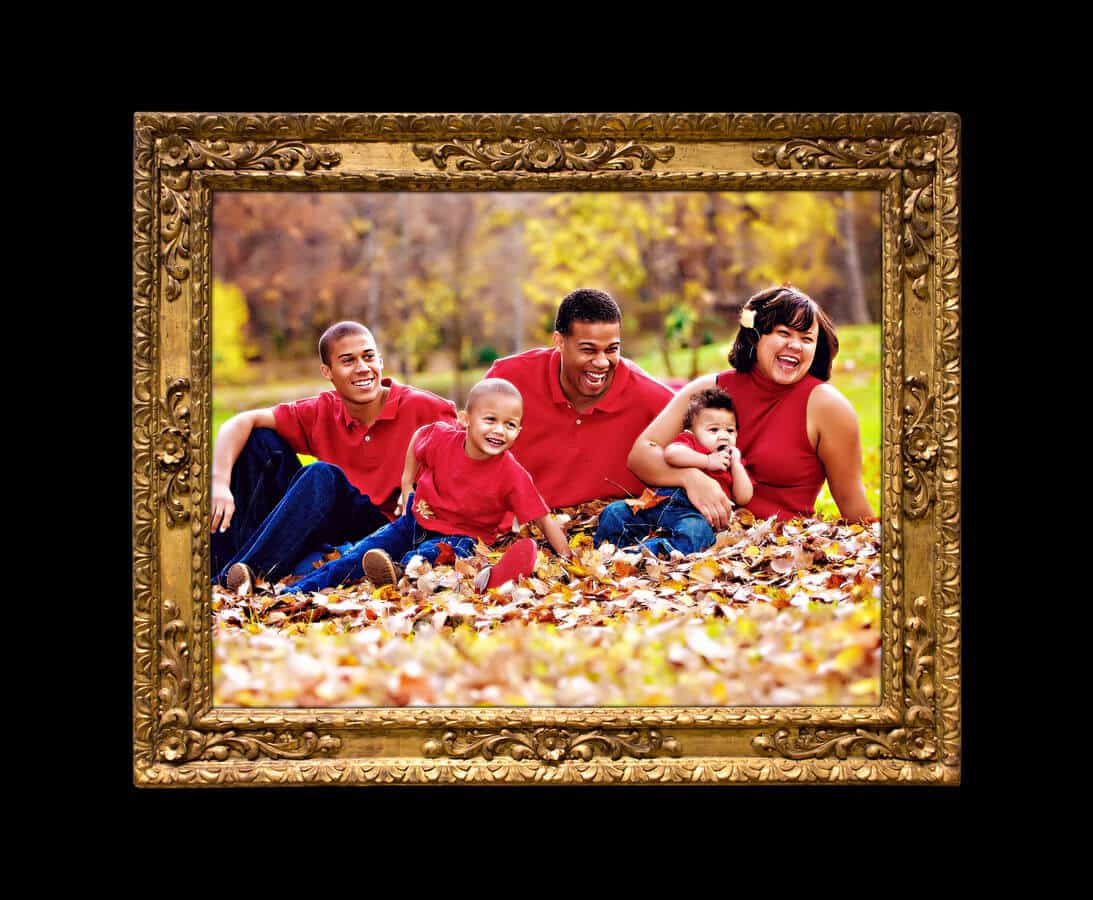 Want to know more about our Environmental Portrait Sessions?
Choose our indoor studio, outdoor portrait park (as Griselda and Christian did) or even on-location for your portrait session.
If you cherish your family, value fine art portraits and want your moments captured forever...
Let's Have a Conversation