Headshot & Branding Gallery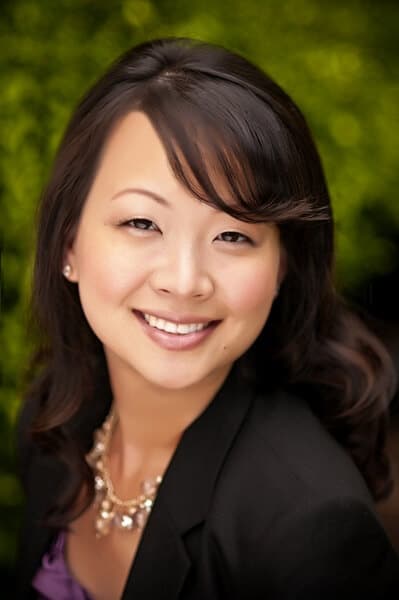 Audrey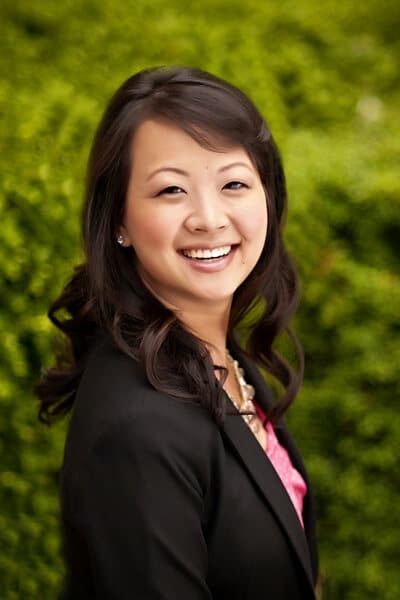 Audrey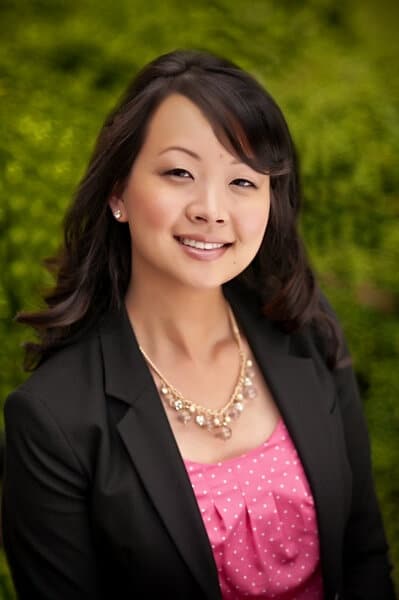 Audrey
Audrey
Mindy, thank you so much! The pictures looks great, and I've passed one along to my broker!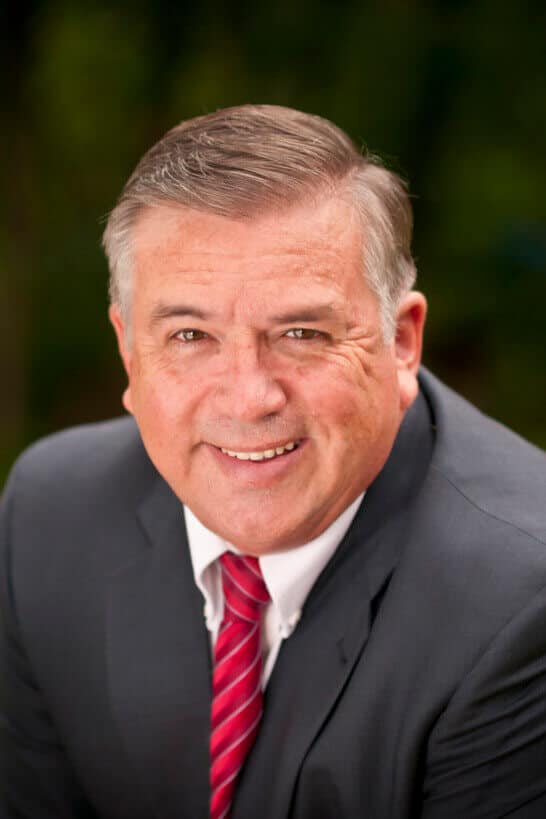 David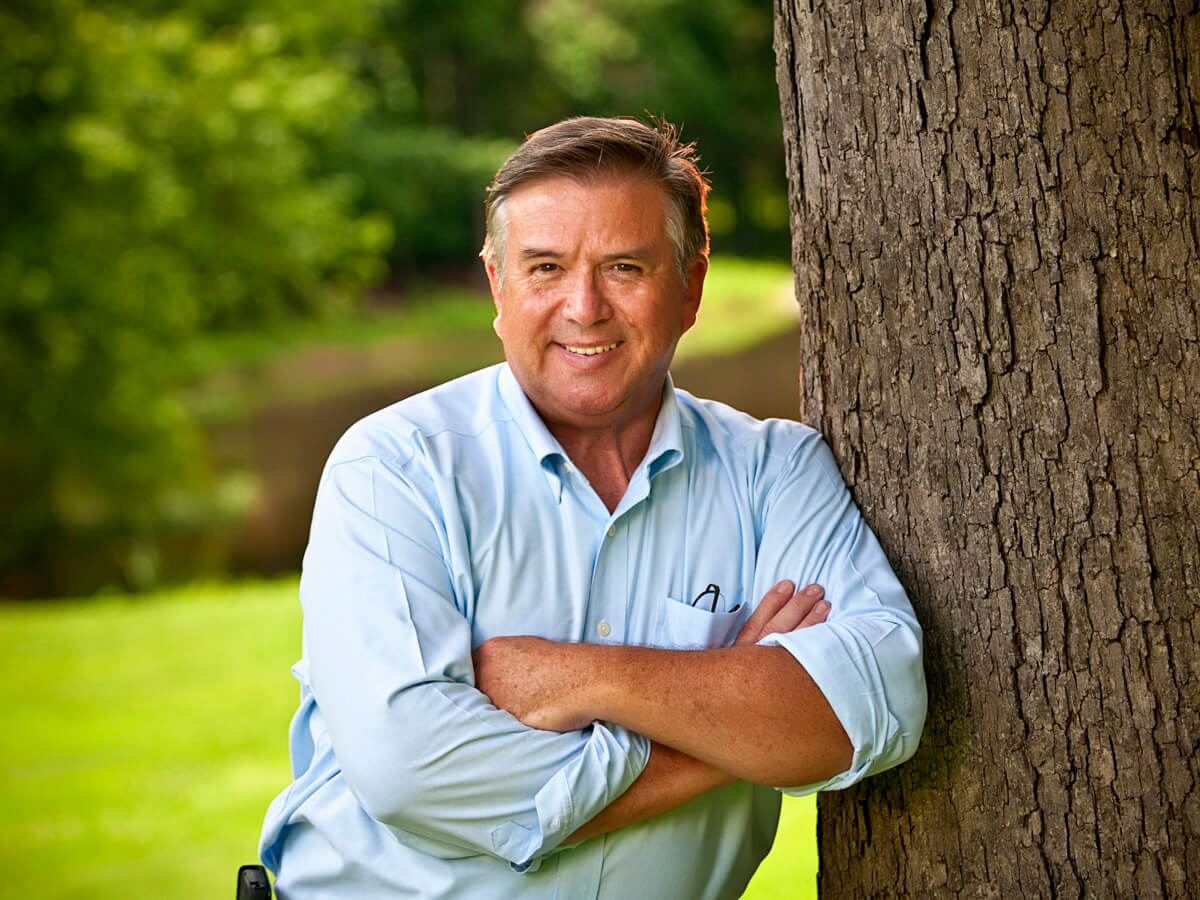 David
David
Mindy and Joriana knew I needed two different headshots, one formal in a suit and one in a casual setting. They provided just what I needed!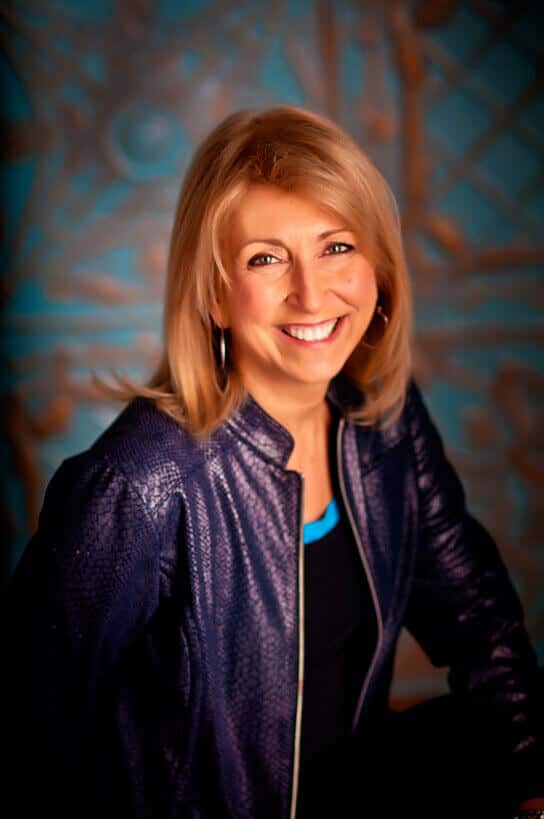 Barbara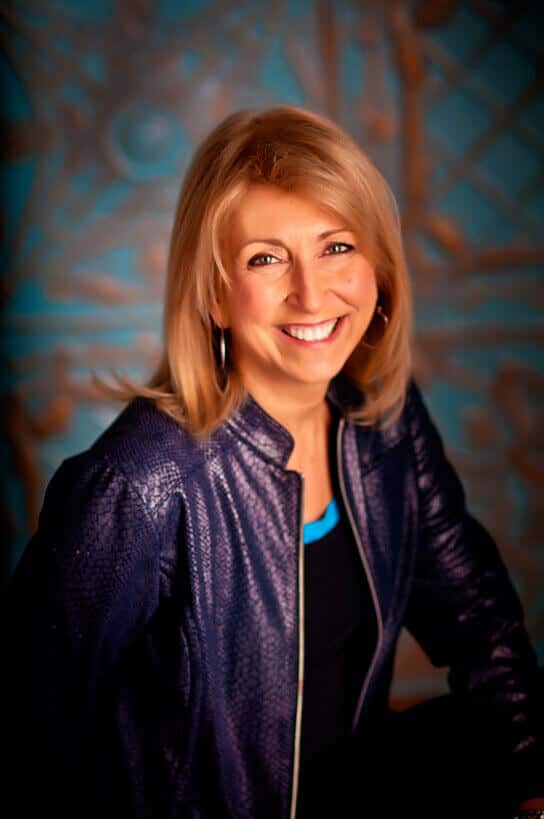 Barbara
Barbara
Both of you give a lot of TLC to your clients and your suggestions for what to wear in the photos was spot on!
Lee
I was going to have my head shots taken at a commercial establishment in the local mall….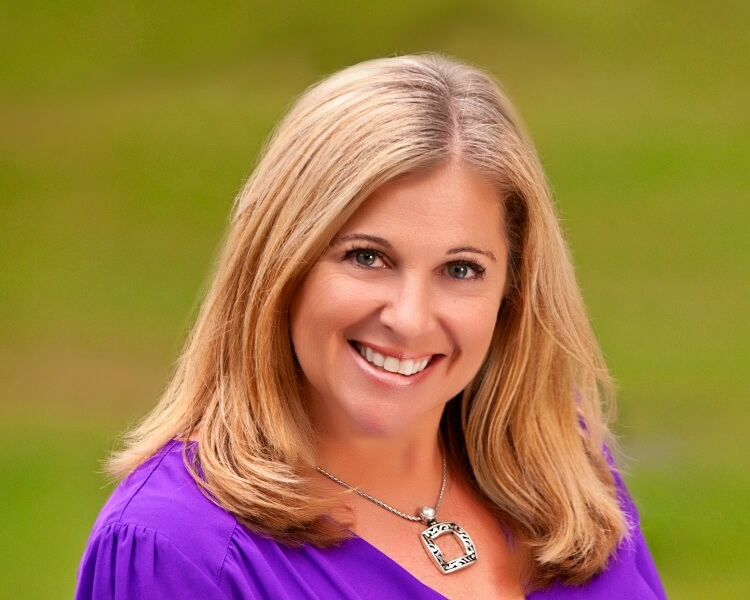 Traci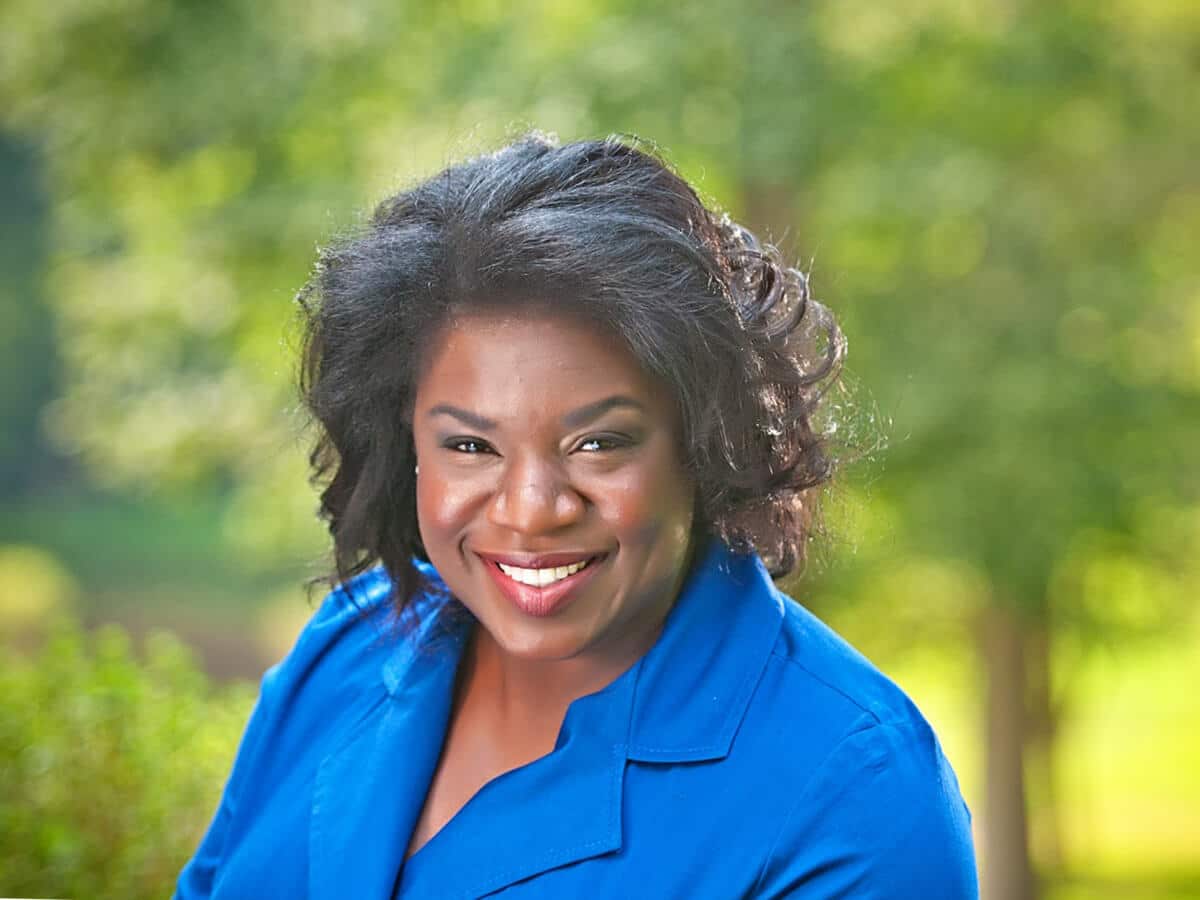 Shondra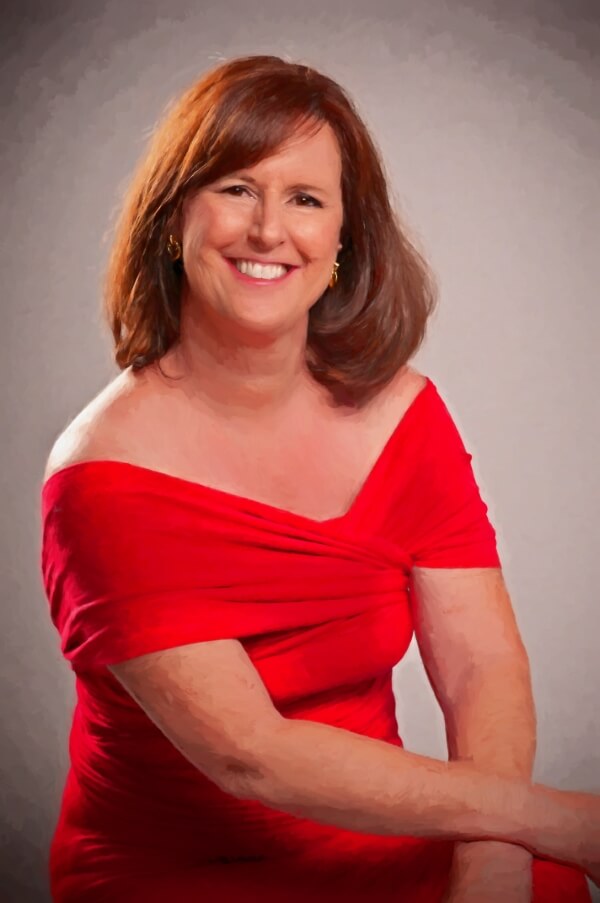 Ann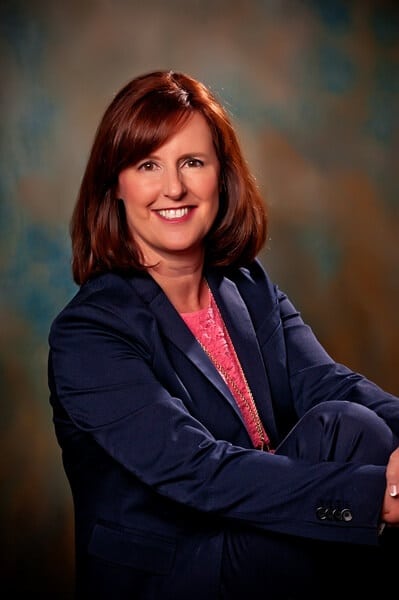 Ann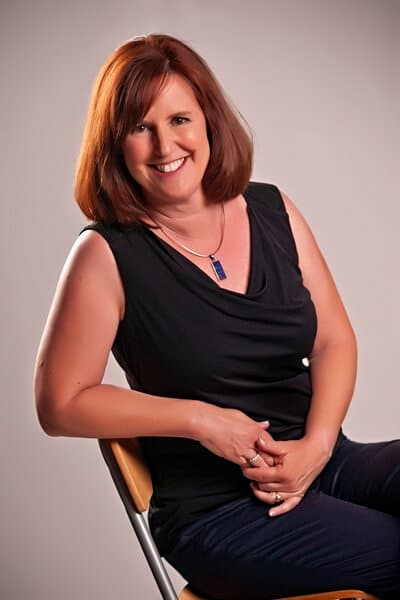 Ann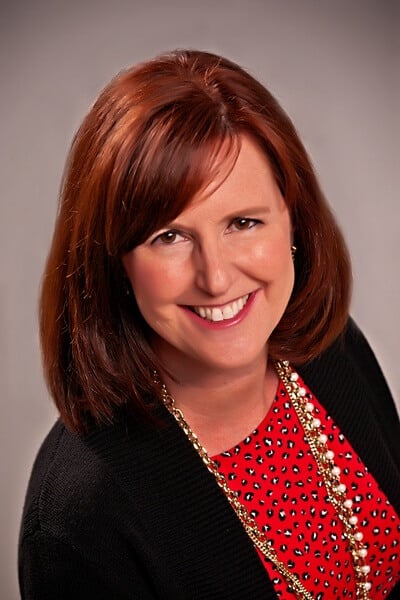 Ann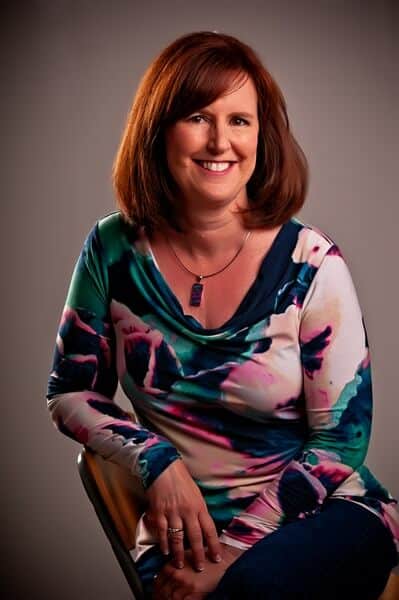 Ann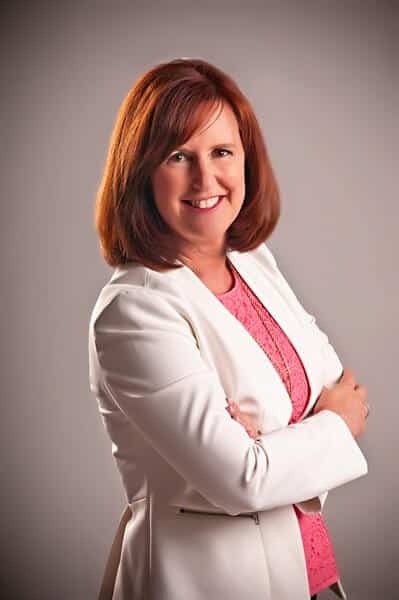 Ann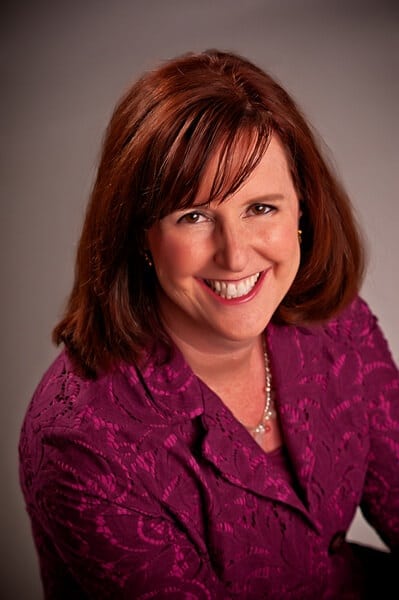 Ann