THE EXPERIENCE
These beautiful children, Jaden and Eden, were perfect for a Today's Classics studio portrait session. Both Jaden and Eden were so very sweet and cooperative for their session!
Although many clients love our outdoor portrait park, our fully-equipped indoor studio is perfect for family portraits during the winter.
THE ART
Masterpiece Framed Portrait

This very special portrait of Jaden and Eden together is perfect for a Masterpiece Frame and a Rembrandt Finish, a true heirloom piece to be passed on to future generations.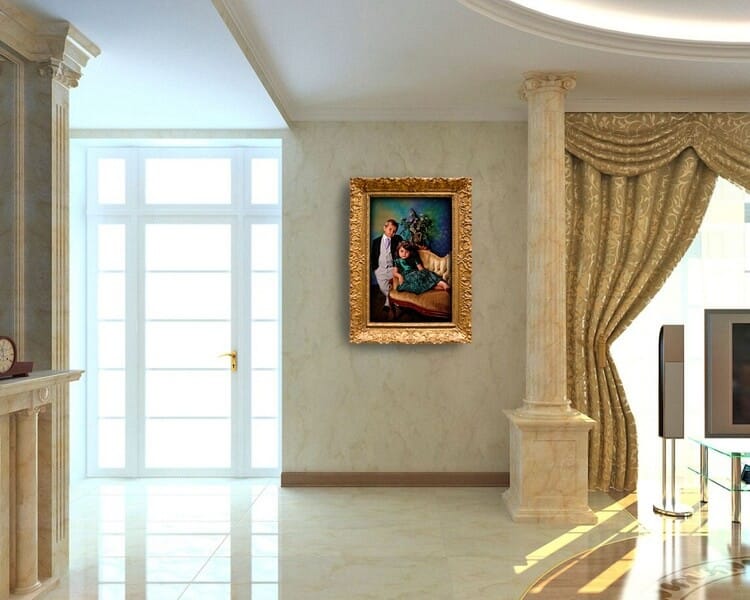 It's Time...
We invite you to celebrate who
you are as a FAMILY…right now.
Not who you will be in a year or two years or five years.
Your family is worth celebrating RIGHT NOW,
just as you are.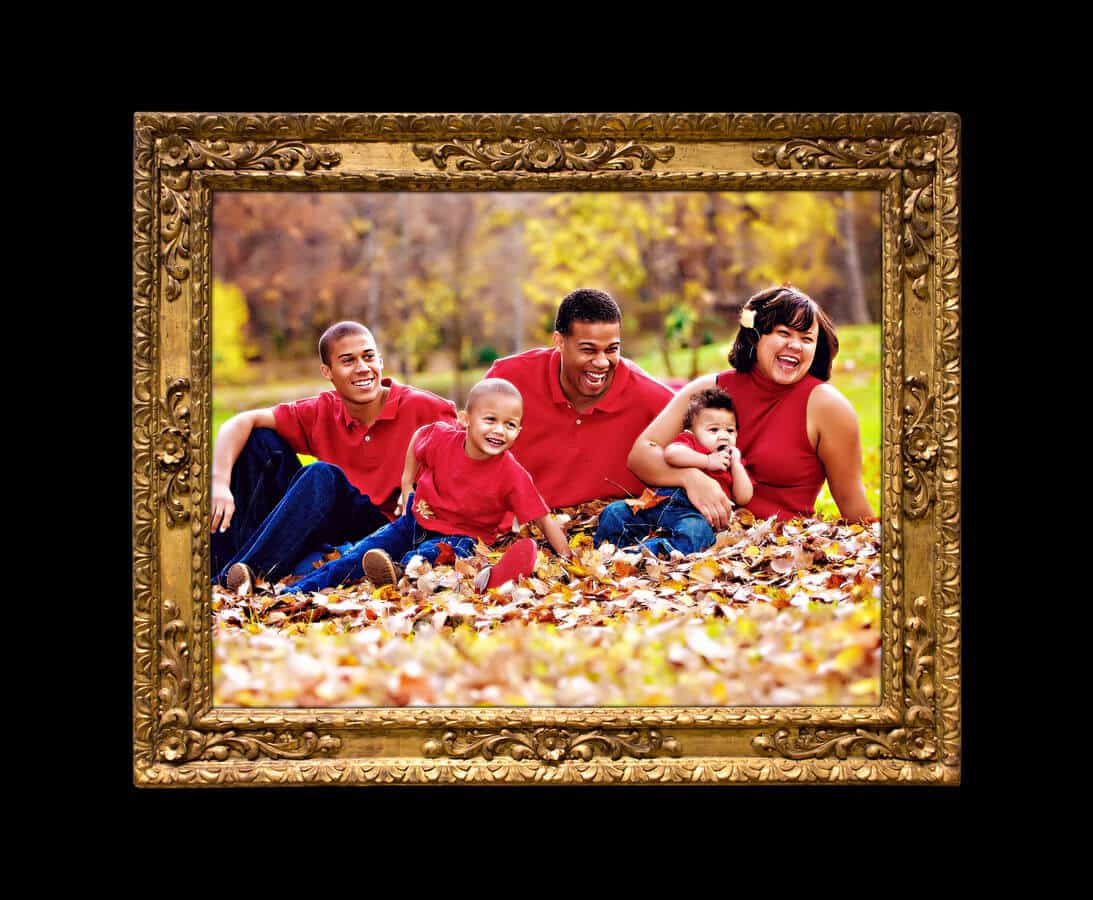 Want to know more about our Today's Classics Portrait Sessions?
Portrait Sessions in our Indoor Studio
If you cherish your family, value fine art portraits and want your moments captured forever...
Let's Have a Conversation