THE EXPERIENCE
There was a special guest for Kasey and Steve's Engagement Portrait Session: a gorgeous vintage Corvette! A gift from the bride-to-be's parents, the Corvette added a sense of nostalgia to Kasey and Steve's engagement portraits.
THE PORTRAIT BOX
Portrait Box
Kasey and Steve chose a Portrait Box for their most loved engagement portraits.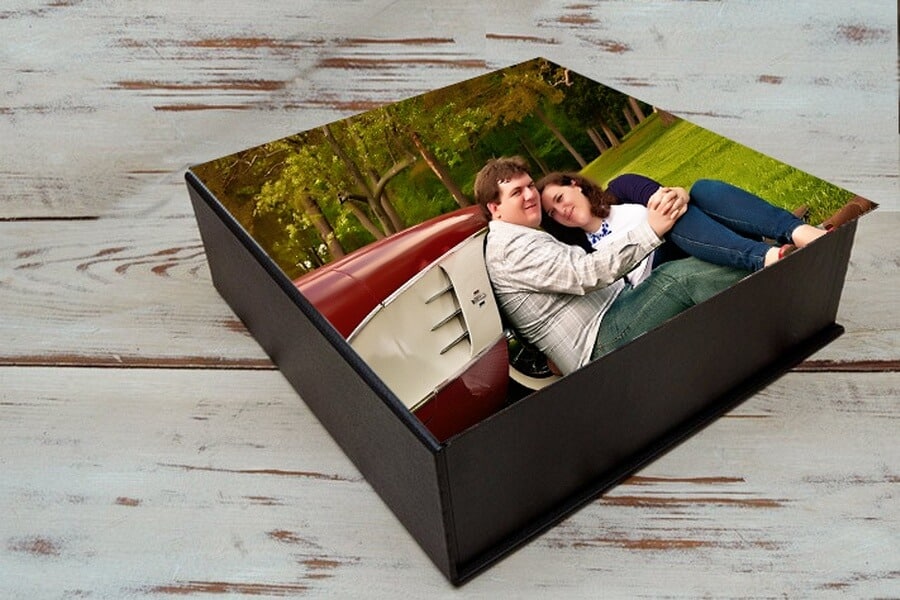 It's Time...
We invite you to celebrate who
you are as a FAMILY…right now.
Not who you will be in a year or two years or five years.
Your family is worth celebrating RIGHT NOW,
just as you are.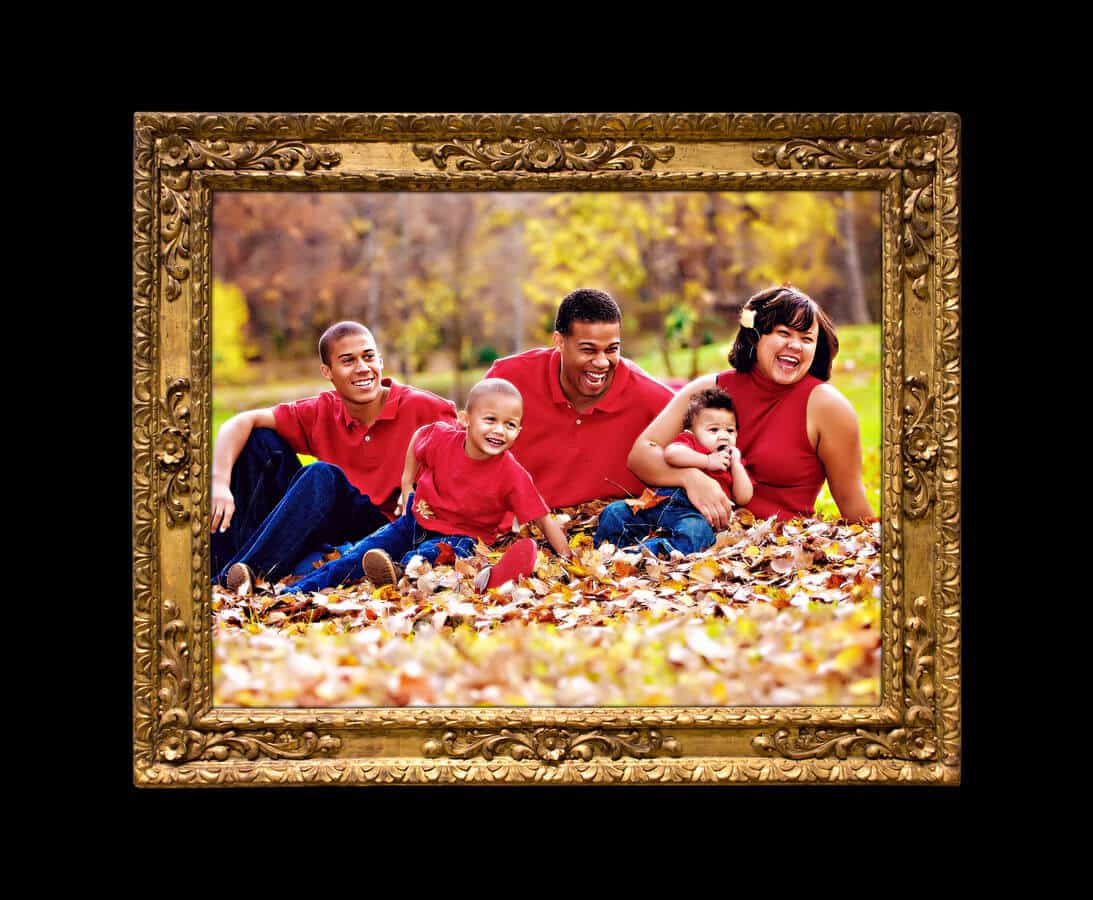 Kasey & Steve's Engagement Session was held on location in the Northern VA area.
Environmental Portrait Sessions
If you cherish your family, value fine art portraits and want your moments captured forever...
Let's Have a Conversation