THE Engagement
"I was absolutely ecstatic with our experience. Mindy and Joriana worked together to provide a custom experience – both have a very good artistic eye and they both know what will photograph well. Each photographer has their own style so we were able to achieve multiple looks in one shoot – portrait, candids, lifestyle. Working with Mindy and Joriana felt so comfortable, as if we were working with family.
We weren't disappointed at all, but the most challenging aspect of working with Ever After is the review and selection process – all the images from our sessions have been outstanding, so it was very difficult to choose! Having said that, once the process was complete, we've cherished every selected image." ~ Kaui
Our first session with the lovely little Leila was a Limited Edition Frozen-Inspired Session. Kaui and Leila loved that session so much! For our second session with these ladies we used two sets, a special session just for Leila with blue balloons, followed by a mother/daughter session in a vintage style.
Kaui truly loves and values photography, creating a legacy of portraits for her daughter now and for the future. These beautiful portraits will hold a special place in her collection.
THE ART
Gallery Wrap Finish

Two sets of three portraits, all in a Gallery Wrap Finish, will keep the happy memories of this session fresh in mind!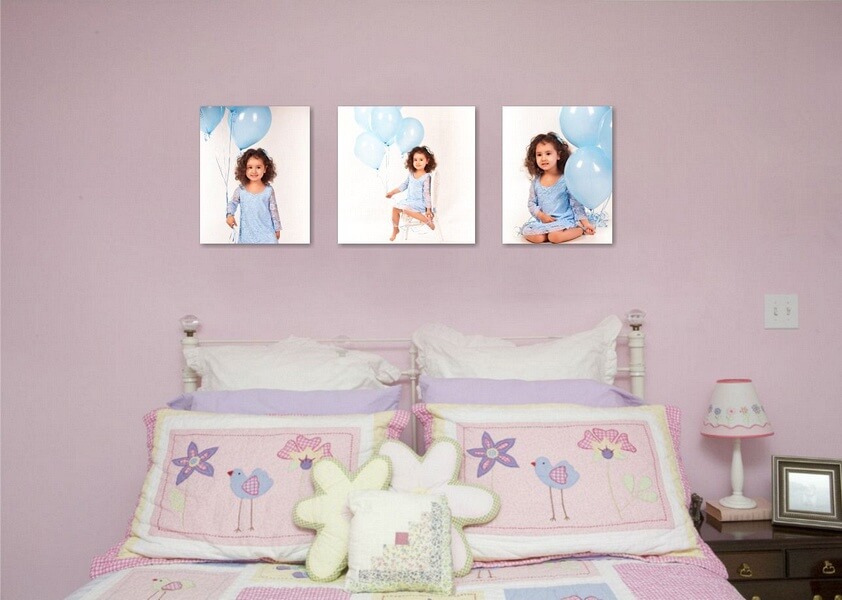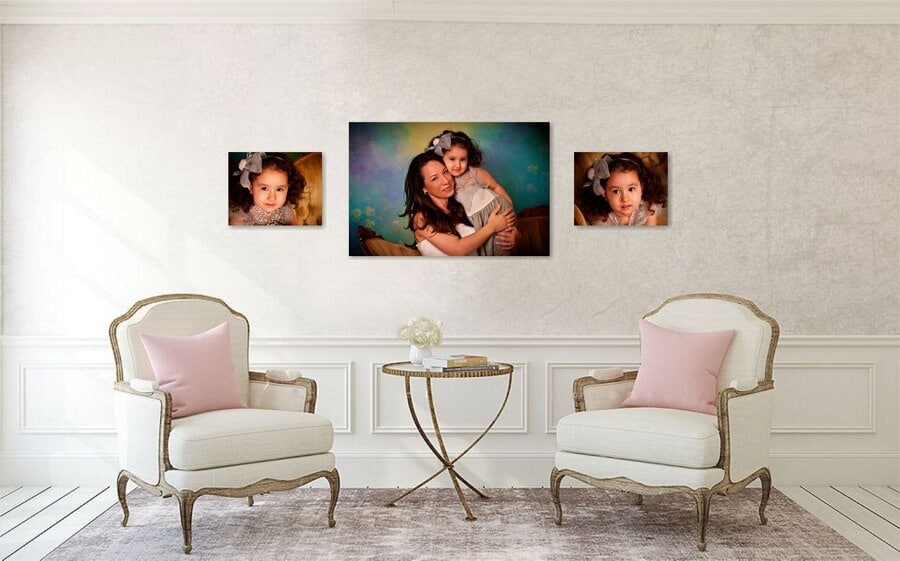 THE ALBUM
Legacy Album
Kaui and Leila's Album contains more loved portraits from their session.
It's Time...
We invite you to celebrate who
you are as a FAMILY…right now.
Not who you will be in a year or two years or five years.
Your family is worth celebrating RIGHT NOW,
just as you are.
Want to know more about our Today's Classics studio portraits?
Choose Today's Classics for a unique studio family portrait.
If you cherish your family, value fine art portraits and want your moments captured forever...
Let's Have a Conversation