THE EXPERIENCE
For her upcoming wedding, Megan wanted to gift her groom with a personal memento that would widen his eyes and bring a smile to his face even long after the wedding celebration was over!
THE ALBUM
Platinum Album
The Platinum Album is a wonderful gift for your husband-to-be!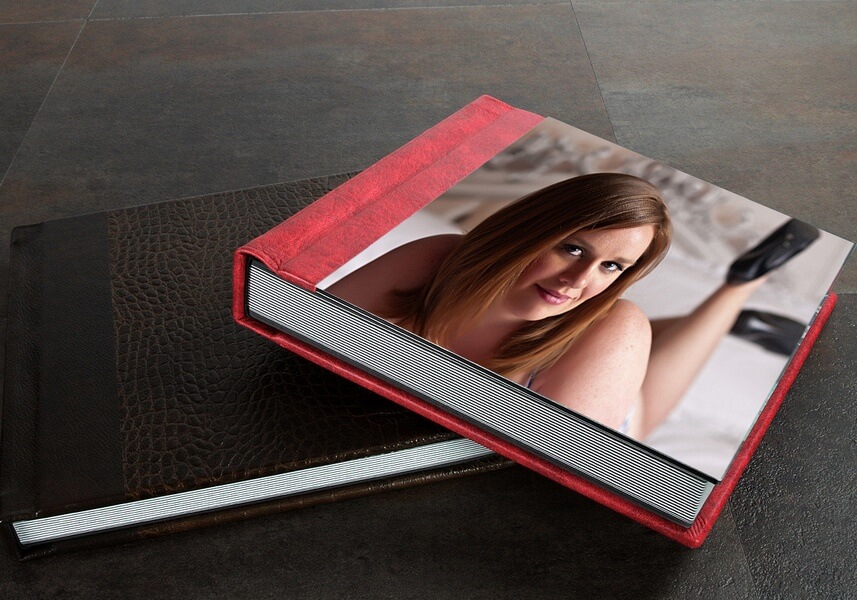 It's Time...
We invite you to celebrate who YOU are…right now.
Not who you will be "after."
Not after you lose weight.  Or gain weight.  Or get that new job.  Or quit that old job.  Not after you find a new love.  Or reconnect with that old love.
You are worth celebrating right now, just as you are.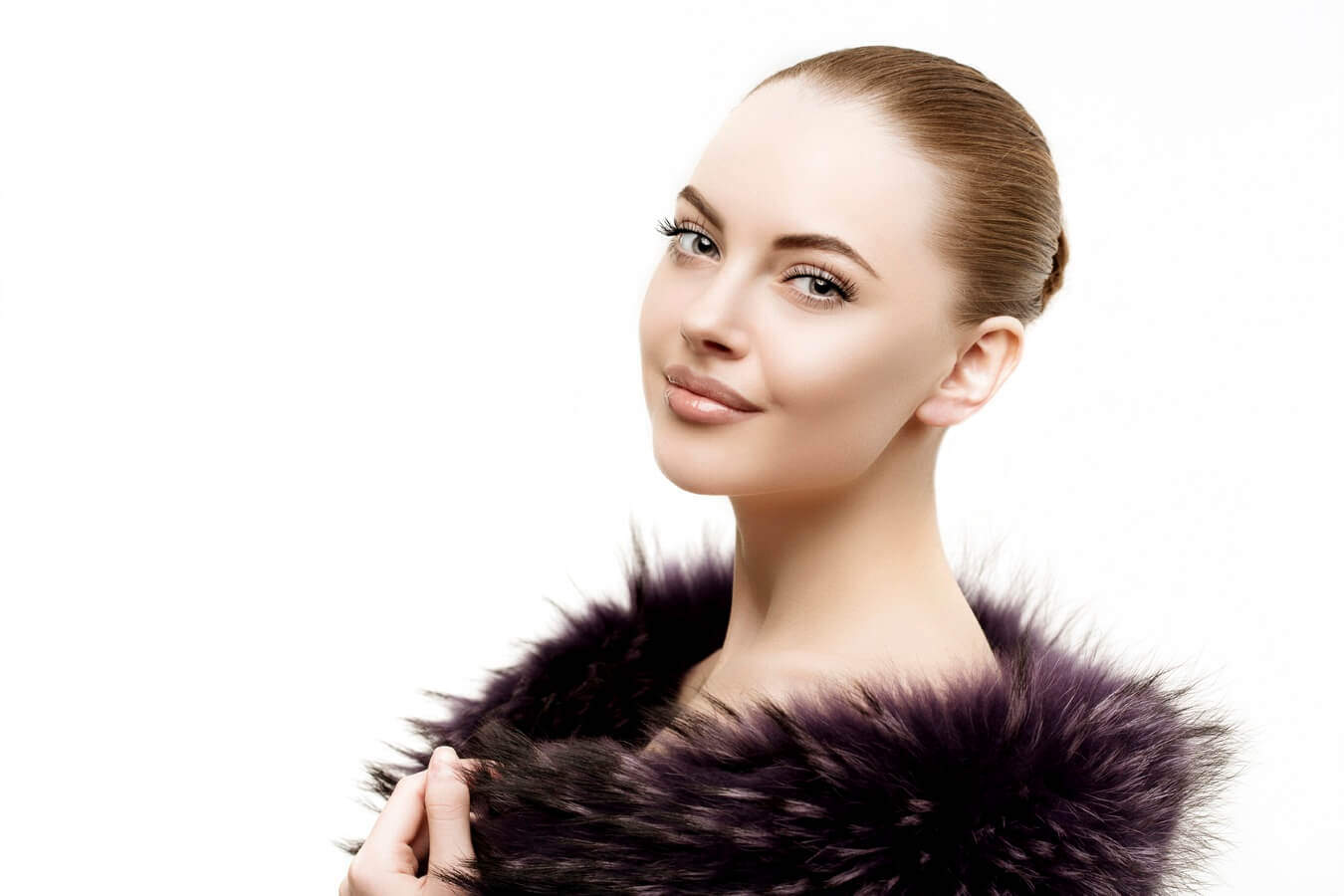 Not quite ready for Boudoir?
Women love our Signature Beauty Portrait Sessions!
If you cherish your family, value fine art portraits and want your moments captured forever...
Let's Have a Conversation