Newborn & Baby...
How will you remember the first moments with your new cherished family?
When you choose to have a newborn or baby portrait session, you will be welcomed into our indoor or outdoor studio.   Our artistic newborns are the ultimate in baby art. In essence, we are forming a partnership with you to capture your growing family. From the first time she lifts her head or sits up alone to those first real steps, we will custom design each session for select clients who want to capture these moments in time – and preserve heirloom treasures that will be a joy to view for many years to come.
We specialize in Artistic Newborn Baby Photography and Creative Pregnancy Photography.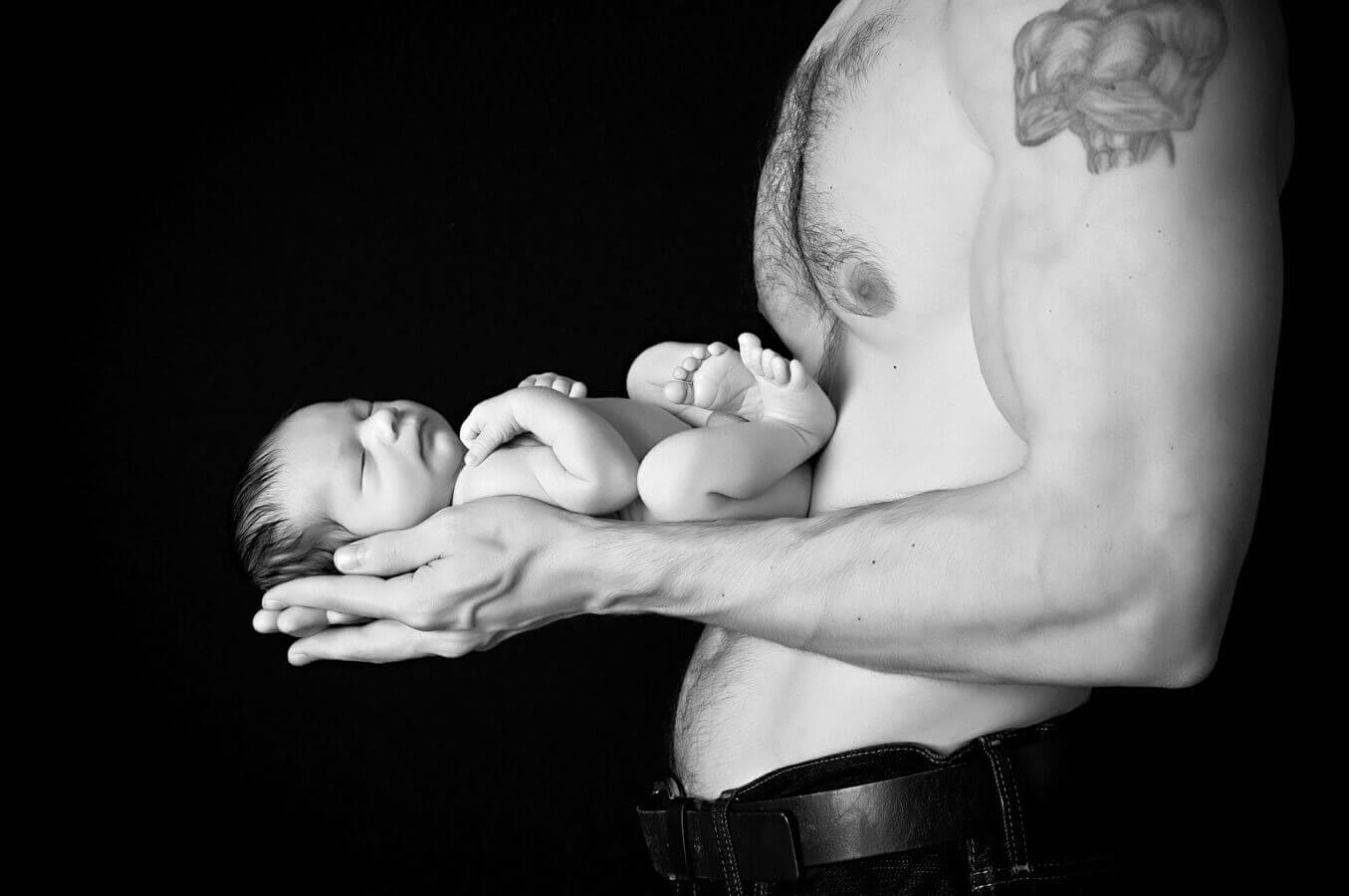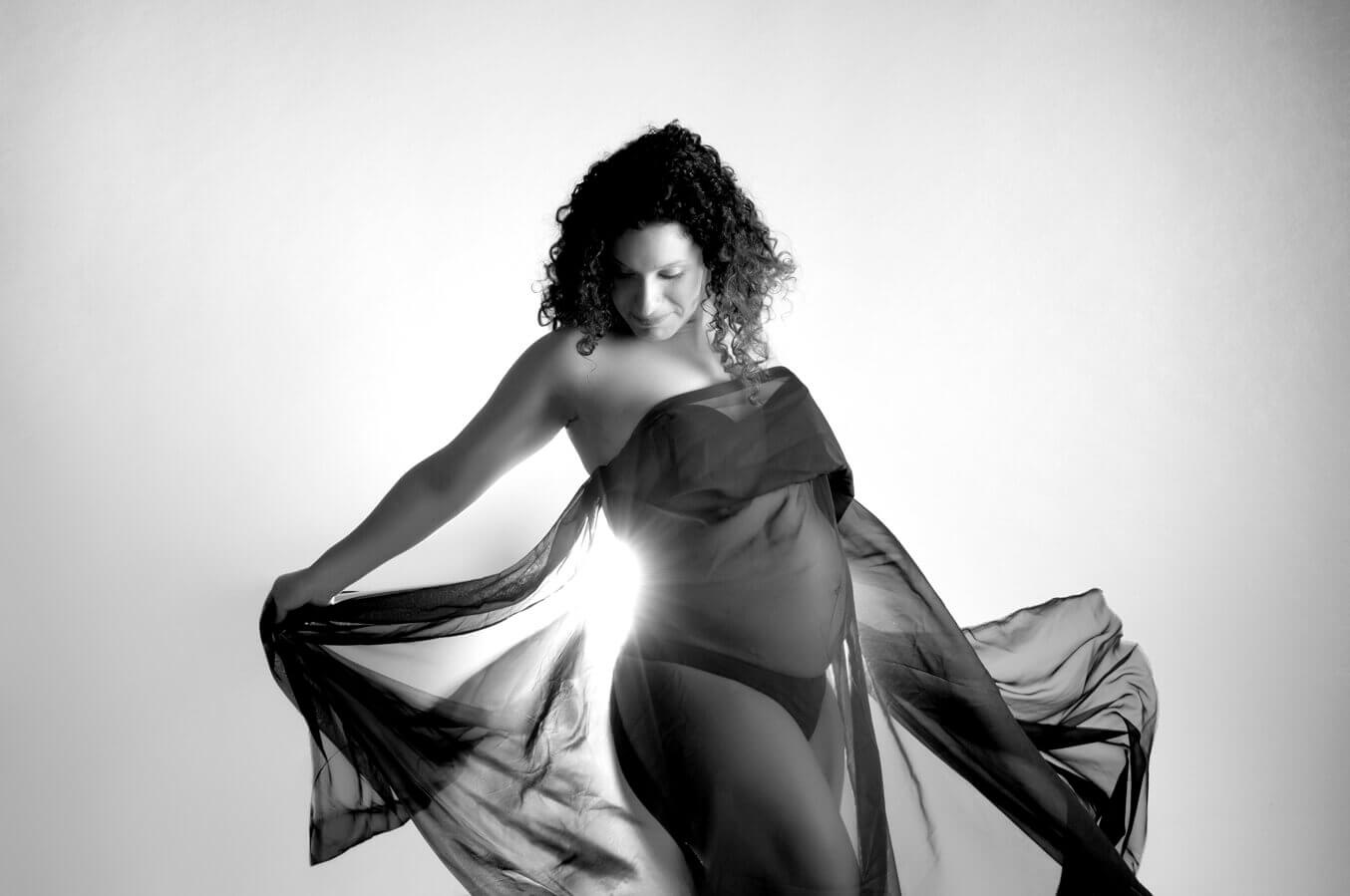 Why not capture the emotion of this special time of your life with a maternity portrait session, too?
Bebe Coterie
Coterie / koh-tuh-ree… an exclusive group, clique
Fine Art portraits of your cherished baby as a Newborn, 6- to 8-month (sitting), and 12-month (standing/walking) baby with custom, one of a kind photography. We have designed our first year baby plan to capture all the important milestones of your baby's first year of life so they can be displayed on the walls of your home and cherished for many years to come.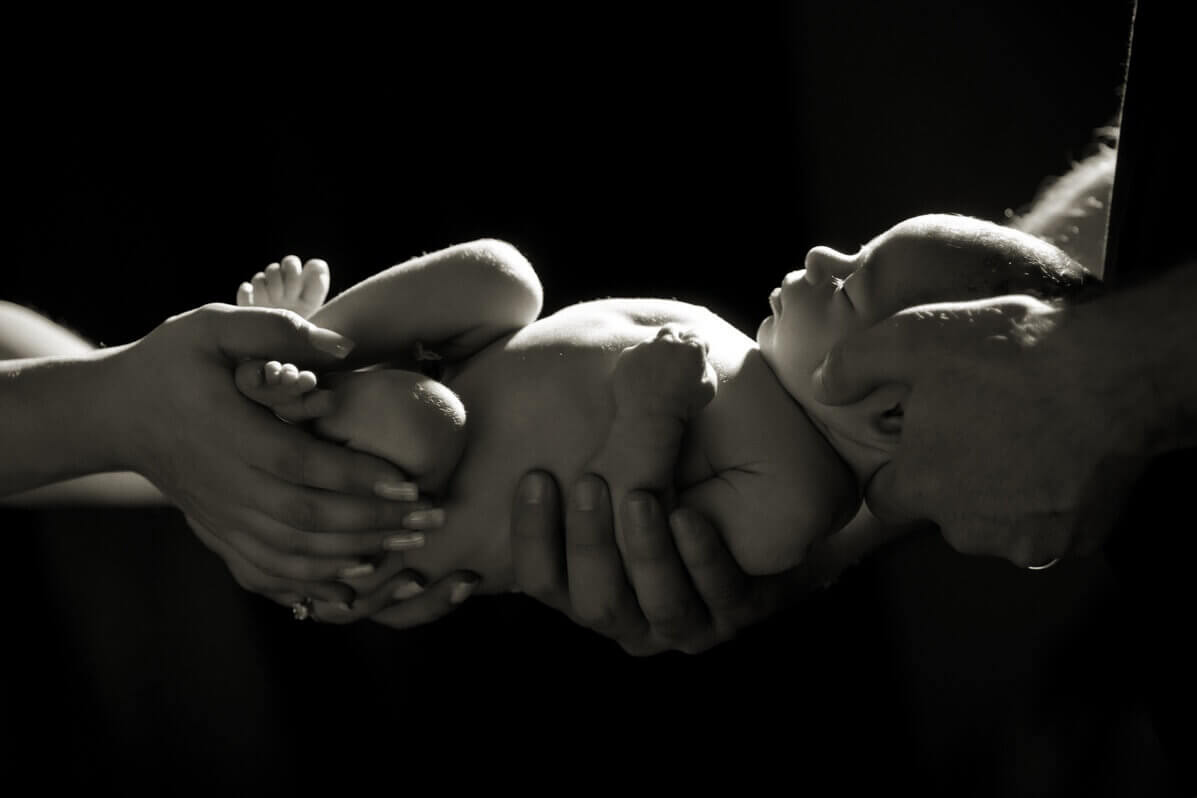 Our Beginnings Session is held when your baby is sitting up without assistance.
This session will be of baby only.  Gone are the days when your baby would stay where you plopped her.  Most are ready to roll…and scoot, creep, crawl or cruise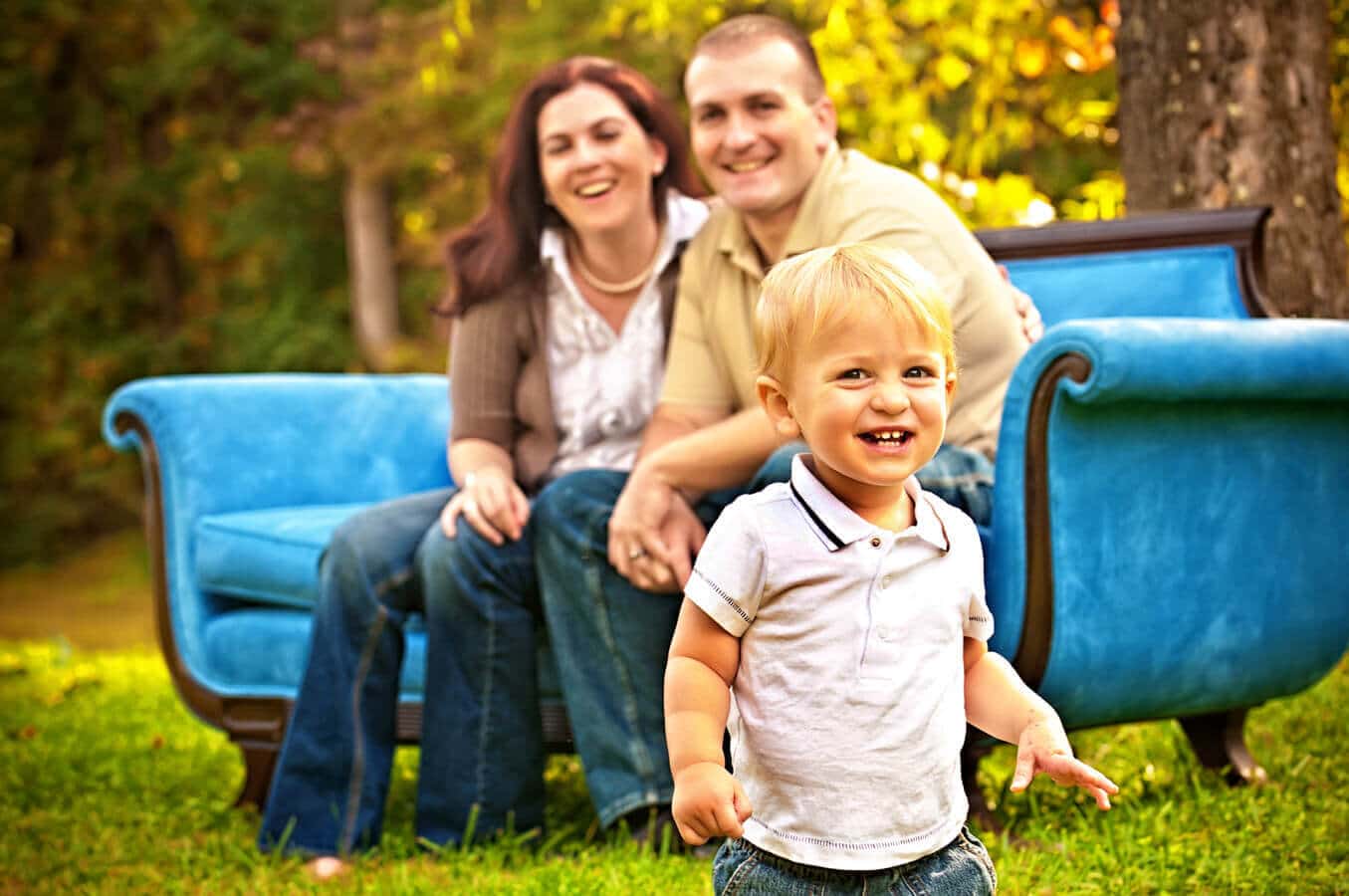 Our Newborn Portrait Session is best held before the baby is 8 days old.
This session should include Mom and/or Dad. The Newborn Photography Session provides parents with beautiful images from the child's most fleeting time of life.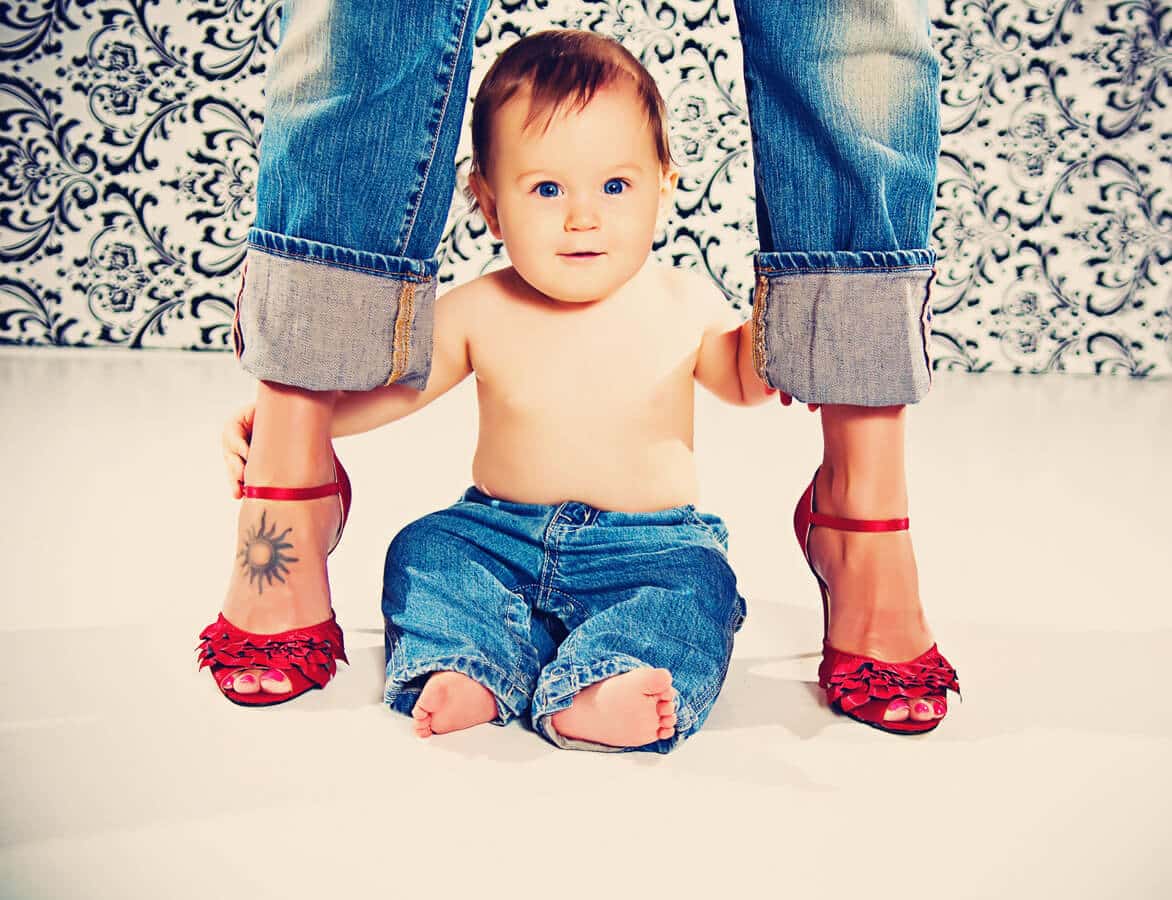 Our one-year Freedom Session includes the whole family - be sure to invite the grandparents!
The baby should be standing without support – it is wonderful if the baby is walking or can take a few steps.
Every home makes a statement about those
who dwell within its walls!
What do you want your home to say about you?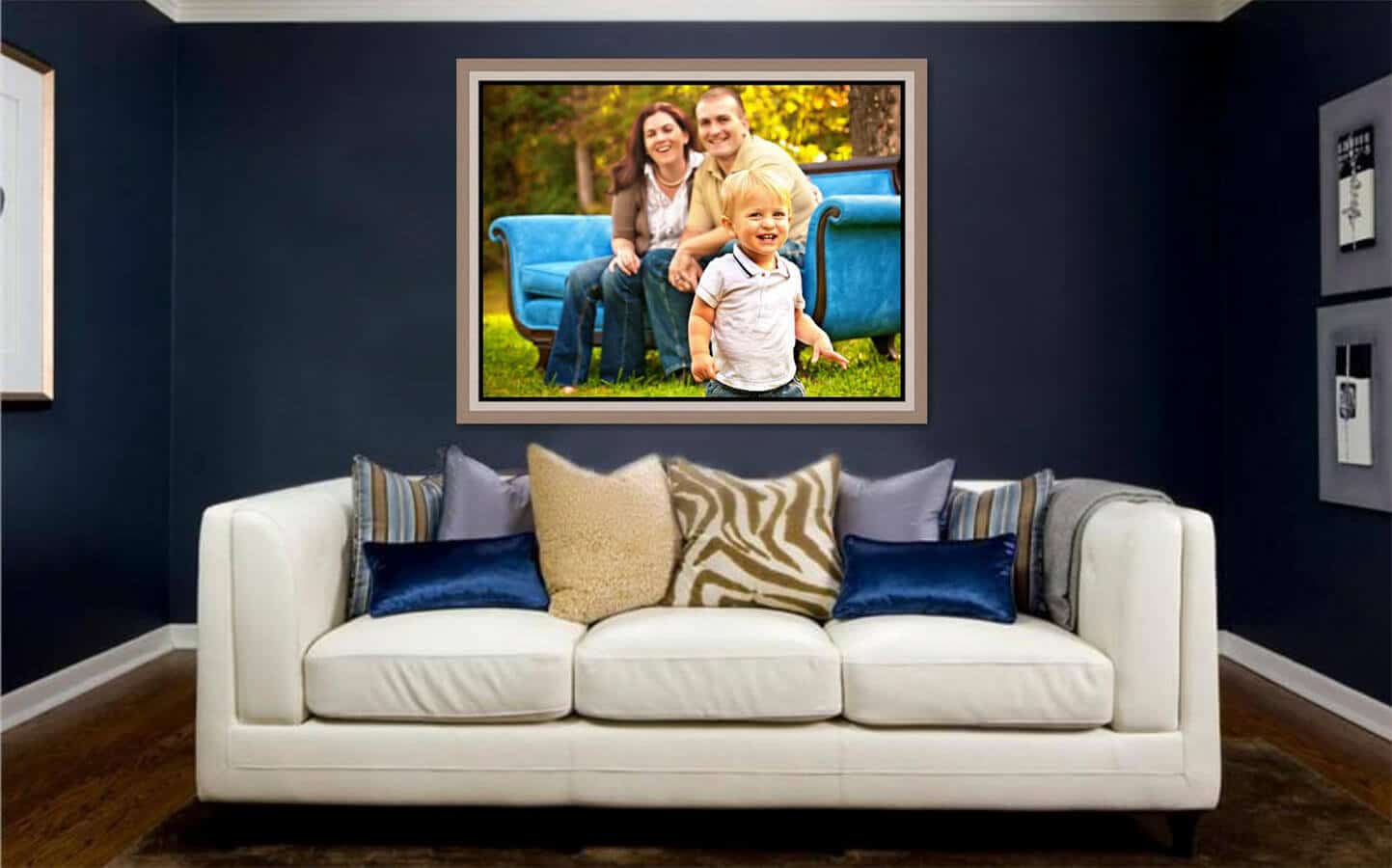 Masterpiece Framed Wall Art
Why not put the same care and attention into what goes around the portrait as you do the creation of the portrait?  Masterpiece Framed Legacy Art is meticulously hand crafted by artisans to compliment your work of art in every way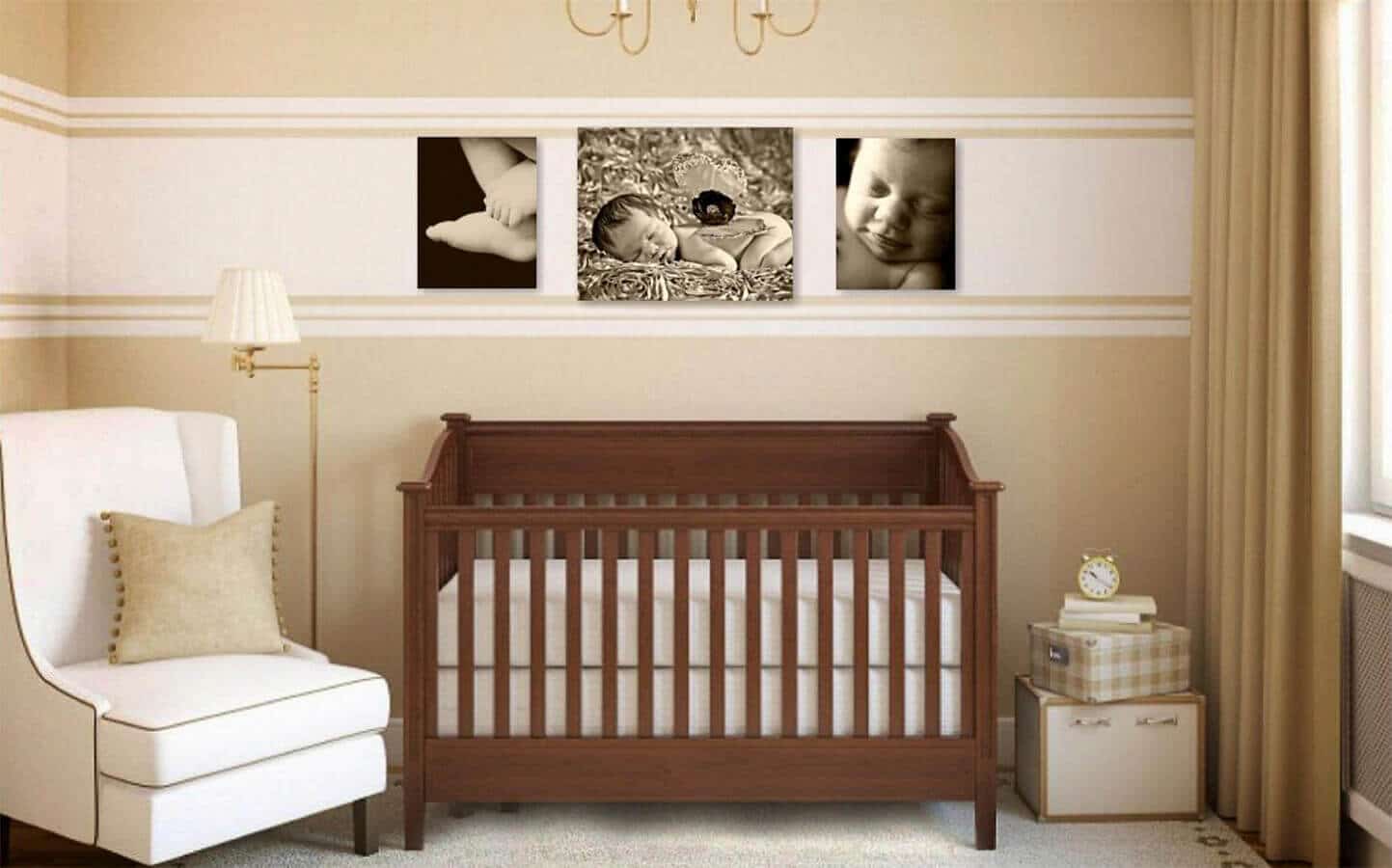 Whether your personal style is bold and modern or cozy and traditional, our Frameless Wall Art is as unique as you are — perfect for your home of distinction in your choice of Gallery Wrap, Bamboo, Steel and Ice
If you cherish your family, value fine art portraits and want your moments captured forever...
Let's Have a Conversation