THE EXPERIENCE
We took a trip to the city with Nina and Matthew for their Engagement Session. It was Cherry Blossom season in D.C., which made for a beautifully unique portrait session.
THE ART
Frameless Gallery Wrap Finish

The Wall Art Collection chosen by Nina and Matthew was in a Gallery Wrap finish. It was a contemporary statement for their wall!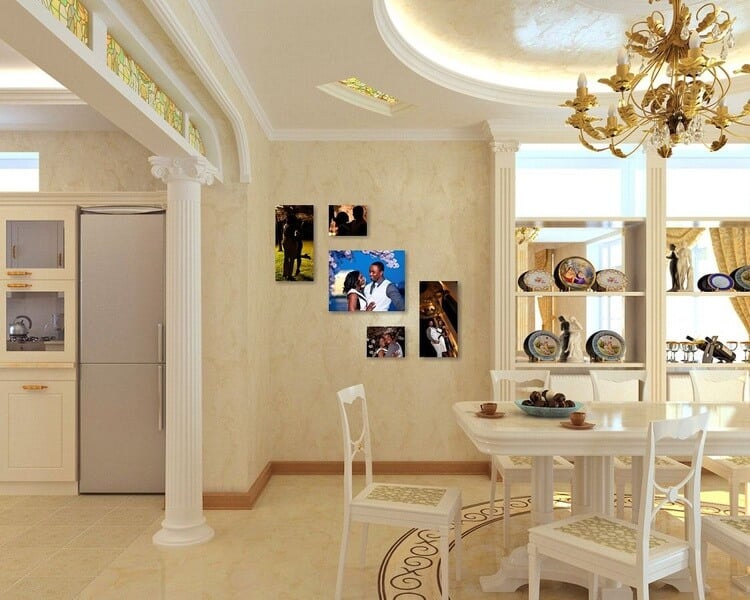 THE ALBUM
Legacy Album
In additional to their Wall Art Collection, Nina and Matthew chose other favorite images for their Portrait Album.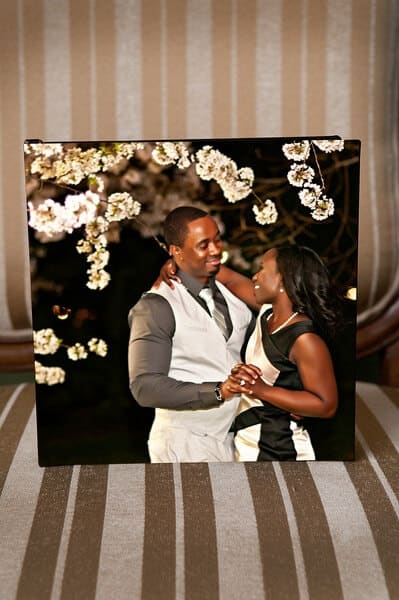 It's Time...
We invite you to celebrate who
you are as a FAMILY…right now.
Not who you will be in a year or two years or five years.
Your family is worth celebrating RIGHT NOW,
just as you are.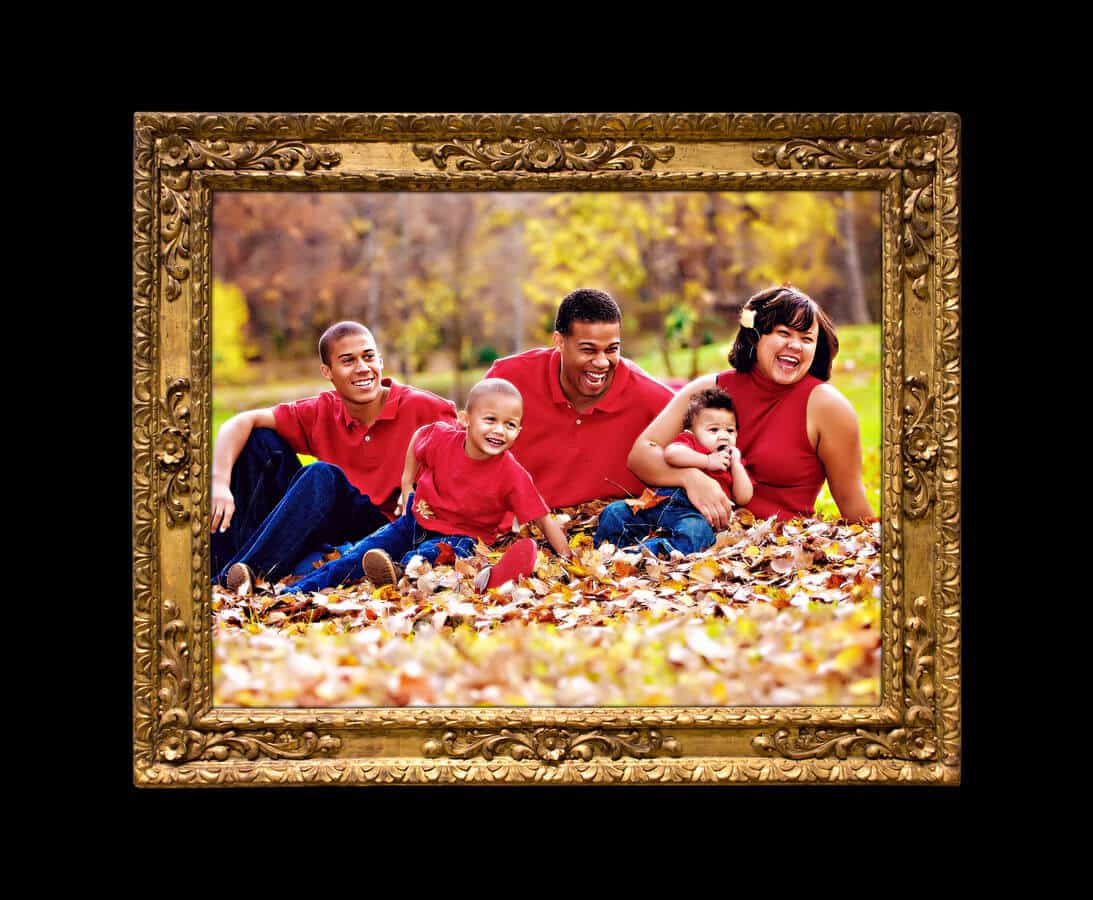 Nina & Matthew's Engagement Session was held in D.C.
Environmental Portrait Sessions
If you cherish your family, value fine art portraits and want your moments captured forever...
Let's Have a Conversation