THE ENGAGEMENT
This family portrait session with the wonderful Saran Family was truly fun in the sun! The whole family simply exuded happiness, joy and love for each other.
THE ART
Gallery Wrap Finish

The collection of portraits Roopal chose for her Wall Art looked just gorgeous together! This is a collection to be enjoyed for a lifetime and beyond!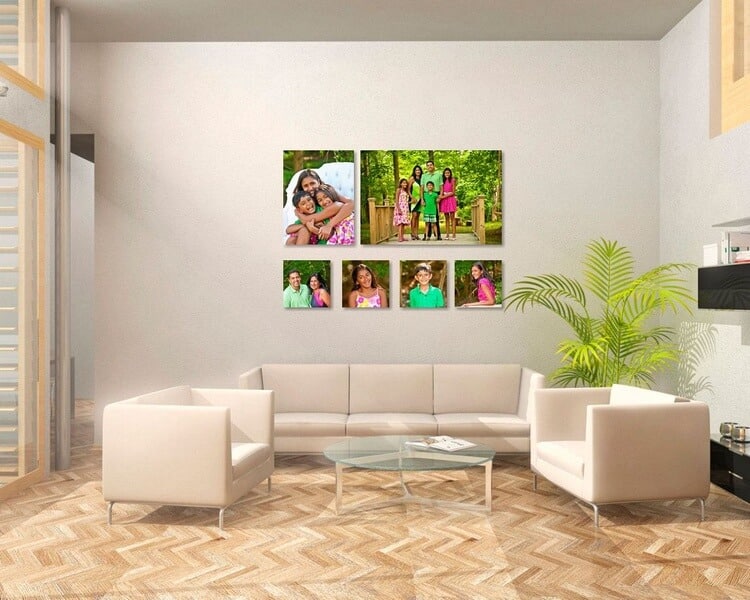 THE PORTRAIT BOX
A Portrait Box was the perfect choice for the rest of the portraits the Sarans loved. It will take place of pride on a table in their home so visitors can open it up and flip their family portraits.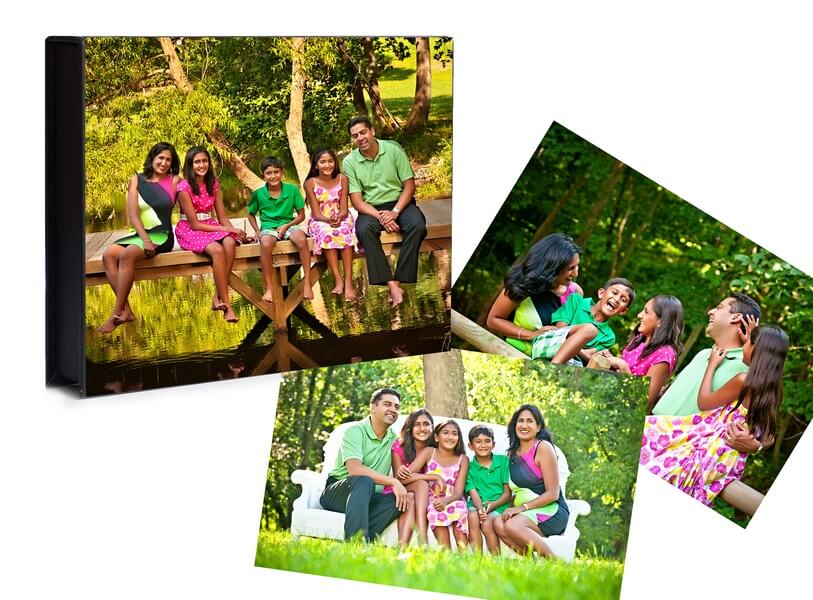 It's Time...
We invite you to celebrate who
you are as a FAMILY…right now.
Not who you will be in a year or two years or five years.
Your family is worth celebrating RIGHT NOW,
just as you are.
The Sarans' Family Session was held in our 2.5-acre Outdoor Portrait Park
Environmental Portrait Sessions
If you cherish your family, value fine art portraits and want your moments captured forever...
Let's Have a Conversation