Senior Portraits
For the parent not ready for them to leave the nest…
for the senior who is ready to take on the world
When you choose to have a senior portrait session, you will be welcomed into our indoor or outdoor studio or we can travel to a location of your choice for your session.   Our artistic senior sessions are the ultimate in senior art, perfect for the fashionista looking for something sophisticated and couture to the girl next door who dreams of a field and images with her horse  –and even the senior that wants to do both!
Our process is designed to create a personalized session for high school seniors and parents who want images designed for them — guaranteed to be unique, artistic, and celebrate your personality.
We specialize in ARTISTIC & UNIQUE Senior Portraits -- designed just for you!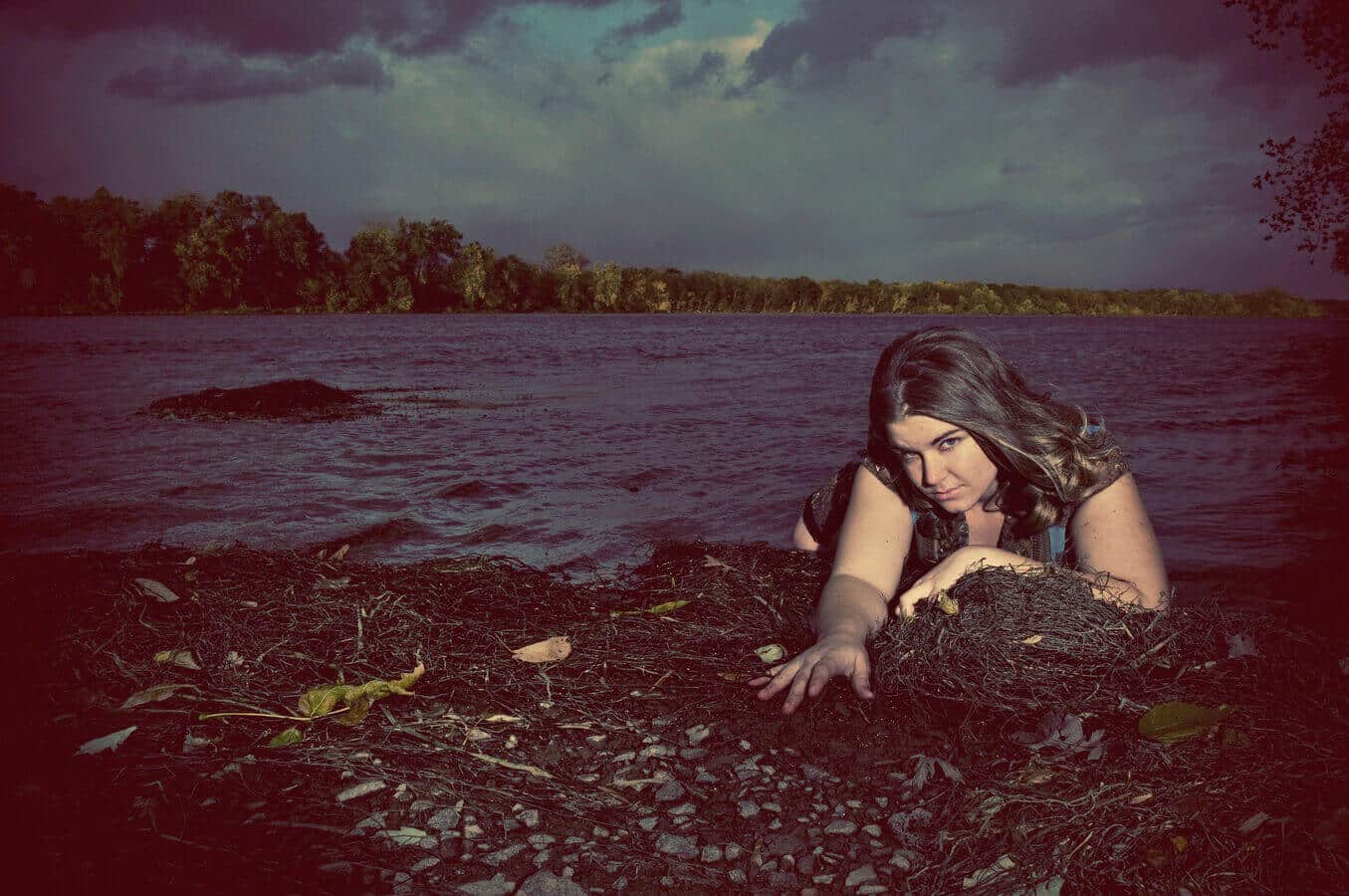 Are You a Fashionista? Our SOPHISTICATED & COUTURE Session is perfect for you!
CASUAL AND RELAXED -- Our Senior Portraits Let You be You!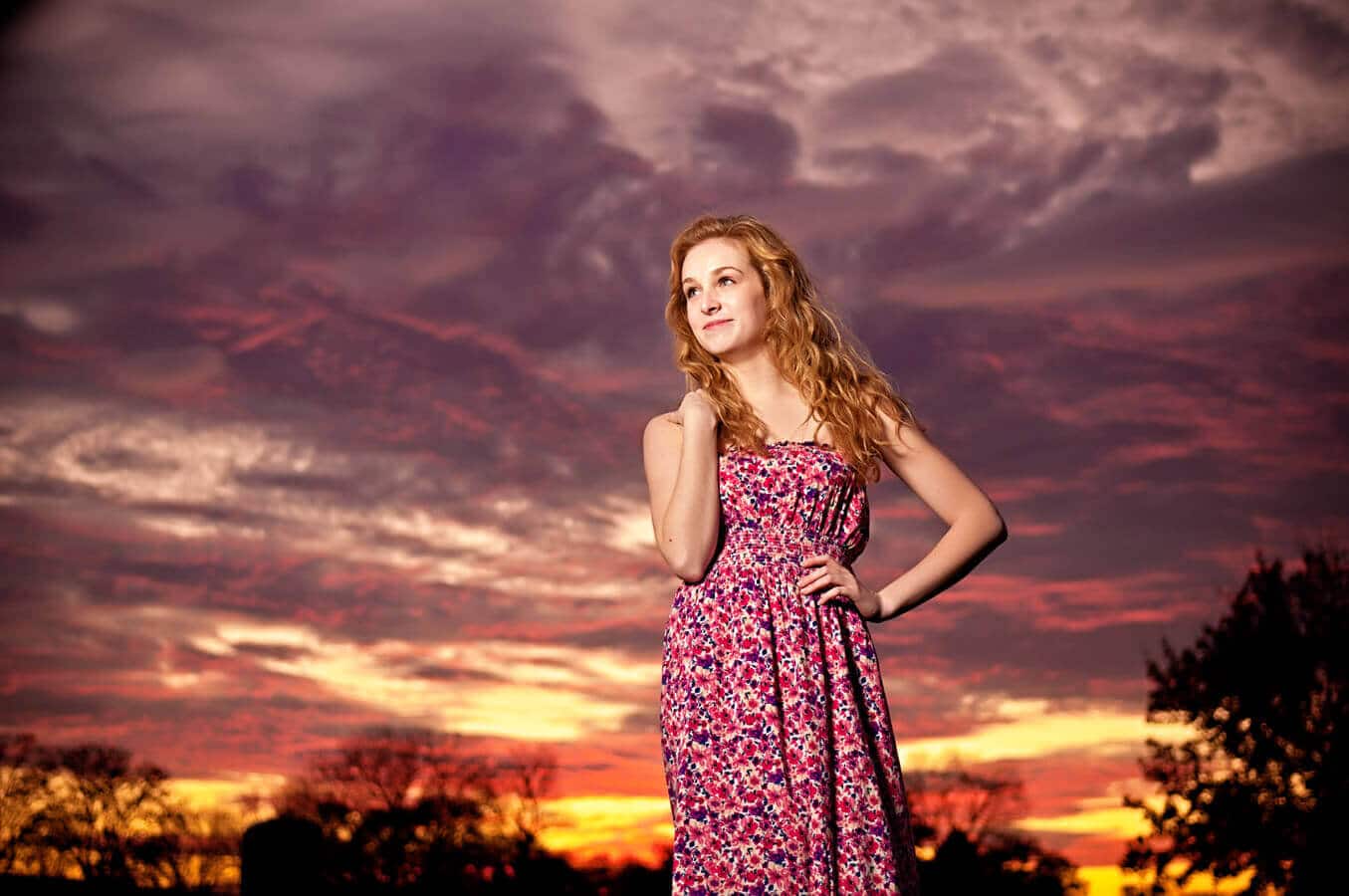 Each session is custom and styled just for you!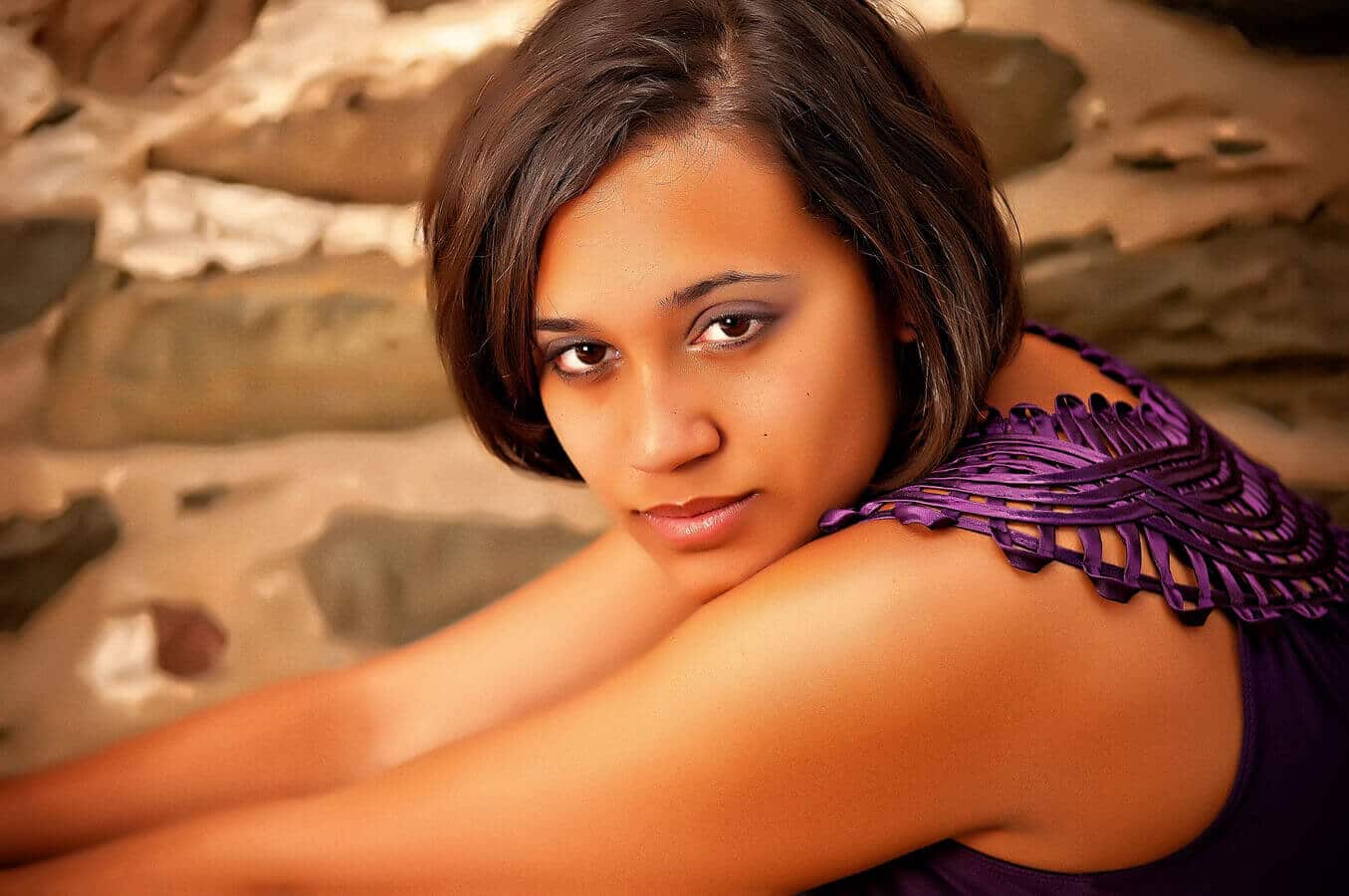 One past portrait client says:
Our family used Mindy and Joriana to take our daughter's senior pictures as well as to take some long overdue family pictures! Everything they did, from the initial consultation, the actual day(s) of portrait photography, the review of photos, to the delivery of the finished product was Outstanding, Professional and, most importantly, Personal. We felt as if we were old friends from the start, and that personal attention from both Mindy and Joriana helped bring out the most intimate and accurate portrayal of our daughter and our whole family. We couldn't be happier and plan to use them in the future for other significant events.
– Terry & Kristyne Clark, Ashburn, VA
Every home makes a statement about those
who dwell within its walls!
What do you want your home to say about you?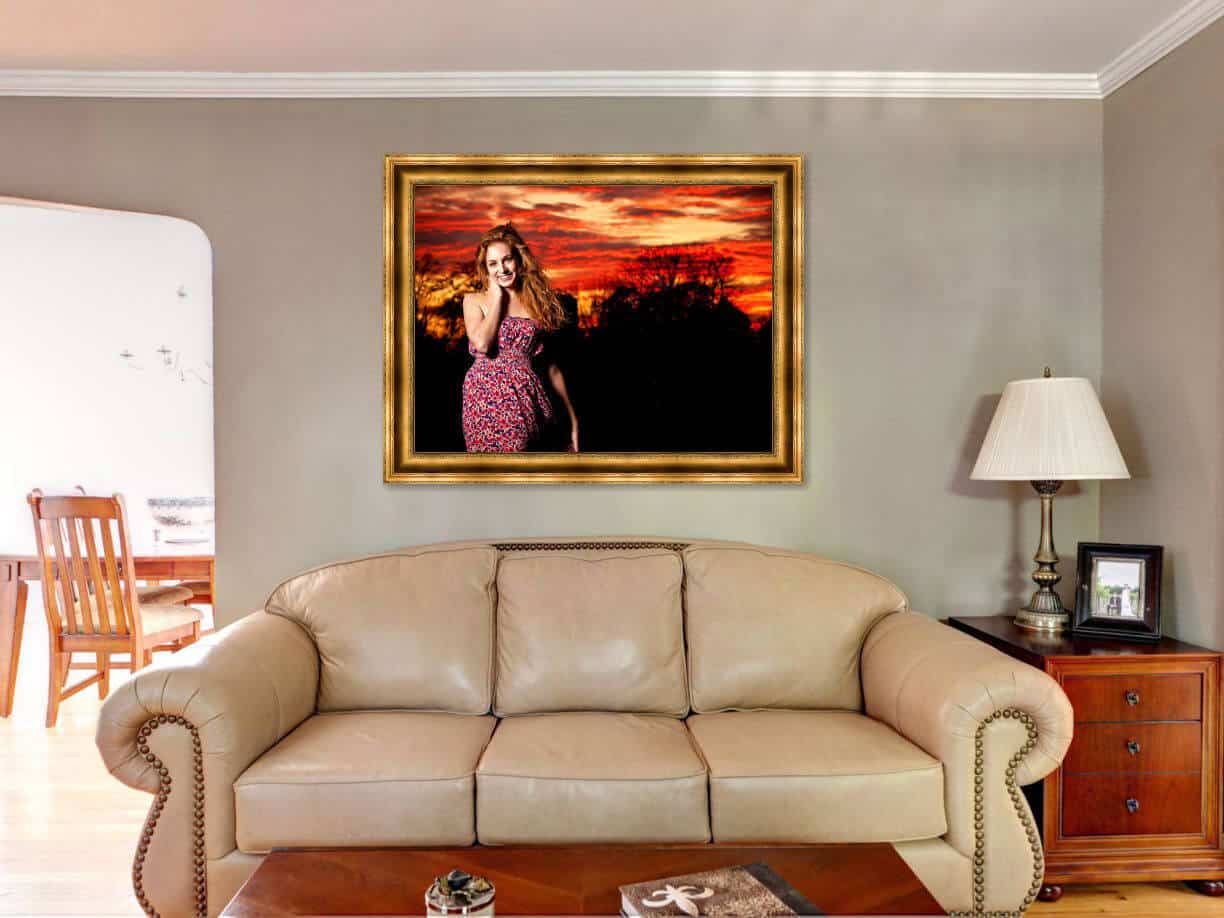 Masterpiece Framed Wall Art
Why not put the same care and attention into what goes around the portrait as you do the creation of the portrait?  Masterpiece Framed Legacy Art is meticulously hand crafted by artisans to compliment your work of art in every way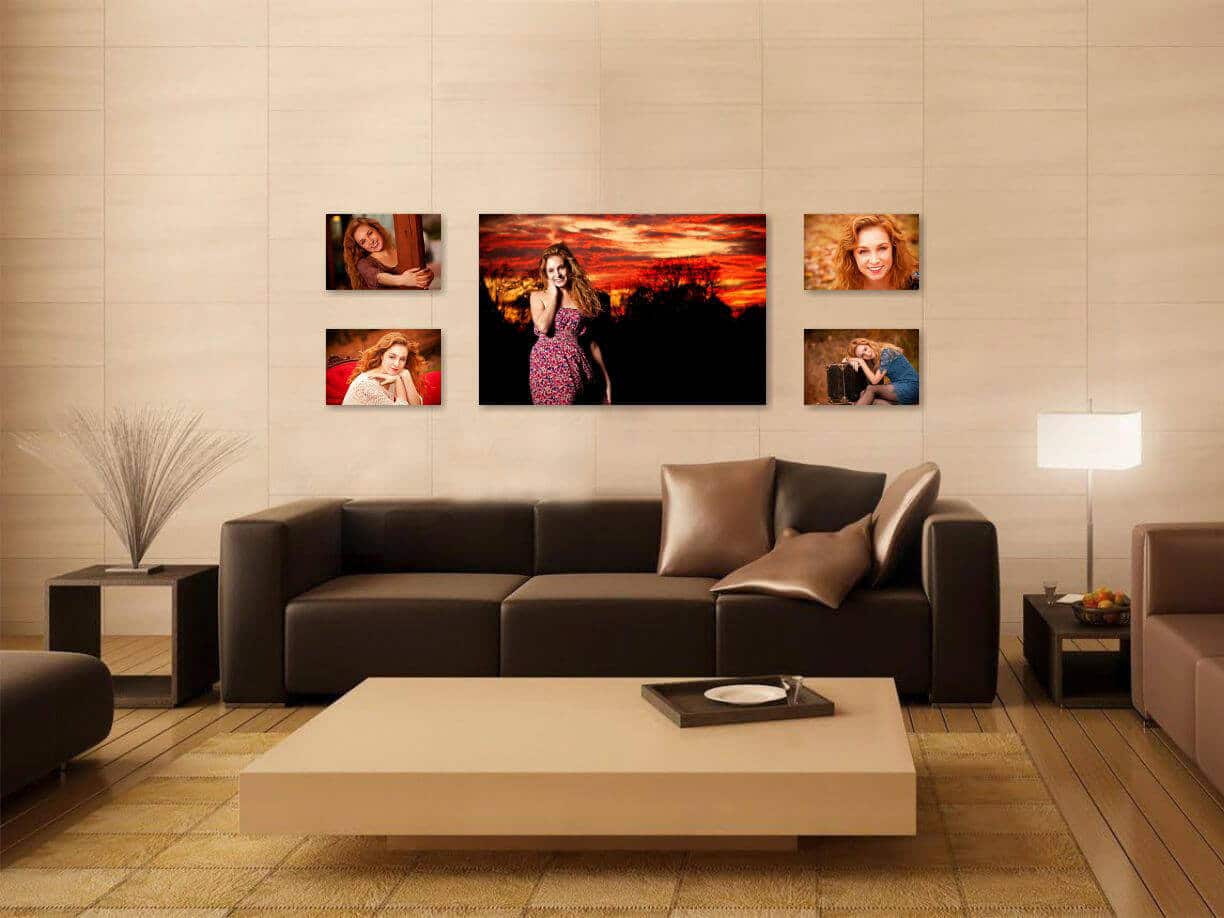 Whether your personal style is bold and modern or cozy and traditional, our Frameless Wall Art is as unique as you are — perfect for your home of distinction in your choice of Gallery Wrap, Bamboo, Steel and Ice
unique/
yu̇-ˈnēk/adjective – being the only one, distinctive
If you cherish your family, value fine art portraits and want your moments captured forever...
Let's Have a Conversation