Tanvi, Bubblegum Princess
THE EXPERIENCE
Have you read the delightful "Bubblegum Princess" book written by Julie Gribble and inspired by Lady Kate Middleton?
The heroine is a princess who loved bubblegum so much she wouldn't stop blowing bubblegum bubbles! This Limited Edition Session is a little twist on this story. Your princess will love playing amongst a tub of gumballs, and you'll get very unique and precious images of her joy! How quickly the time goes by. . . but this moment will forever be yours.
THE ART
Contemporary Frameless Gallery Wrap Finish

Shwetha chose a 30×40 Gallery Wrap single from Tanvi's fun and colorful Bubblegum Princess Session!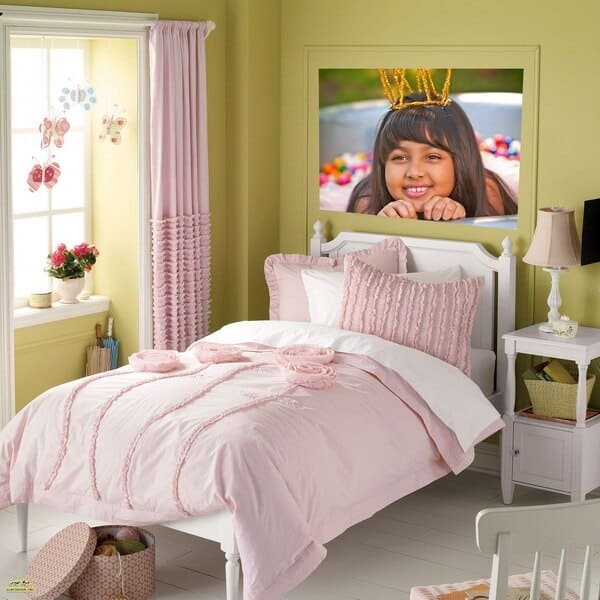 It's Time...
We invite you to celebrate who
you are as a FAMILY…right now.
Not who you will be in a year or two years or five years.
Your family is worth celebrating RIGHT NOW,
just as you are.
Interested in a Limited Edition Session?
Portrait Sessions Calendar
If you cherish your family, value fine art portraits and want your moments captured forever...
Let's Have a Conversation