THE EXPERIENCE
We had the privilege of photographing Little JD from the very beginning. Mom Tara came to us while she was pregnant, and we followed JD from a newborn through his first year. What a truly beautiful little family!
THE ART
Framed Wall Art

Several Portraits from JD's newborn session made for a beautiful Wall Art Collection.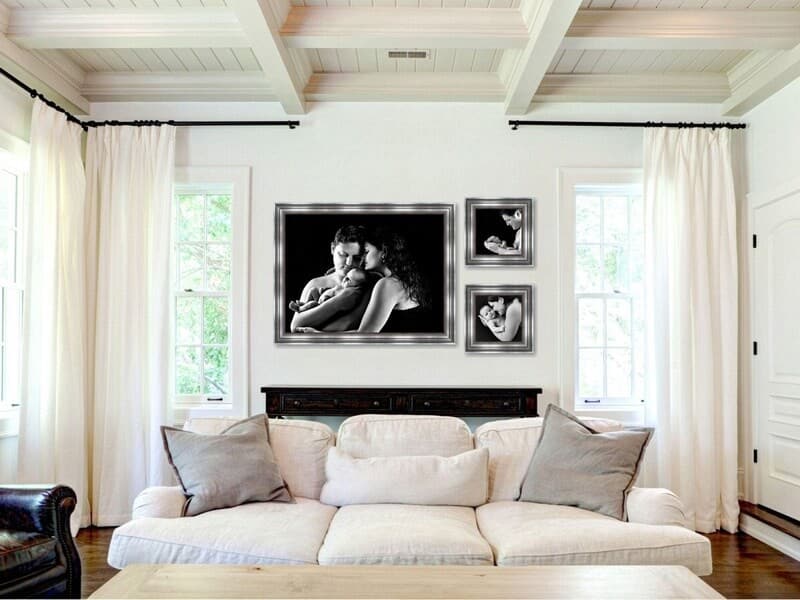 THE ALBUM
Legacy Album
A Legacy Album containing much-loved portraits from the Newborn Session is a must for any new parent!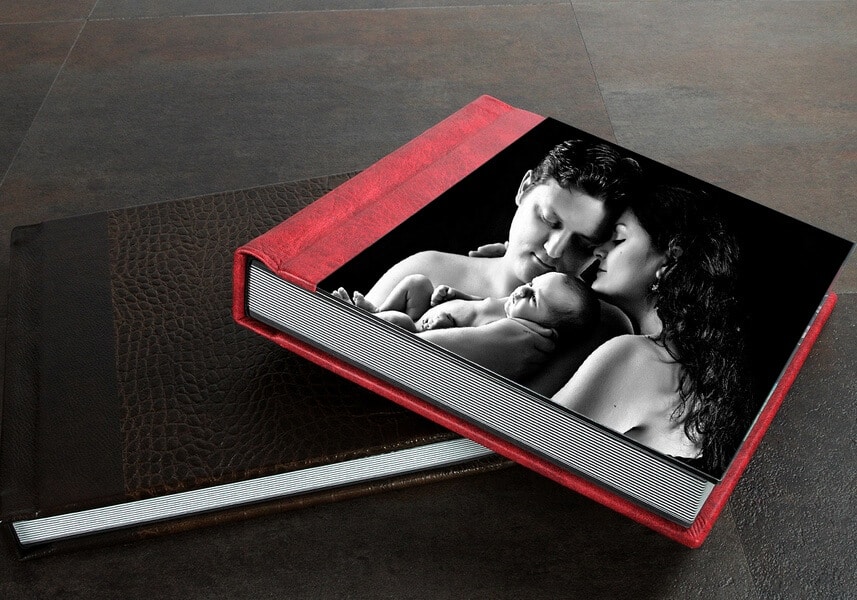 It's Time...
We invite you to celebrate who
you are as a FAMILY…right now.
Not who you will be in a year or two years or five years.
Your family is worth celebrating RIGHT NOW,
just as you are.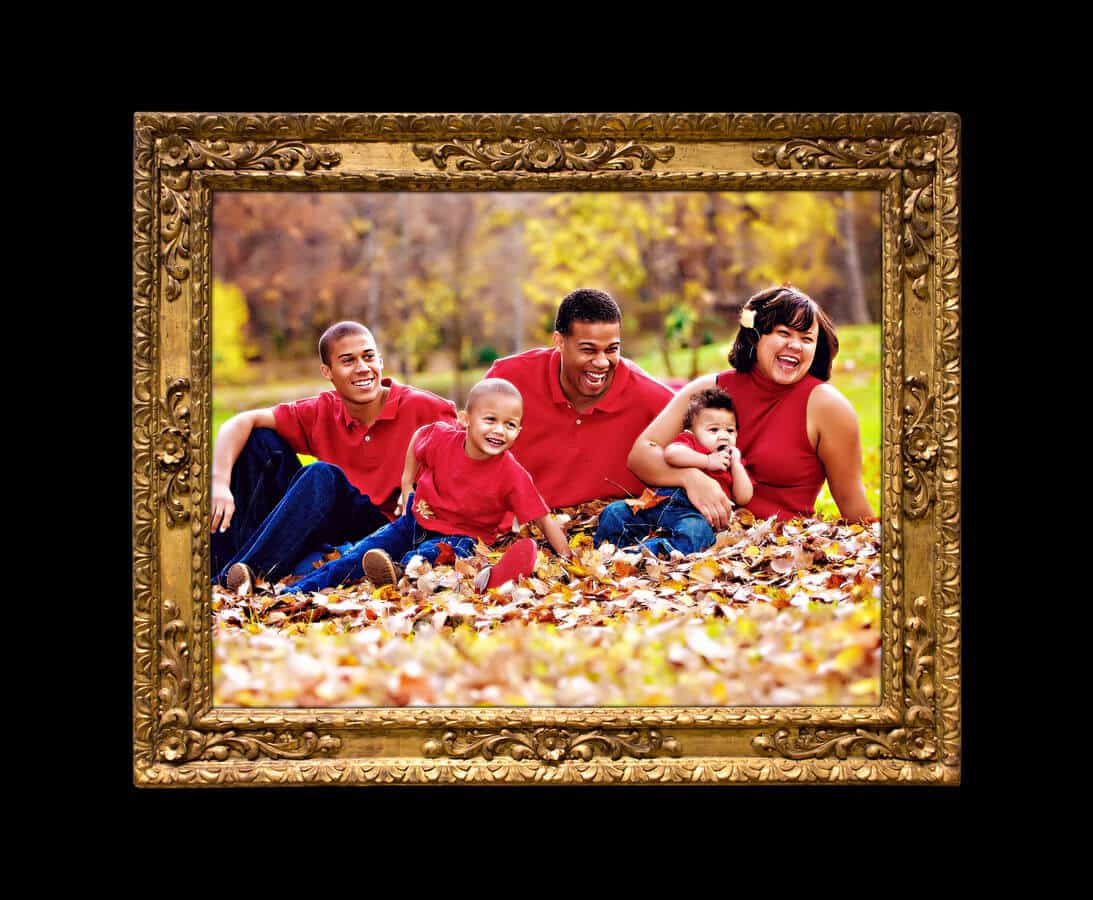 Want to see more Newborn & Baby Portraits?
Ever After Baby Portraits
If you cherish your family, value fine art portraits and want your moments captured forever...
Let's Have a Conversation