THE EXPERIENCE
The love in our family flows strong and deep,
leaving us memories to treasure and keep.
THE ART
Contemporary Frameless Ice Finish

Jessica & Rod loved the modern look of our Ice finish, and chose a wall art collection in Ice as a showpiece for their living room.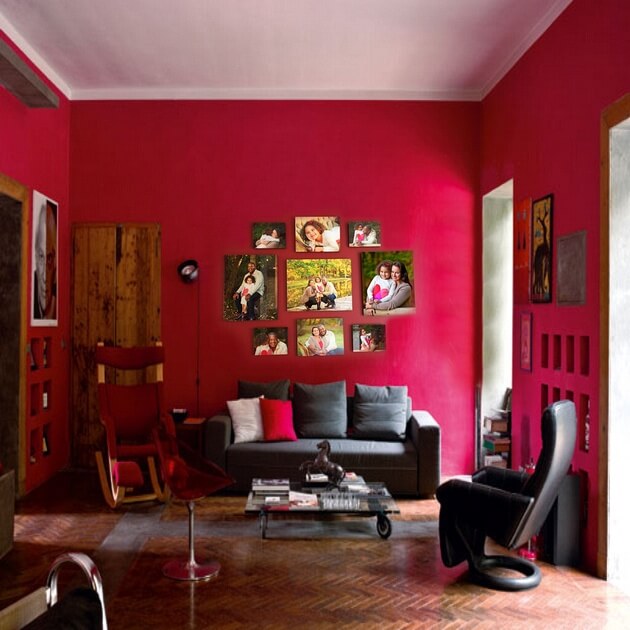 THE PORTRAIT BOX
Portrait Box
To accompany their lovely Wall Art Collection, Jessica and Rod chose a Portrait Box.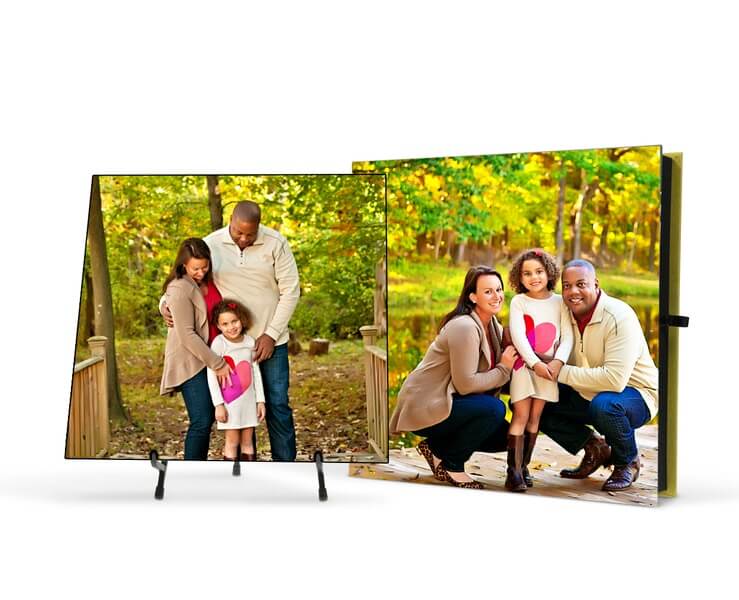 It's Time...
We invite you to celebrate who
you are as a FAMILY…right now.
Not who you will be in a year or two years or five years.
Your family is worth celebrating RIGHT NOW,
just as you are.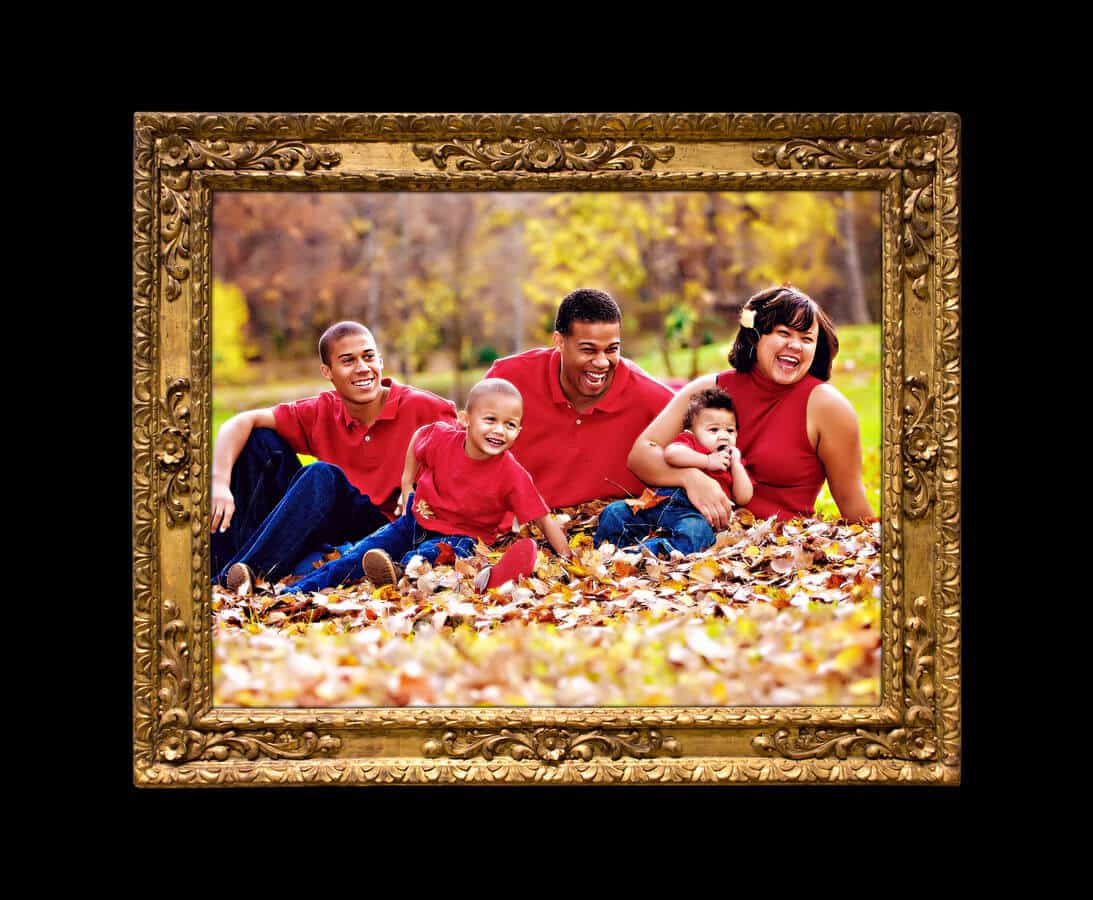 The Bennetts' Portrait Session was held in our 2.5-acre Outdoor Portrait Park
Environmental Portrait Sessions
If you cherish your family, value fine art portraits and want your moments captured forever...
Let's Have a Conversation