THE EXPERIENCE
"Chad and I can't stop looking at these images! We are beyond excited and happy to have these family photos hanging on our wall. Who knew that there was such a thing as photo glass?! Amazing! I never get tired of looking at these pictures and looking through our album.
We can't say enough positive things about Ever After Portraits! We will cherish these photos forever. We look forward to another photo session in due time; hopefully, a generational photo session!
Thank you, again, to you and Joriana for capturing such real, honest, and beautiful photos of our family!!" ~ Jennifer Gary
THE ART
Contemporary Frameless Ice Finish

Jennifer and Chad chose a wall art collection in Ice to fill their wall and bring even more warmth and joy to their home.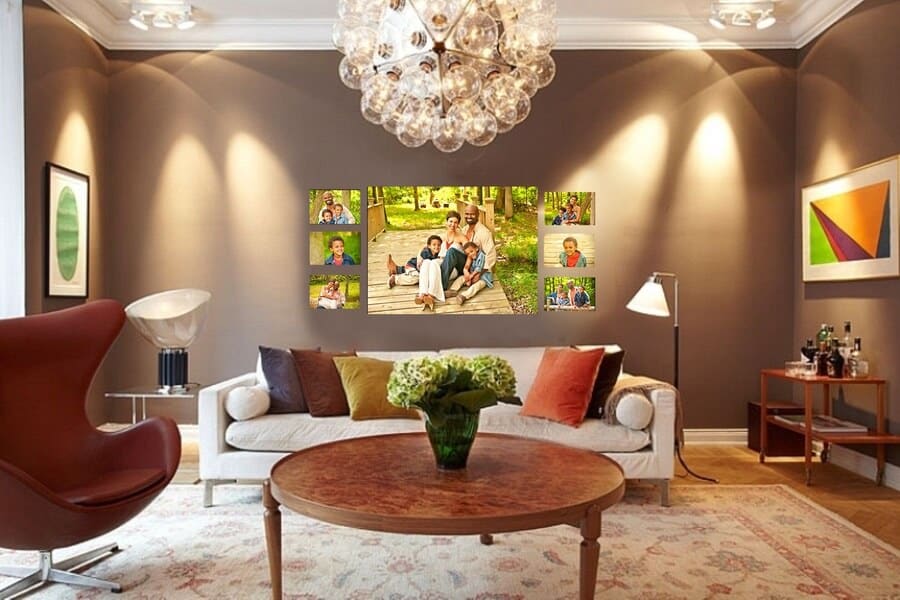 THE ALBUM
Legacy Album
Because they couldn't display every single image they loved on the walls of their home, Jennifer and Chad also chose a Legacy Album to accompany their Wall Art Collection.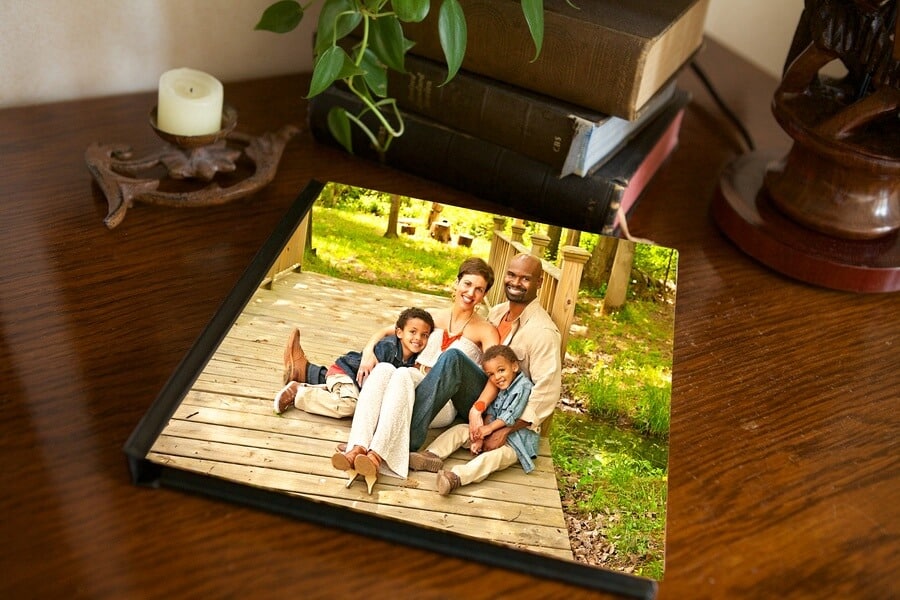 It's Time...
We invite you to celebrate who
you are as a FAMILY…right now.
Not who you will be in a year or two years or five years.
Your family is worth celebrating RIGHT NOW,
just as you are.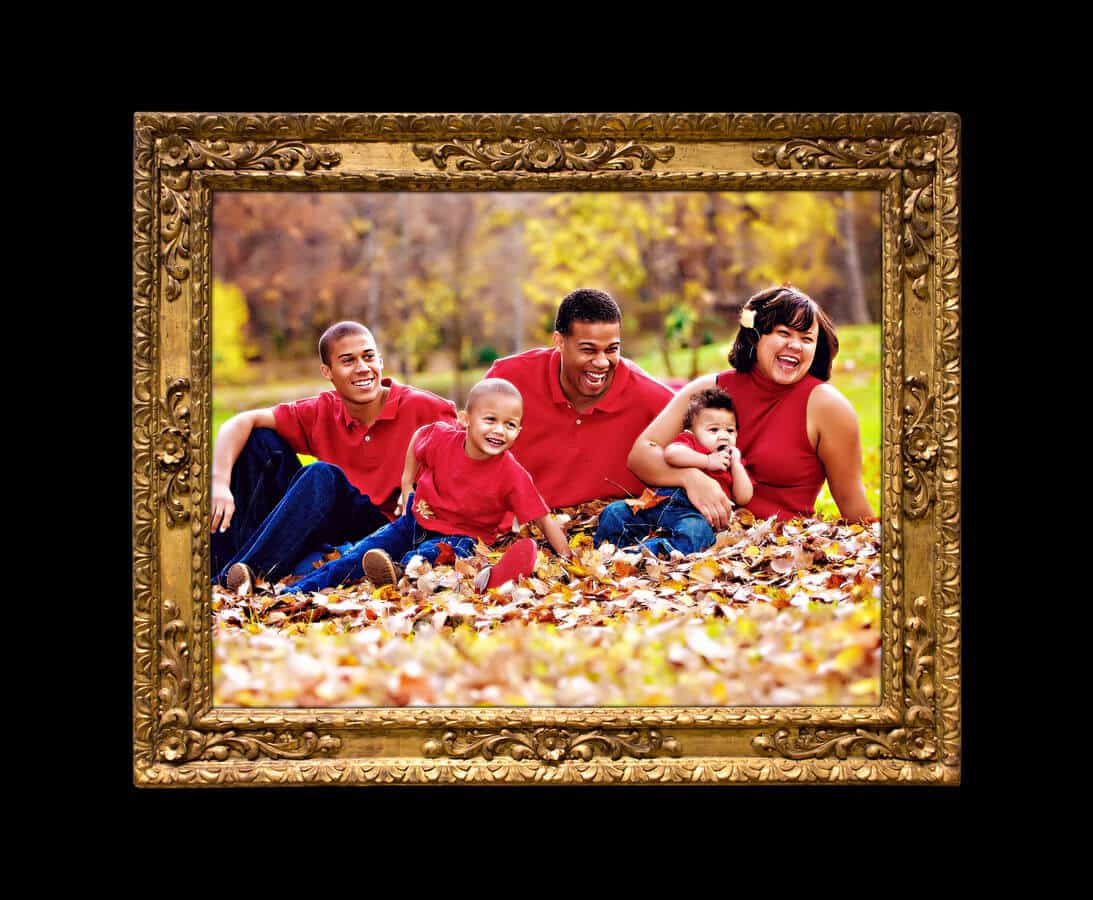 The Gary Family's Session was held in our 2.5-acre Outdoor Portrait Park
Environmental Portrait Sessions
If you cherish your family, value fine art portraits and want your moments captured forever...
Let's Have a Conversation