THE EXPERIENCE
Family
Where Life begins and Love never ends!
THE ART
Masterpiece Framed Wall Art

Michelle fell in love with our Masterpiece Framed Rembrandt Canvas! She wanted an individual framed portrait of each daughter, Isabella and Olivia. These classic black and white framed portraits are truly family heirlooms.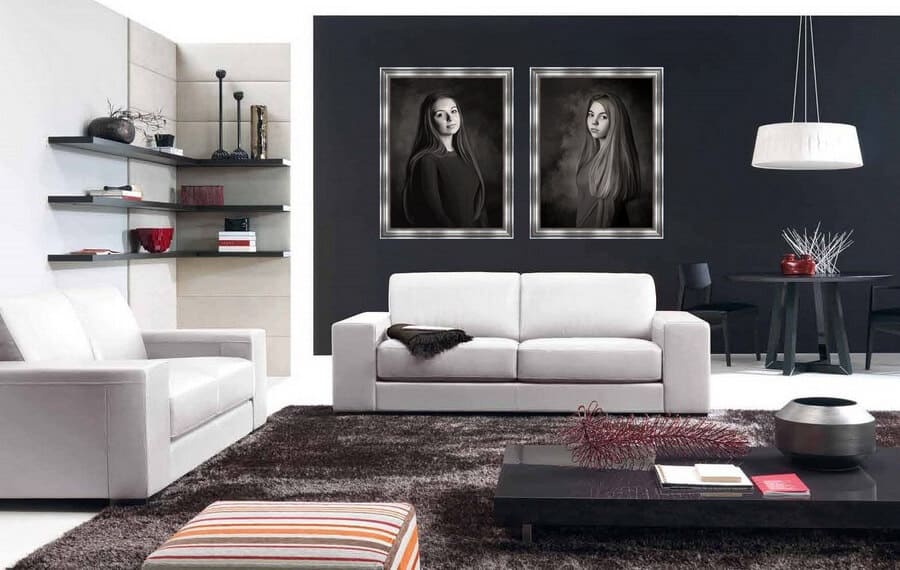 THE ART
Contemporary Frameless Steel Finish

Michelle chose two wall art collections. For this multi-portrait collection of her with her two gorgeous daughters, she chose a metal finish. It was the perfect choice for this classic black and white portrait collection!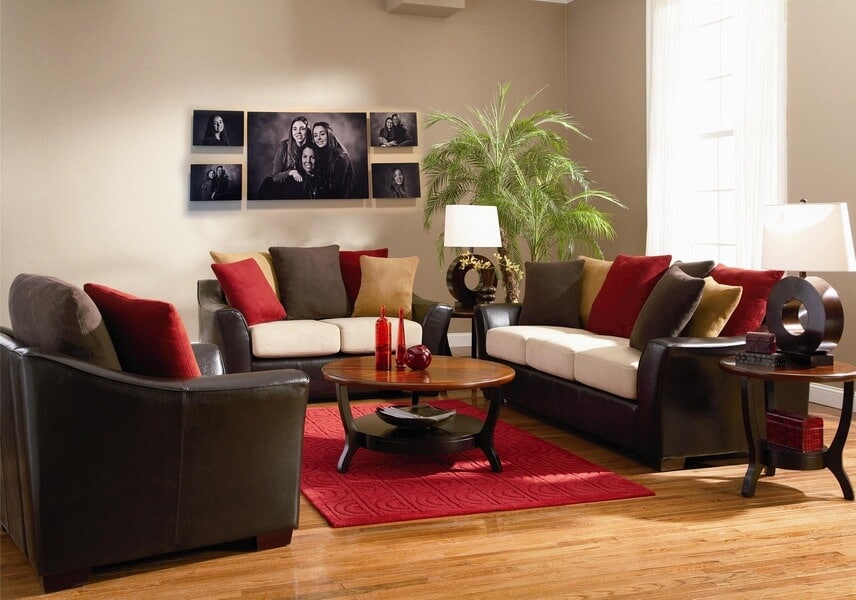 THE PORTRAIT BOX
Portrait Box
In addition to the two wall collections, Michelle chose a Portrait Box for other loved portraits from her session.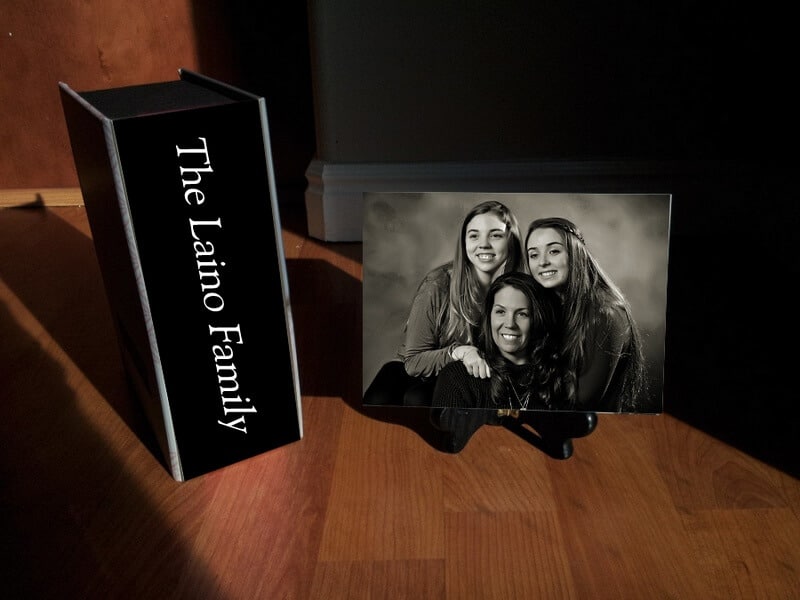 It's Time...
We invite you to celebrate who
you are as a FAMILY…right now.
Not who you will be in a year or two years or five years.
Your family is worth celebrating RIGHT NOW,
just as you are.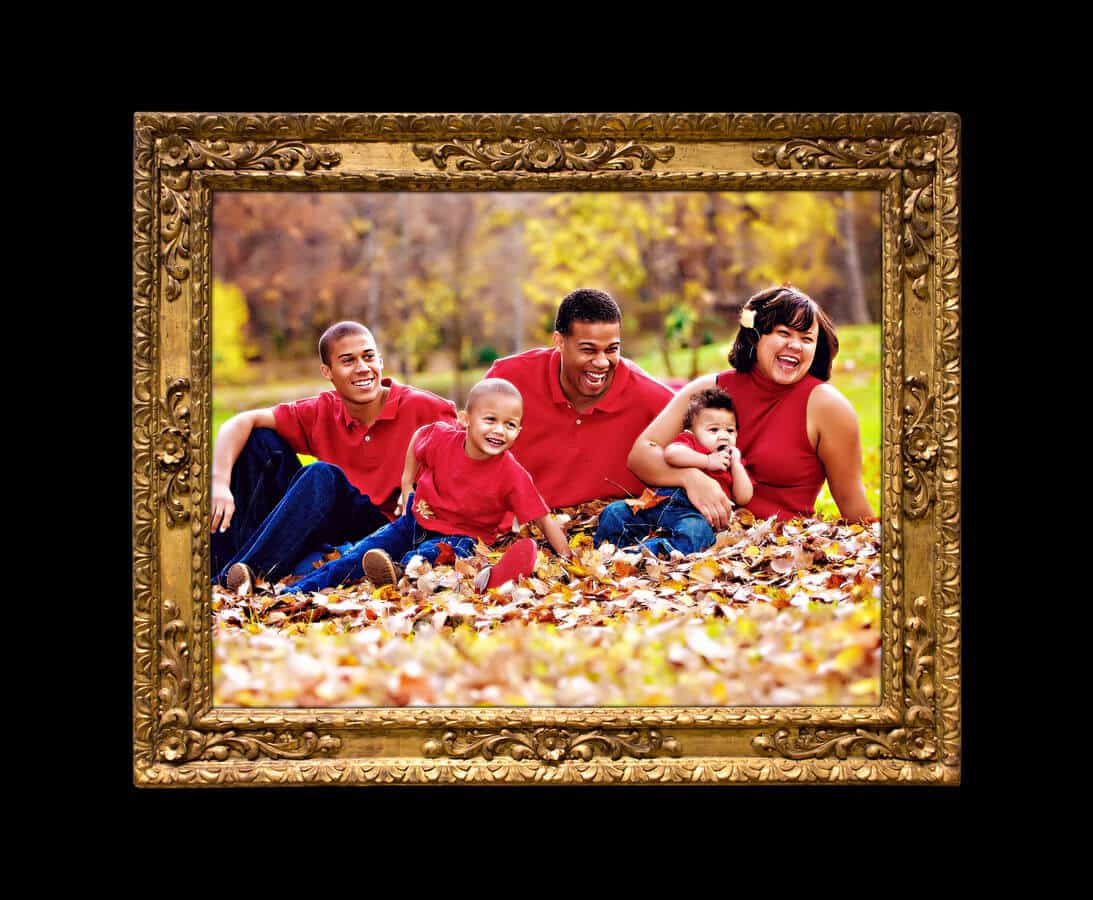 The Laino Family's Fine Art Black & White Session was held in our fully-equipped indoor studio.
Fine Art Black and White Portrait Sessions
If you cherish your family, value fine art portraits and want your moments captured forever...
Let's Have a Conversation