Today's Classics...
Fine art family portraits that truly last a lifetime
When you choose to have a Today's Classics portrait session, you will be welcomed into our indoor studio.  Complemented by architectural elements, styled to be distinctive, these portraits combine the classic techniques of the past with the modern spirit of your family. Inspired by the grand museum masterpieces, your portraits should be perfectly preserved for future generations.
Every home makes a statement about those
who dwell within its walls!
What do you want your home to say about you?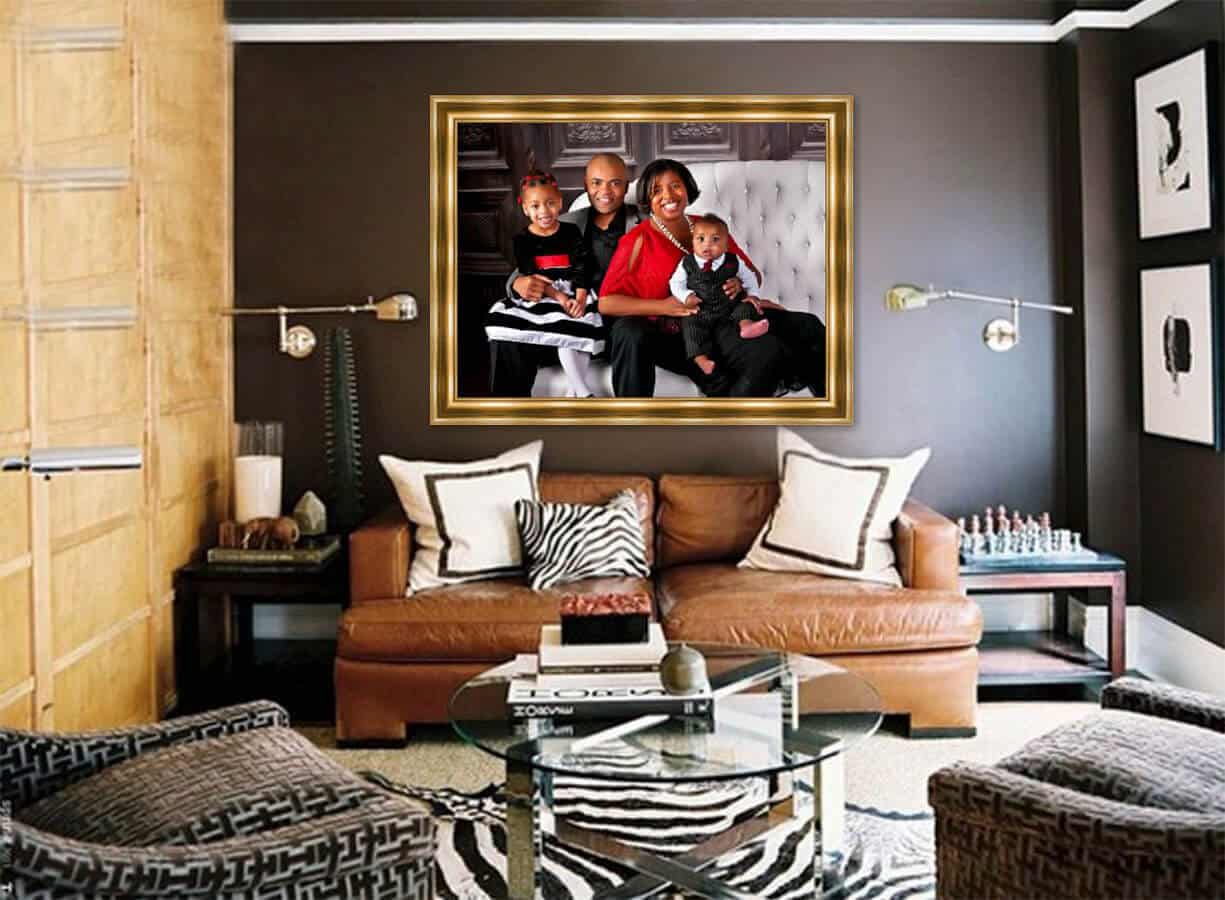 Masterpiece Framed Wall Art
Why not put the same care and attention into what goes around the portrait as you do the creation of the portrait?  Masterpiece Framed Legacy Art is meticulously hand crafted by artisans to compliment your work of art in every way…Learn more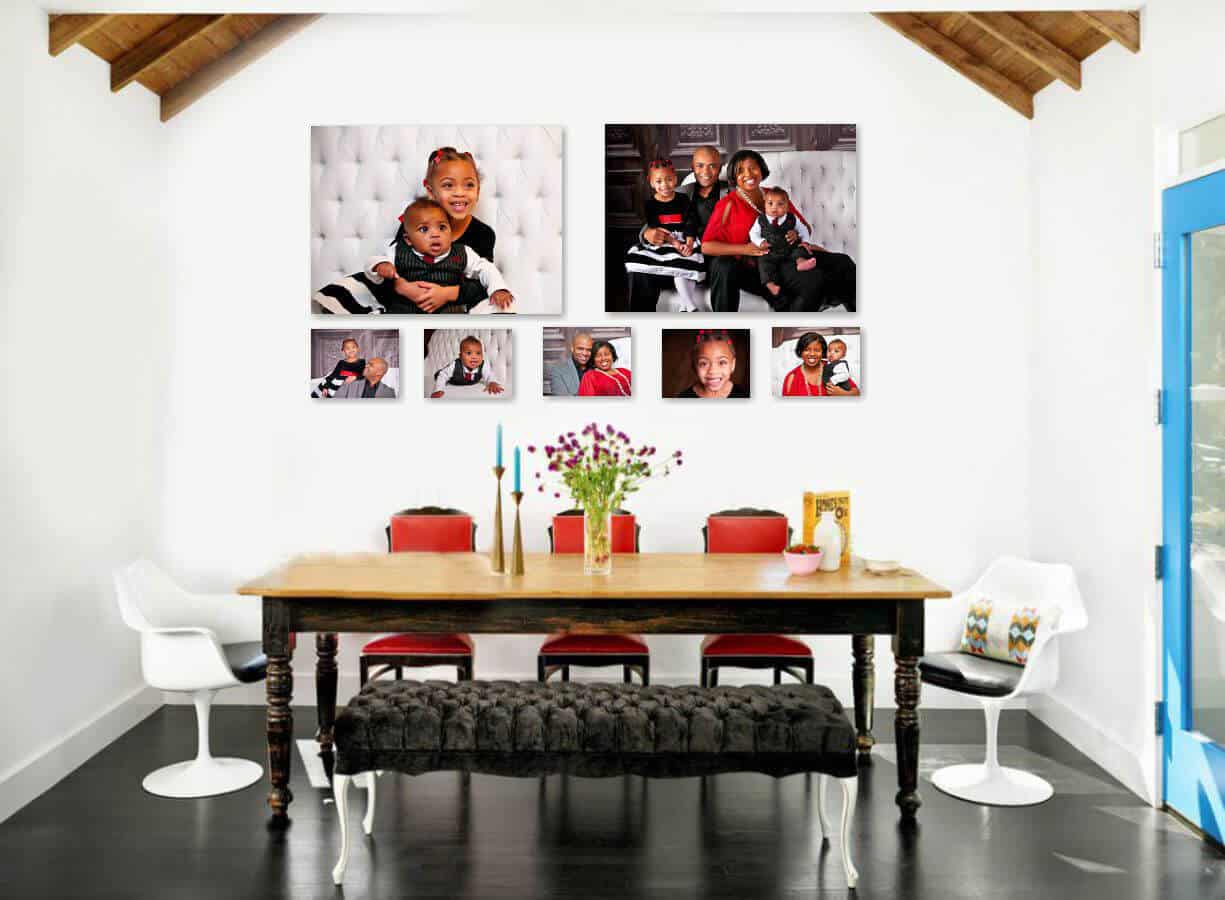 Whether your personal style is bold and modern or cozy and traditional, our Frameless Wall Art is as unique as you are — perfect for your home of distinction in your choice of Gallery Wrap, Bamboo, Steel and Ice…Learn more
classic/ˈklæsɪk/adjective – judged over a period of time to be of the first or highest quality and outstanding of its kind
If you cherish your family, value fine art portraits and want your moments captured forever...
Let's Have a Conversation