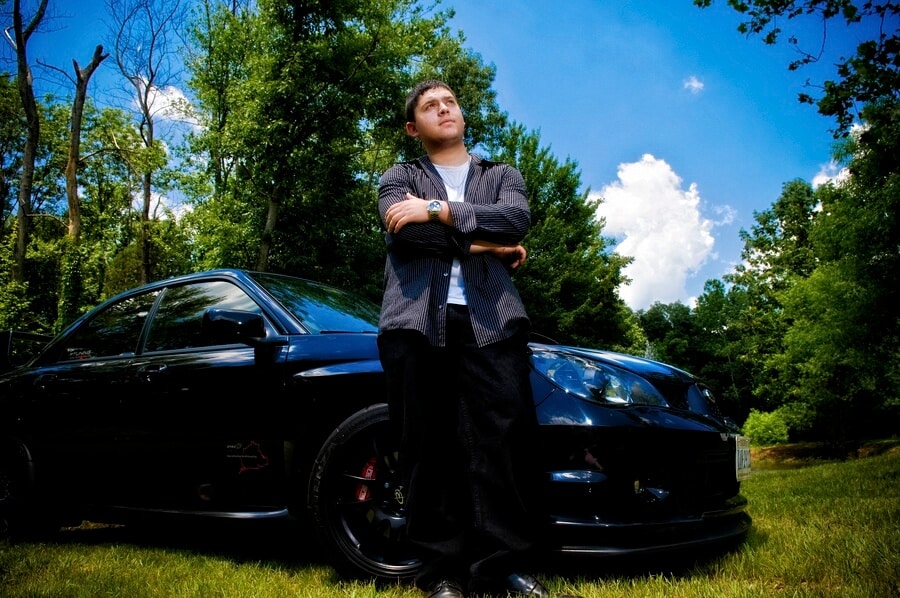 THE EXPERIENCE
"Finding a good photographer that not only has the talent, but takes the time to get to know their clientele, is rare. Mindy and Joriana have the golden touch, and their ability to capture moments is reflected in their excellent shots. Personal interest in your clients gives creative context, and really allows for memorable genuine shots.
We wanted to have memories of senior year of high school. Ever After not only created memories that we have on our wall, but pictures that we will enjoy keeping forever. We have the photos you took on our wall, and constantly get positive comments. The moments you were able to capture were genuine and really created memories that we are excited to keep forever!
We would not hesitate to come back to Ever After for future photography needs, and recommend you to all who ask! Thanks again for a fantastic experience Ever After!" ~Kim, mother to Mike
THE ART
Contemporary Frameless Steel Finish

For an edgy look, Wall Art in our Steel finish is perfect for a Senior Portrait!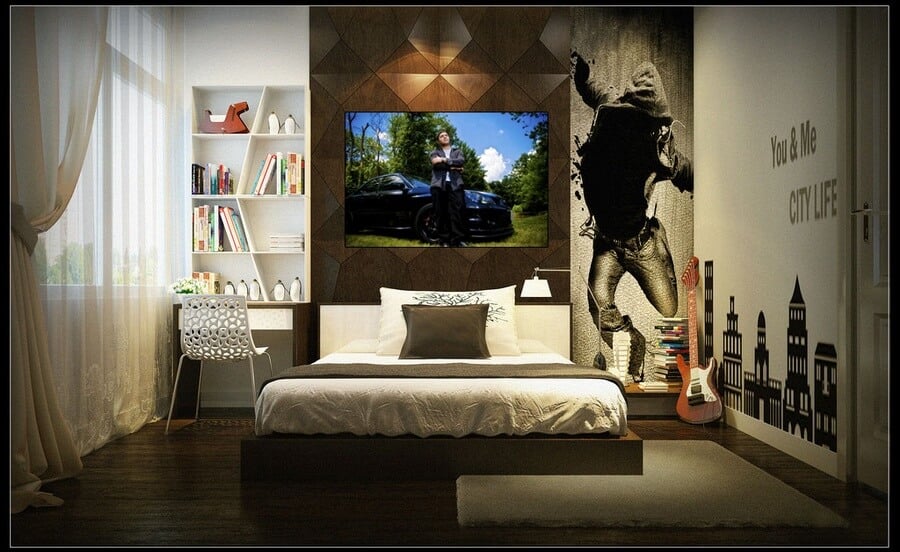 It's Time...
He's leaving the nest, striking out on his own.
You can only imagine how much you'll miss him.
You want to remember every single moment, but life has no pause button.
What if you had more than a memory?
It's time NOW for his Senior Portrait!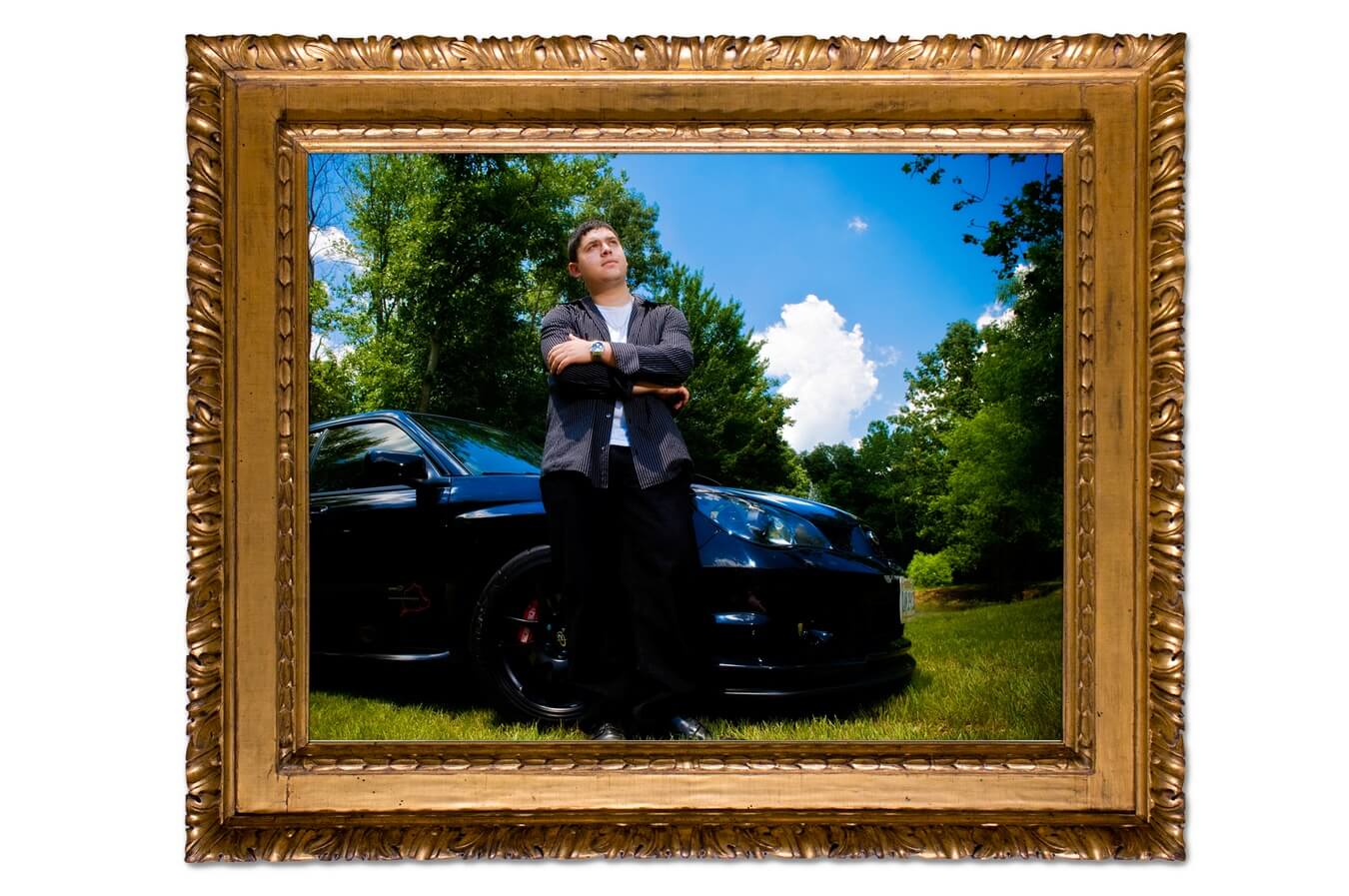 Interested in a Senior Session?
Seniors
If you cherish your family, value fine art portraits and want your moments captured forever...
Let's Have a Conversation