As family photographers with a portrait photography studio located in Sterling, VA in Northern Virginia, we specialize in family photography and creating beautiful portraits which you'll treasure for years to come. As a family portrait photographer, we know how very much families cherish each other and treasure their special family portraits.
We recently read a wonderful post from a fellow photographer regarding the "perfect time" to have a portrait done and, with his permission, we're posting it here, below the image. We have all felt the way he describes at some time or another, "Oh, I'll get family portraits later. There will be time then." As family photographers in Northern VA, it really hit home for us why it's important not to wait on family portraits when we received this letter from one of our wedding clients explaining why her images meant so much to her:
Heartfelt Testimonial On Not Waiting For Family Portraits
I was lucky enough to hire Mindy and Joriana to do my wedding photography; and I cannot put into words how thrilled I am with their work. They went above and beyond. Little did I realize that not only were they taking pictures of my special day with my husband, but they also managed to take many wonderful generational pictures with my family. Sadly my grandmother passed away soon after my wedding, and those photos that we have of her mean so much more to us. I know once the immediate pain of losing my grandmom subsides, these beautiful, touching pictures are going to be images that I look at for years to come. ~Lauri Andrews
The photograph below is of my maternal grandparents, Joriana's great-grandparents, Thomas and Belle Langford on their wedding day. This portrait has stood the test of time and without it, I would never have known how very much my mother resembled her mother!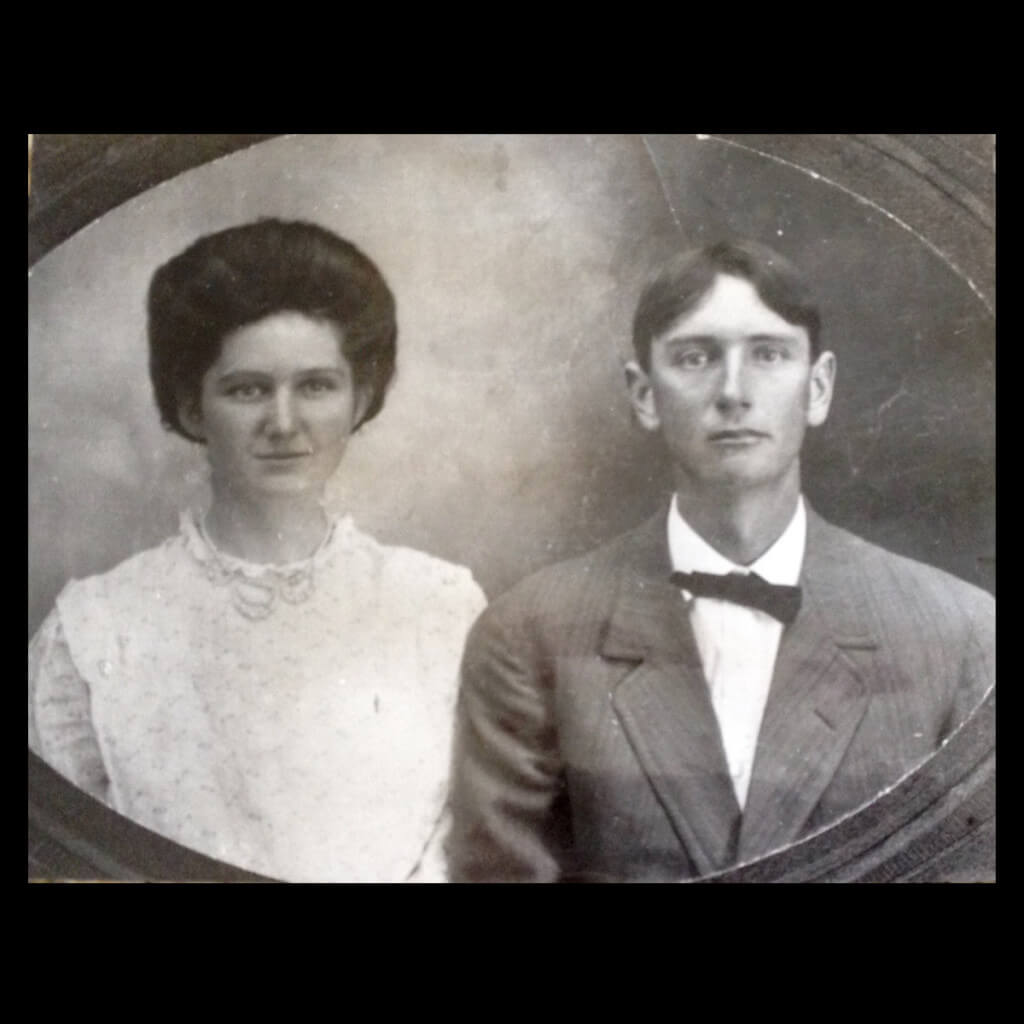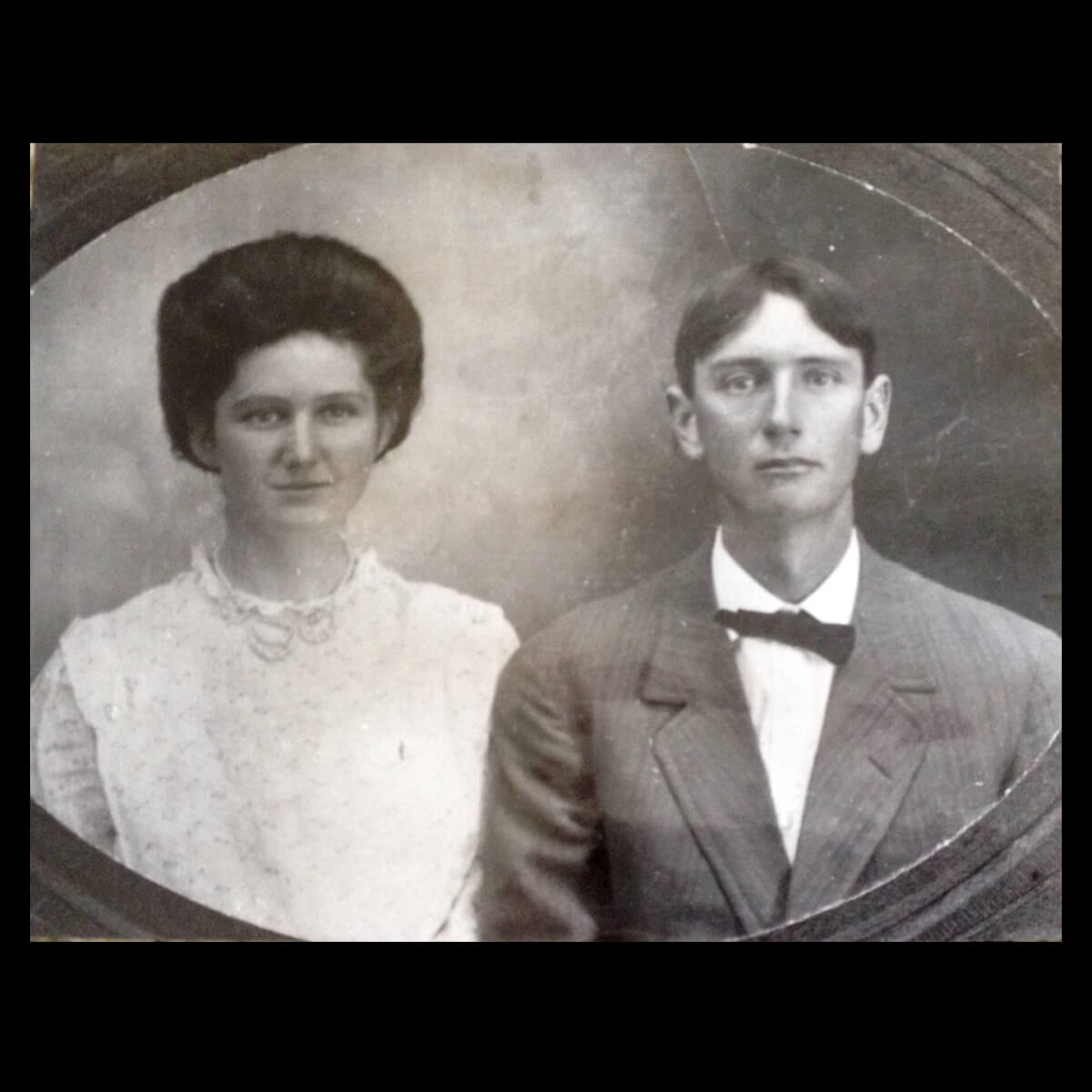 What if there isn't any more time later?
Capturing memories like this can mean everything to family! Being family photographers in Northern VA, we are often told how much that special family portrait meant, and we feel privileged to be part of preserving those moments for families.
I'll Schedule A Portrait Session When…

How many times have you caught yourself saying this?

I'll schedule a portrait session when….
I've lost more weight
I can afford to buy the whole family new outfits
We have more time
The kids are a little older/easier to work with
Et Cetera…et cetera…et cetera…

And, how many of you regret not taking more photos as your children were younger?

I know how you all feel…I'm right there with you! I've been putting off family photos until "I lose some weight" for several years…more than I care to admit!

Now, let me ask you this…
When is the last time someone looked at a photo and said…
"I really wish Mom would have lost more weight before we had our family photos done."
or…
"I really wish we had waited to take those photos until we all had 100% matching brand new outfits."
or….
When viewing a photo of your Grandmother or Mother who has passed away….
"I really wish she would have had her photo taken BEFORE she got all those wrinkles?"

The reason I bring these issues up is that NO ONE CARES if you're a little heavy, a little non-matched, have a few more wrinkles than you'de like, etc.

Life is TOO SHORT to "wait for that perfect time"…because in all reality, it probably will NEVER come.

Anyone who really knows me knows that this topic is something I am so extremely passionate about. It has nothing to do with guilting you in to booking a session with me. I don't care if you book a session with me…with someone else…or just pull out your camera and start clicking. My point is…just do it!

The older I get, the more I realize that I want to leave tangible memories for my children…my grandchildren…their children. I want there to be images they can hold and look at that will show them I was HERE…I was REAL…not just someone that "people talk about" and say "you look JUST LIKE your great-grandmother." I want my great grand-daughter to KNOW how I look…not just hear about it.

What do you plan to leave for your children…their children…and so on? Words and memories through thoughts…or tangible proof that you existed…you were a person…you helped create who they are.

And, while they're looking at those images…do you think they'll pick apart why you should have "waited" to have those portraits taken…or do you think they'll just be really thankful that you did?

I'm not trying to scare anyone, but you have to admit to yourself that there are NO guarantees in life. Take advantage of the opportunities NOW and stop waiting for perfect…

Perfect IS now.

(by Alan 'Fuzzy' Duenkel, Any Portrait Season, I'll Schedule a Portrait Session When…)
[show_if not_one='Free Resource Member']
[/show_if]
Family Photographer, Portrait Photography Studio
Ever After Portraits is comprised of Mindy and Joriana Belcher, a mother-daughter fine art photography team located in Northern Virginia. They specialize in candid, emotional and artistic images.
Family means everything and capturing those precious moments to preserve forever will mean family heirlooms for you to share for years to come.
Best,
Mindy & Joriana – Contact Us!