Isabella, Wildflower Senior Session | Northern VA Family Photographer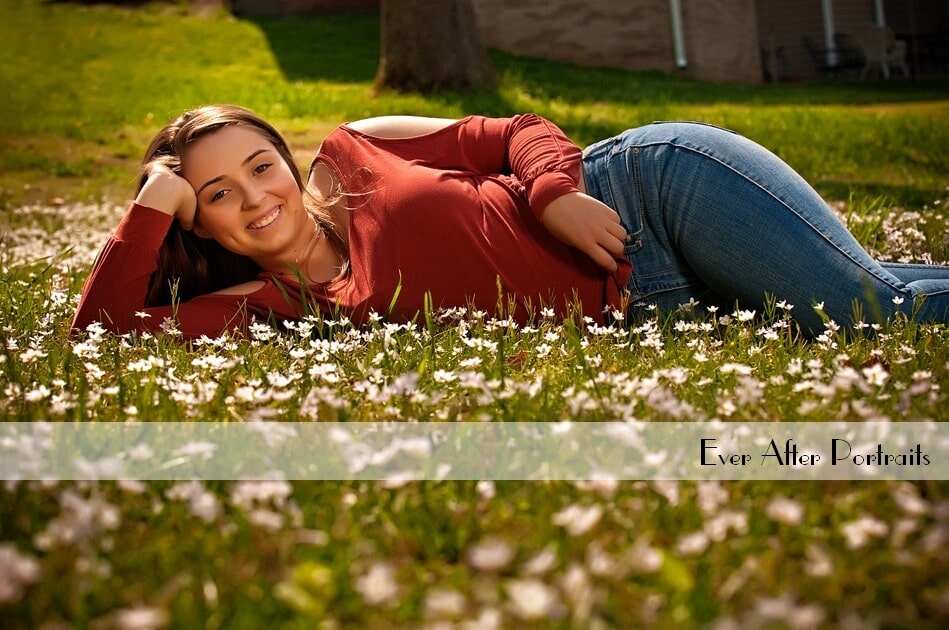 Goodness! It doesn't seem long ago that we took our first pictures of Isabella as a young teen. But, here she is in her high school senior photography session in Sterling, VA! These senior portraits reflect this young woman's radiant smile and natural beauty.
Growing with Clients
As portrait photography specialists, we treasure the opportunity to "grow" with our clients. In other words, we love photographing them through the years as their lives change, families expand, and children grow up. It's part of the reason we enjoy doing family portrait photography.
Back in Time
We go back in time with this family! The first time we photographed Isabella was as part of a trio: her sister Olivia, their mother Michelle, and Isabella. The girls were in their early and mid-teens.
Michelle again approached us to do their portraits before the girls became old enough to start heading off to college. We photographed them a second time, giving us the opportunity to see how much the girls had grown.
And, here we are! Isabella is off to college at Virginia Tech. Olivia isn't far behind her.
Isabella is a beautiful and driven young lady. Her beauty is far more than skin deep, a fact which we know her mother is very proud of! We have absolutely no doubt that she will achieve every goal she sets her mind to, and it won't surprise us a bit when one day we find out she's changed the world! Big dreams or small, it's important that you chase them and do your best. That's what Isabella has always done, and it's what she'll continue to do.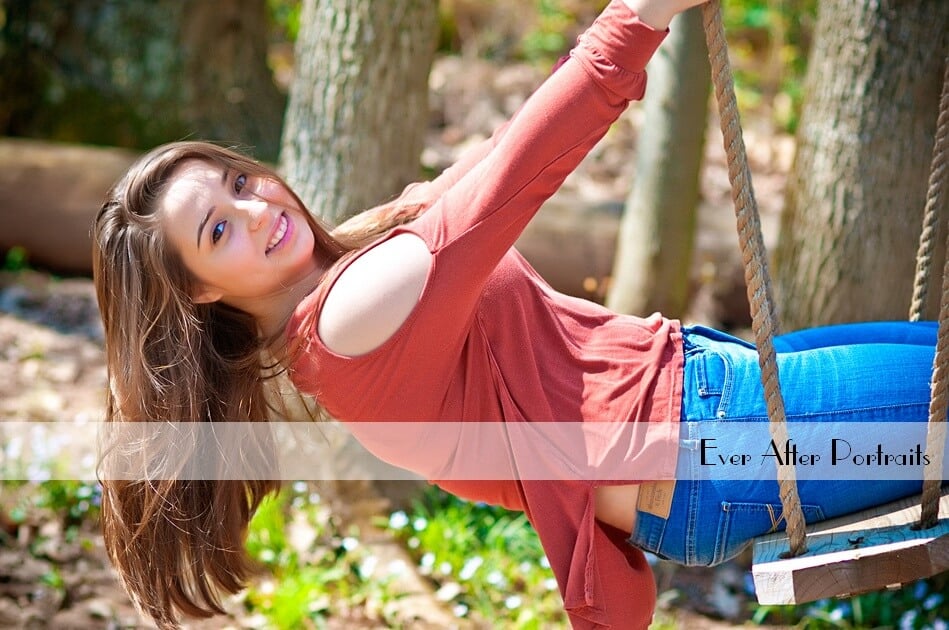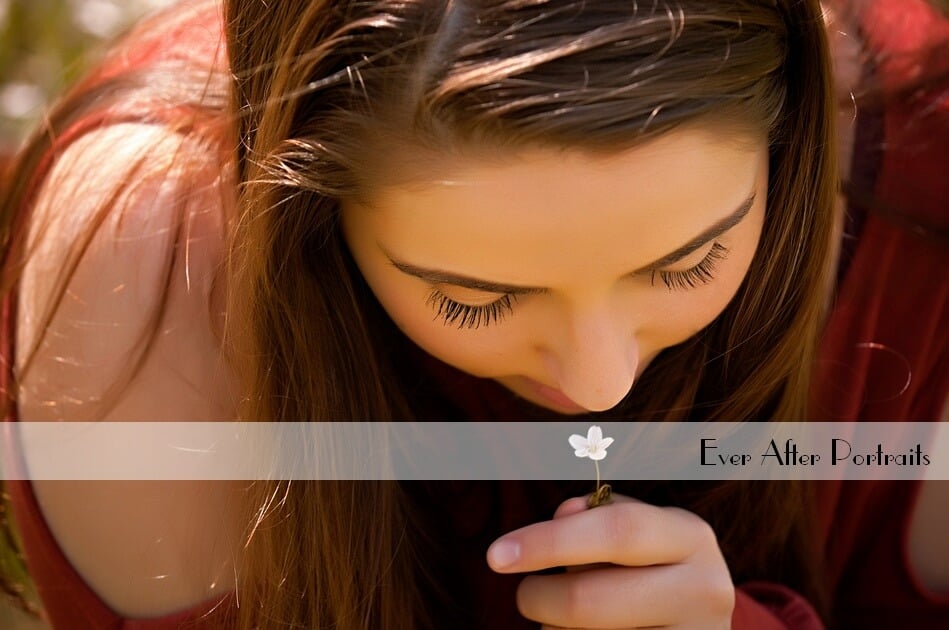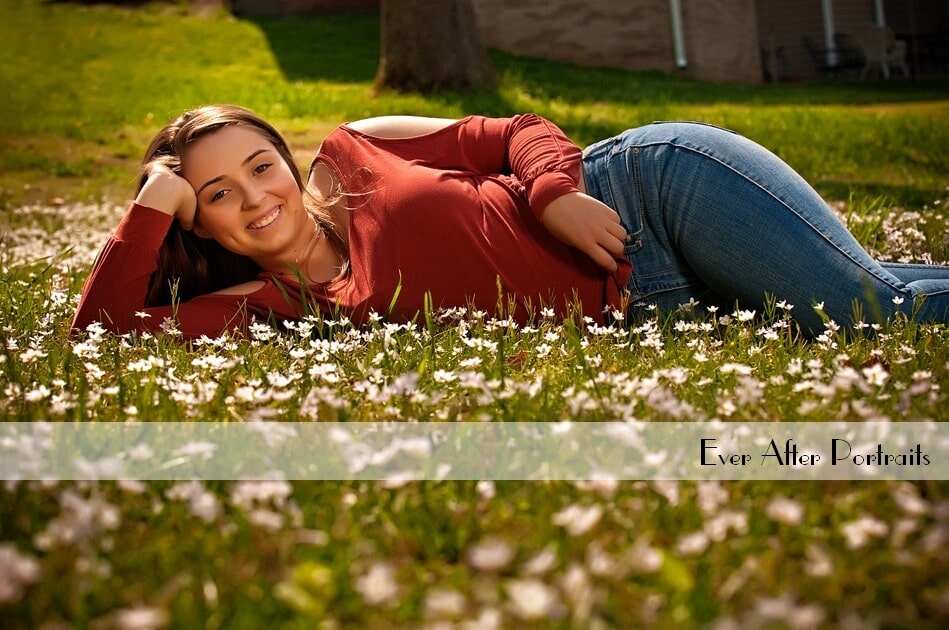 From Family to Senior
Obviously, we didn't know the first time we did the family photography for this sweet family that we would one day do Isabella's beautiful senior portraits! I guess we could say they've enjoyed working with us as much as we enjoy working with them! Capturing Isabella's senior portraits was very special for us. It was both flattering and an honor to be asked to document such an important milestone in this family's life. We know these girls will be off into the world to do great things. We wish them much success, health, and joy!
If you are interested in our senior photography work in the Sterling, VA area, please contact us. We'd be happy to discuss our work and pricing with you.

Family Photographer, Senior Photography
Ever After Portraits is comprised of Mindy Belcher and Joriana Belcher Anderson, a mother-daughter portrait photography team located in Sterling, VA in Northern Virginia. We specialize in timeless and emotive fine art family portraits.

Family means everything and capturing those precious moments to preserve forever will mean family heirlooms for you to share for years to come.

Best,

Mindy & Joriana – Contact Us!

Professional Photographer