Are you searching for a Professional photographer near McLean VA, a family portrait photography?
As 2014 comes to a close it is a time for reflection on this past year. It has been a very busy year for us. The highlight was Joriana and Jay's wedding which touched our hearts deeply to have all our friends and family gathered together to celebrate this special time.
Our portrait studio welcomed new families and ones from the past that we were thrilled to see again. Autumn in our outdoor studio with the colorful trees in the background is a favorite setting for our portraits. Capturing family images to display as wall art in their homes is what we love to do. Family is one of life's greatest blessings.
We look forward to sharing more of our portrait sessions and helpful hints of creating that special family portrait with you in the coming year. Here are a few of the fun portraits that we photographed this year. There is a lot more to come so please come back and visit!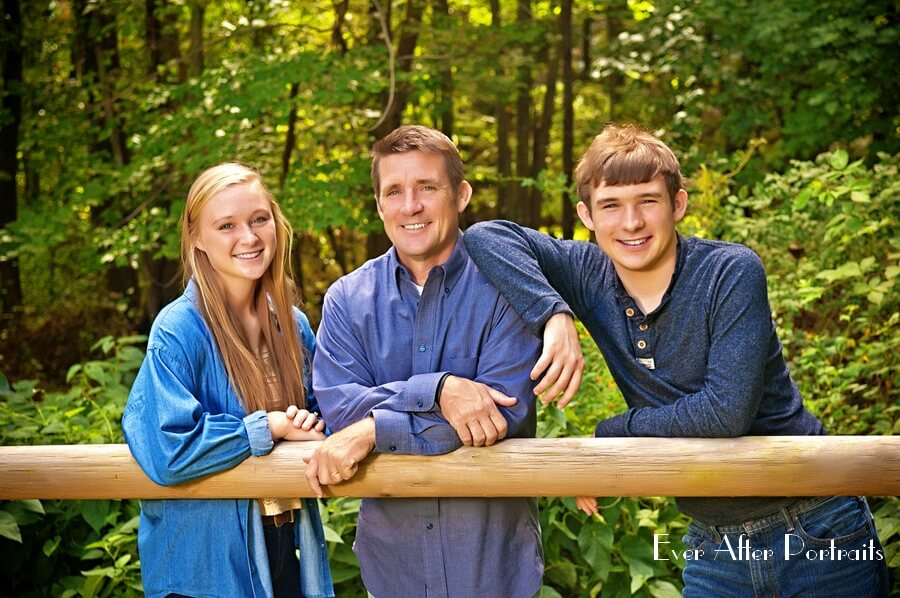 Dad spending quality time with his children.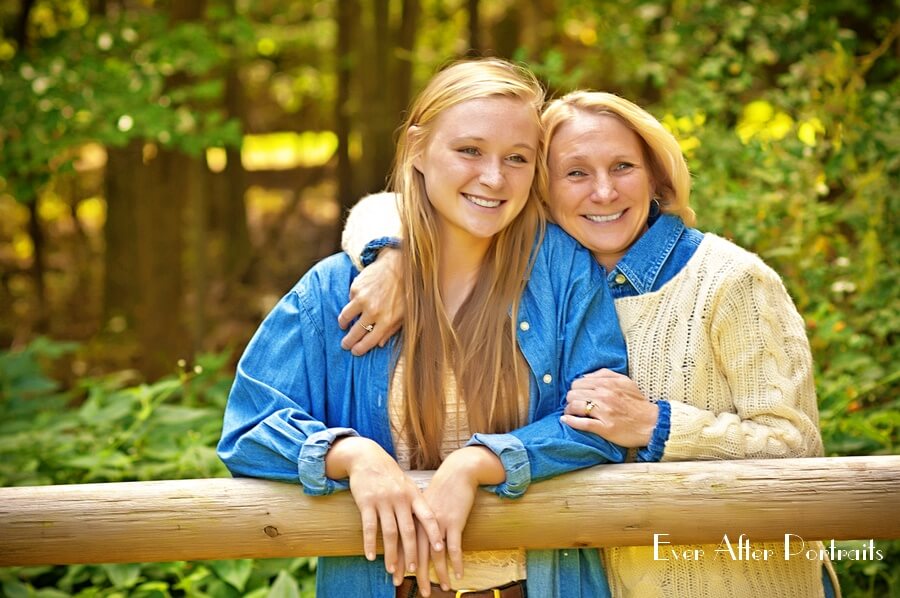 Mother and daughter all smiles for their closeup portrait.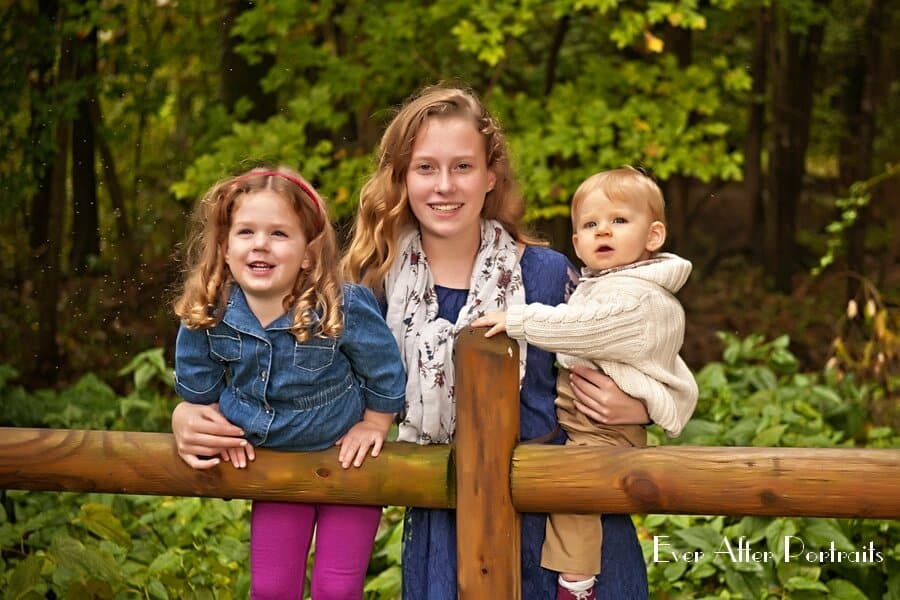 A heartfelt moment in this sibling portrait.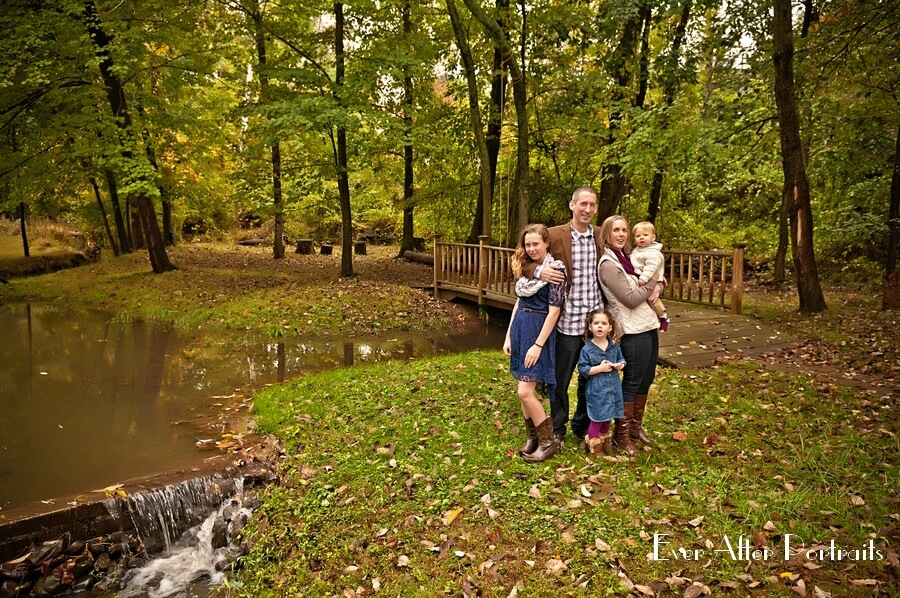 Happiness without limits, this family of five enjoying the woods in autumn.


Ever After Portraits is comprised of Mindy and Joriana Belcher, a mother-daughter photography team located in Northern Virginia. They specialize in candid, emotional and artistic images.
Family means everything and capturing those precious moments to preserve forever will mean family heirlooms for you to share for years to come.

Best,
Mindy & Joriana – Contact Us!