What happens when you bring together five women on our 2.5-acre outdoor studio in Sterling, VA (near Ashburn, VA and Lansdowne, VA) for professional pictures? Lots of fun, awesome pictures, and a memorable time; that's what happens! These three lovely ladies (and their little dog) were a joy to photograph and work with!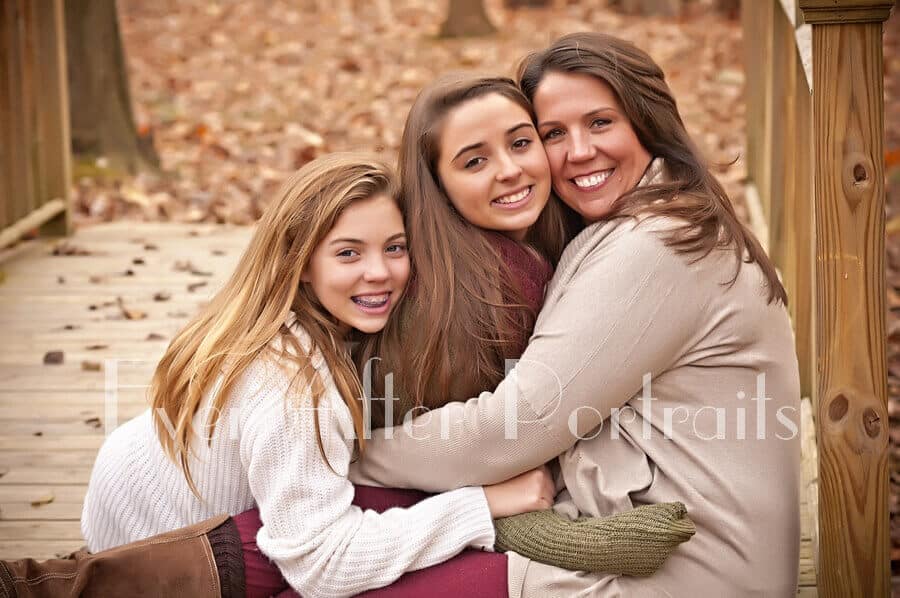 Michelle approached us while looking for a studio photographer after a four-year hiatus from professional pictures. Her daughters, Isabella and Olivia, are now teens, and she wanted updated shots of the three of them together – as the lovely family they are!
Autumn Outdoor Portrait Session
Michelle knew what she wanted when she contacted us: casual, relaxed, candid images. She had seen a few of our fall portraits online and liked the idea of fall's colorful scenery for a backdrop. Turns out that she and her two daughters (and, yes, the doggy) outshone the rich landscape!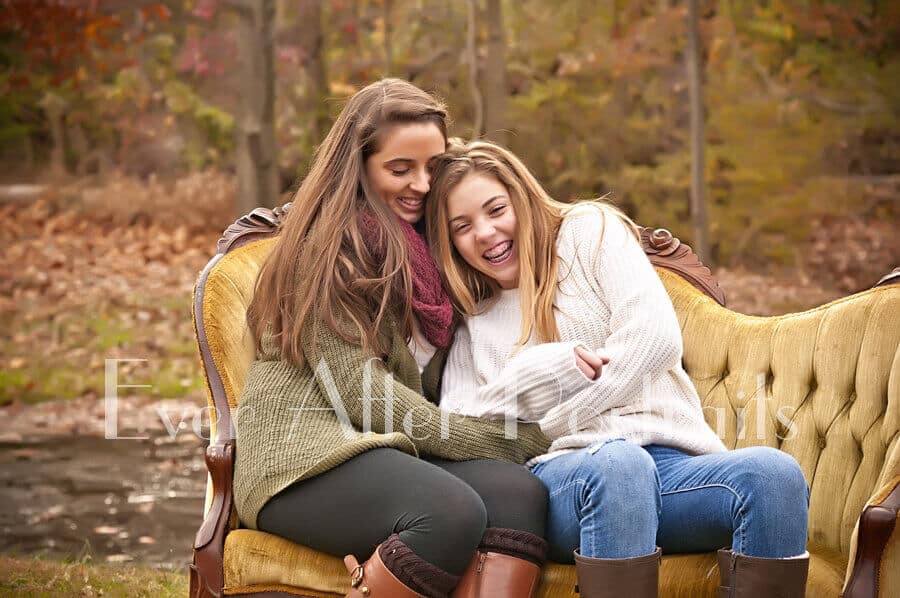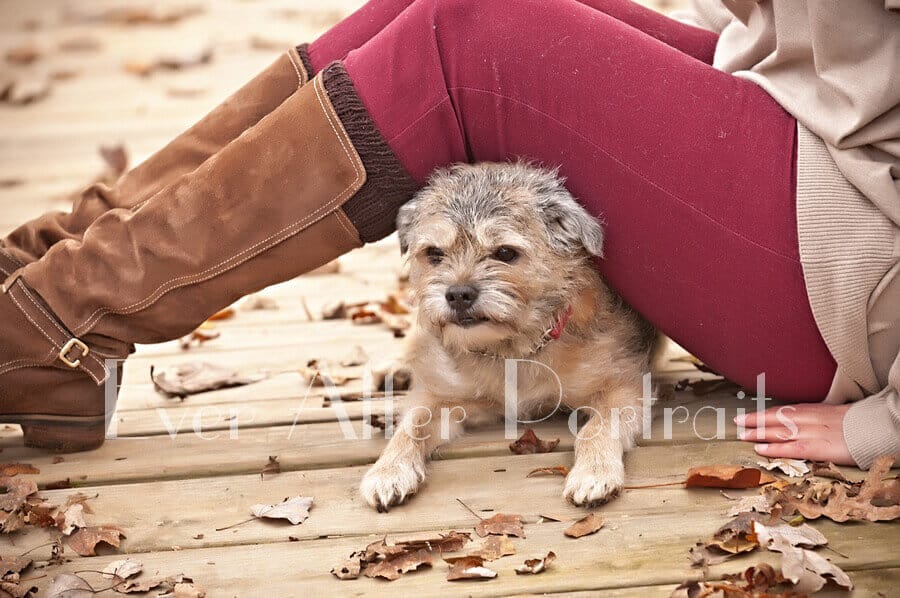 Once she'd scheduled her session with us for her professional pictures, we worked closely starting with how she might group several of her portraits and where and how to display them in her home. (Side note: When you're thinking of where to hang your portraits, it's always advisable to consider the surrounding walls and colors. If you decide to do a color portrait, coordinating your outfit's colors to the wall colors can enhance the portrait's display.)
We could go on about their session, but we thought we'd let Michelle's words speak for themselves.
Michelle's comments regarding her family's experience with Ever After:
"Once I scheduled my session, the magic started. Mindy & Joriana worked with me to figure out where I wanted to hang wall art and what various groupings of pictures would look like on various walls in my house, on the color schemes in my house so that the clothes would coordinate with it, and to plan clothing options that my daughters and I could wear. And on the day of our session, they were wonderful!! So amazing and personable. But it doesn't stop there…during my ordering session they were so patient working through over 200 pictures and weeding out the ones I didn't want and the ones I was on the fence with.
"They had so many different wall art options; of course, canvas, but they also had amazing options with bamboo, metal, and glass. In addition to wall art, they created a beautiful photo book for me. I actually hesitate to call it a photo book. It's a work of art, too! I don't have strong enough words to express how much I would recommend them to others. I will definitely be working with them again!"
~ Michelle Laino, Arlington, VA
It was such a pleasure to photograph Michelle, Isabella and Olivia! And we couldn't be more happy than to know how very much Michelle loved her portraits!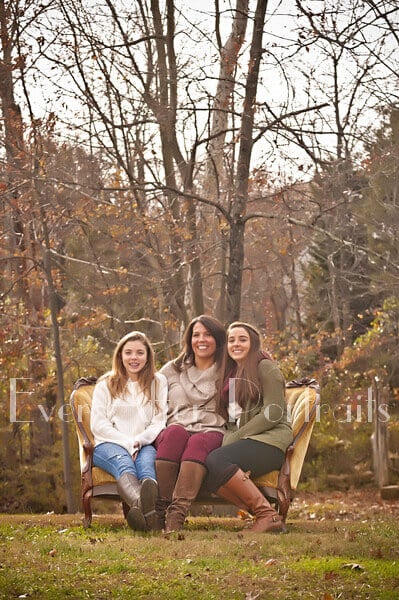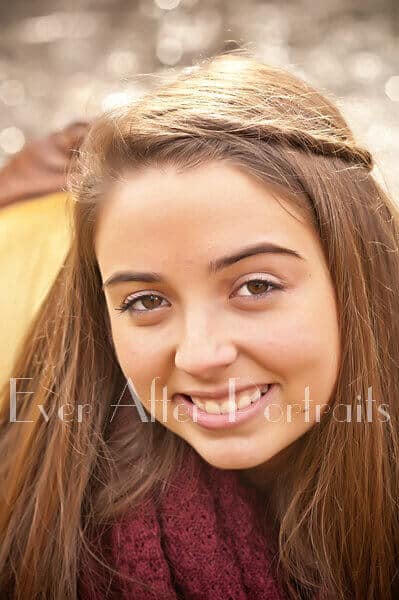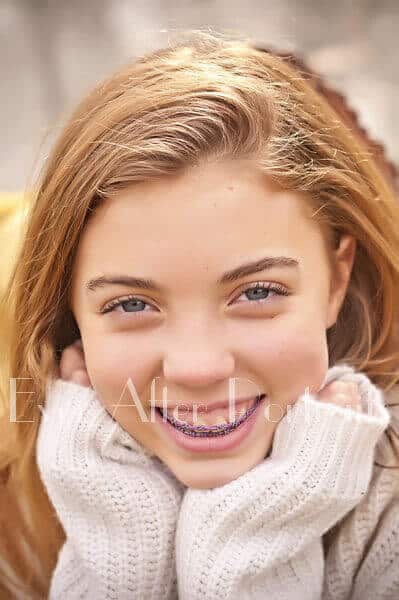 You'll find us in Northern VA living out our dream job as a family studio photographer! Contact us here, or call us. We'd love to take your portrait! Meanwhile, we hope you'll enjoy browsing through some of our photography!
Studio Photographer, Family Photographer
Ever After Portraits is comprised of Mindy and Joriana Belcher, a mother-daughter photography team located in Northern Virginia, near Ashburn, VA and Lansdowne, VA. We specialize in timeless and emotive fine art family portraits.
Family means everything and capturing those precious moments to preserve forever will mean family heirlooms for you to share for years to come.
Best,
Mindy & Joriana – Contact Us!