As a studio photographer located in Northern VA, near Cascades, and specializing in family portraits photography, Ever After knows how very much your family means to you. We create beautiful portraits for you, which you'll treasure for years to come.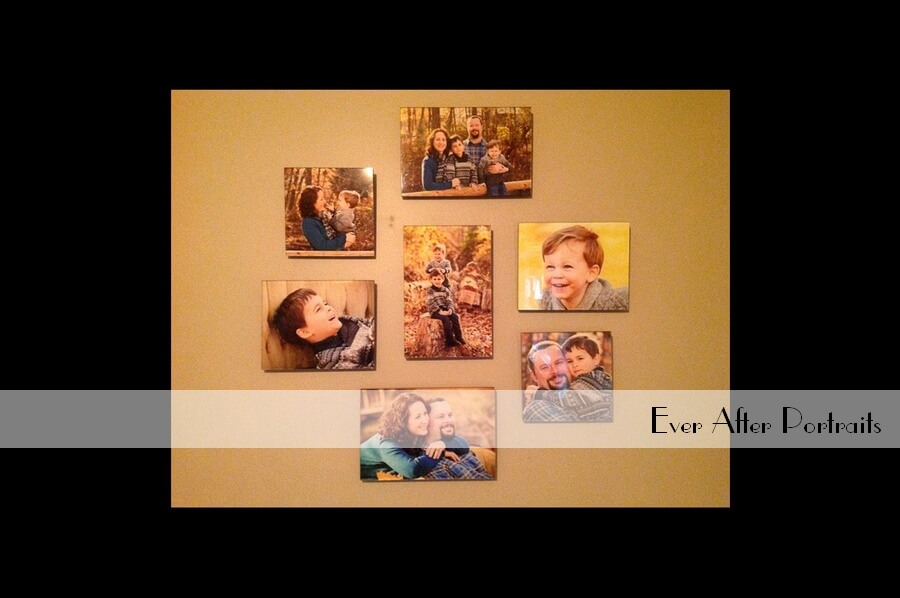 What is your why? Why do you work? What is most important in your life?
Our clients cherish their families, so choose to have them as art on their walls! That's what the Schaffer family did and aren't they gorgeous?
When's the last time you had a family portrait?
Northern VA Family Photographer, Studio Photographer
Ever After Portraits is comprised of Mindy and Joriana Belcher, a mother-daughter photography team located in Northern Virginia. They specialize in timeless and emotive fine art images.
Family means everything and capturing those precious moments to preserve forever will mean family heirlooms for you to share for years to come.
Best,
Mindy & Joriana – Contact Us!