A Family Affair, David & Tara | Northern VA Family Photographer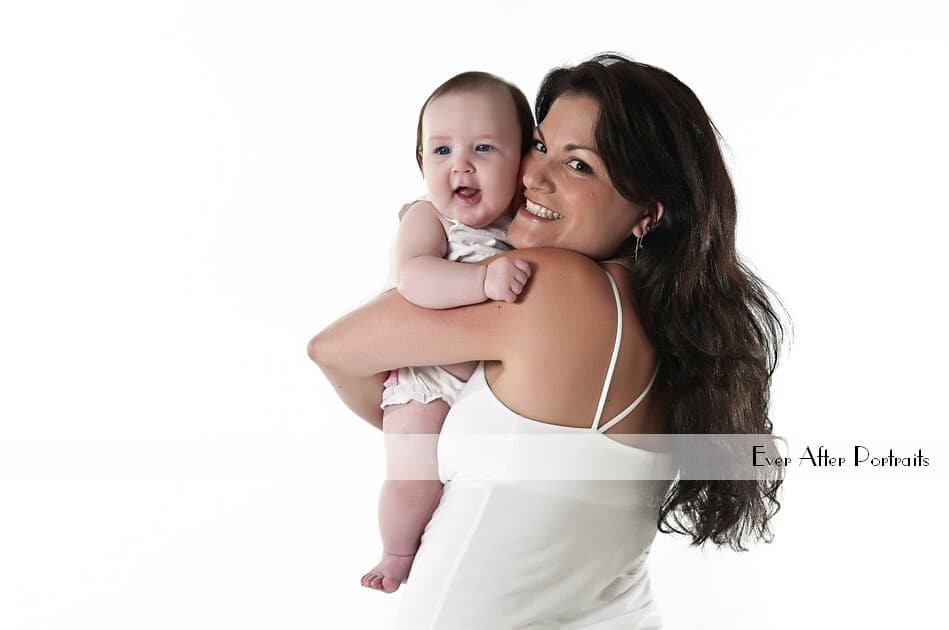 One of the greatest privileges as a human being is to live a long, healthy and happy life. Through the years, however, we slowly begin to outgrow our recollections. It's a natural progression of aging. As a studio photographer in the Herndon, VA and Great Falls, VA area, we know how valuable portraits can be in the future. Professional pictures provide tangible, visual evidence of our lives, love, and happiness; they can frame the timelines of life. In many ways, this is what we have done with David and Tara. To say they are regular clients would be an understatement – and, we are so happy that it is!
We first met this beautiful couple when they asked us to do professional portraits for their engagement and wedding. That was the beginning of a years-long relationship with them. From their engagement portraits, we went on to do their wedding, maternity, and newborn/baby portraits for their two beautiful children.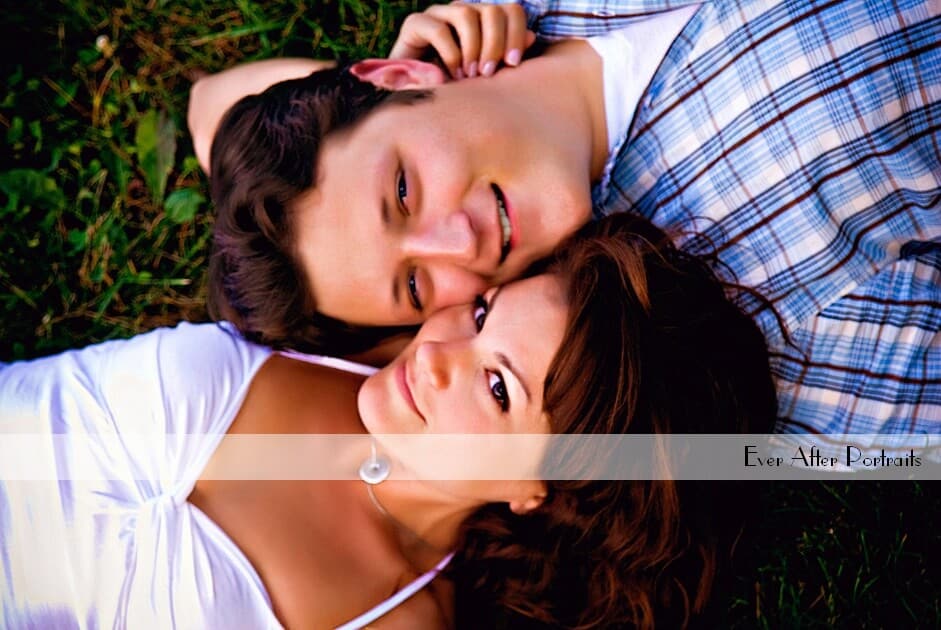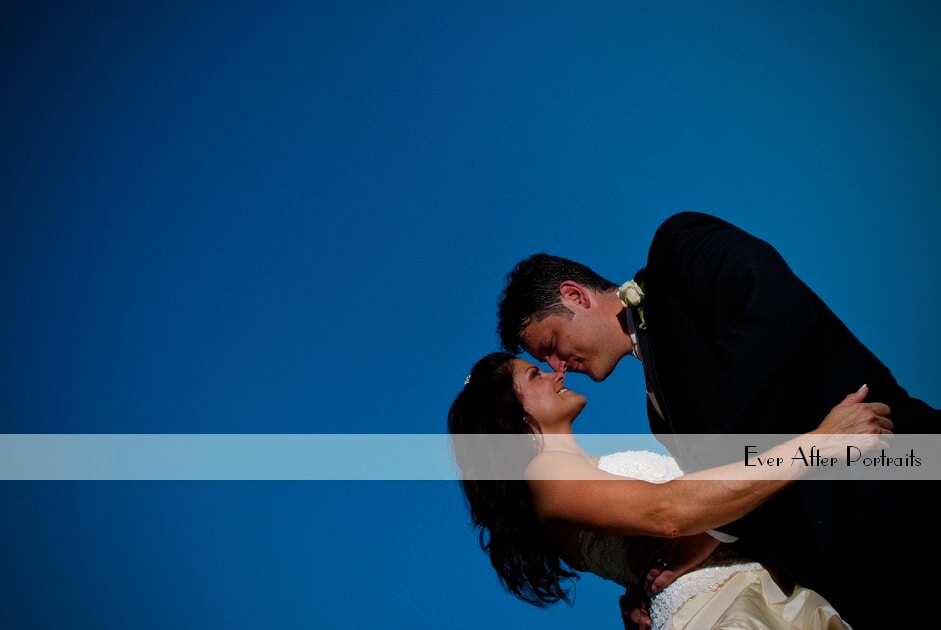 In all, we did Bebe Coterie baby plans for each of their children, and a beautifully dramatic maternity session for Tara's first pregnancy.
Maternity and Baby Portraits
We first photographed son JD while he was still in his mother's tummy, then again at 3-months, 6-months, 10-months, and as a one-year-old.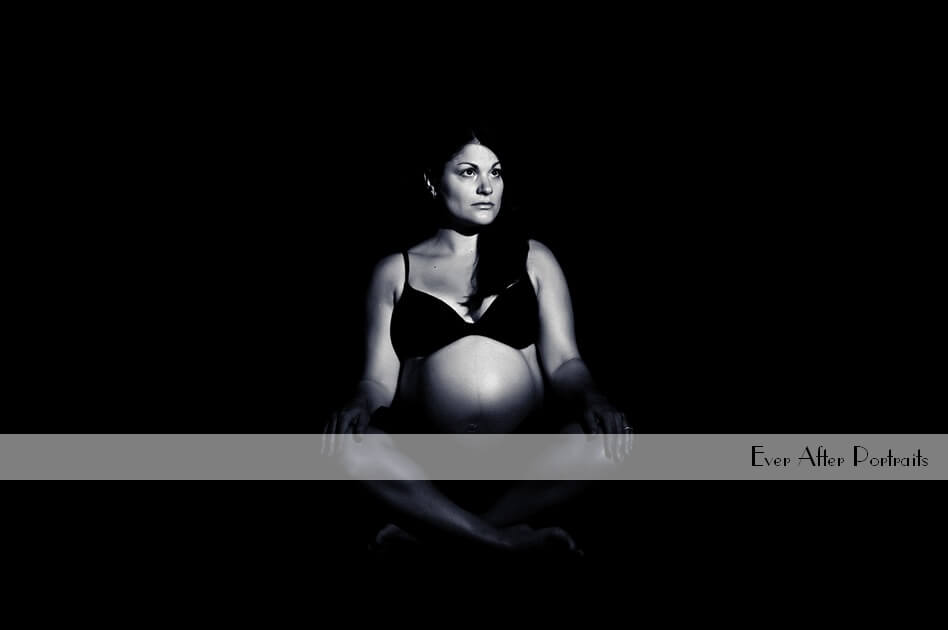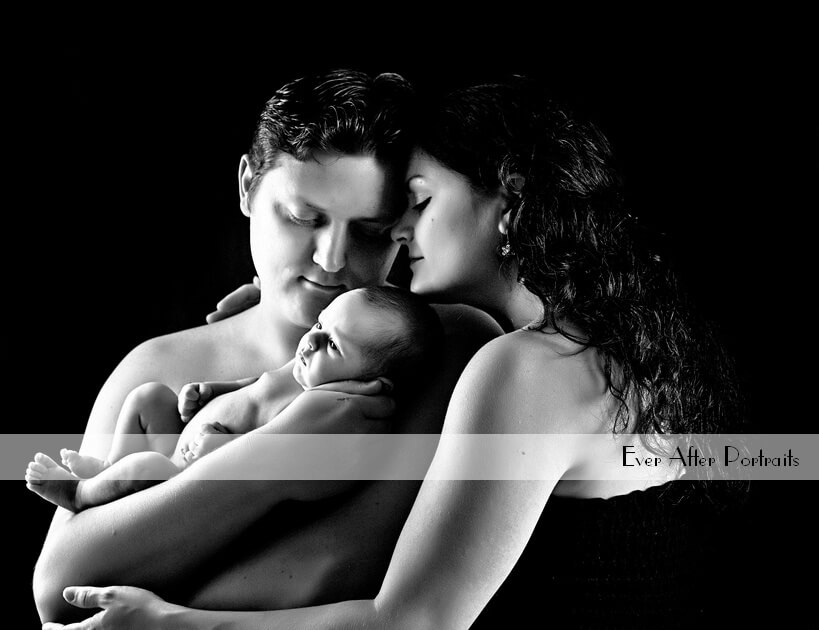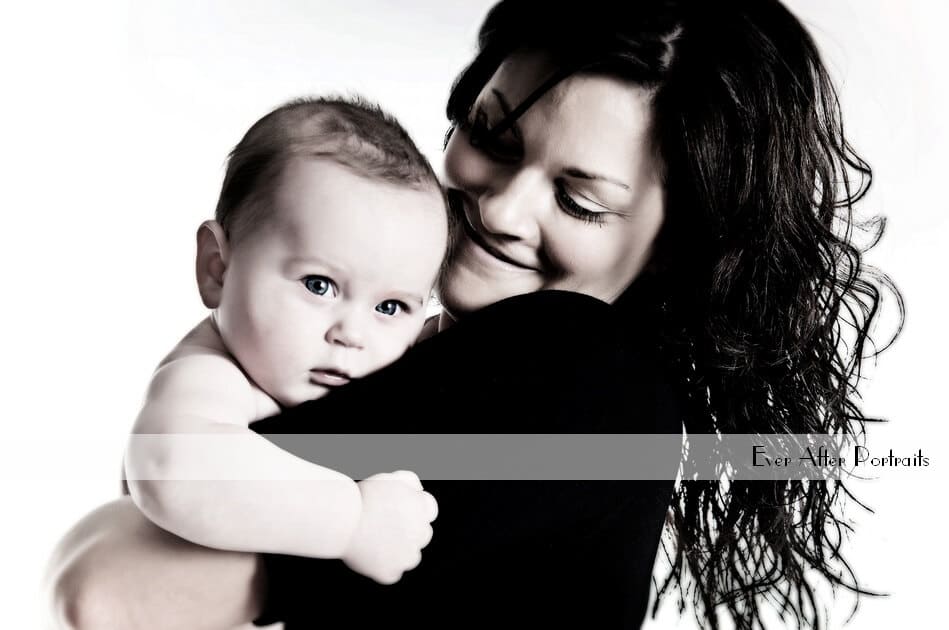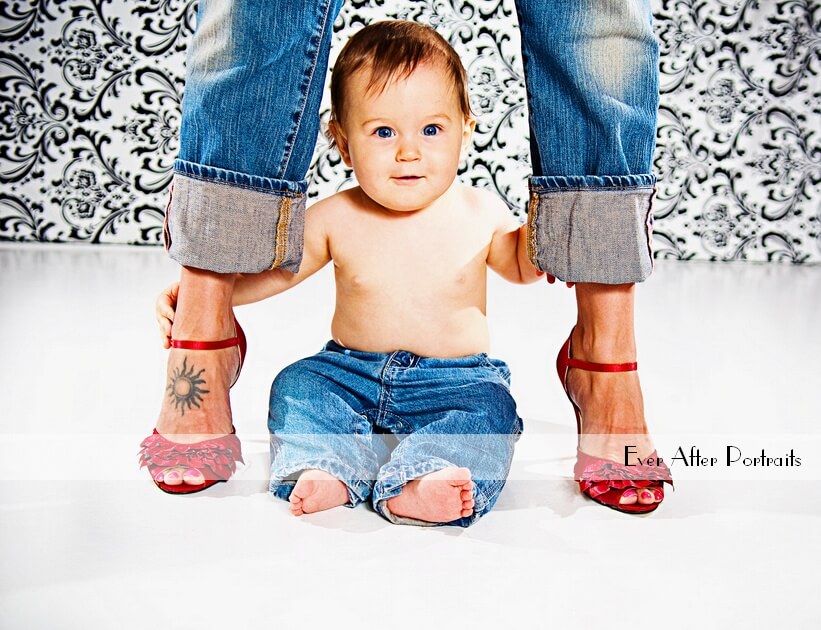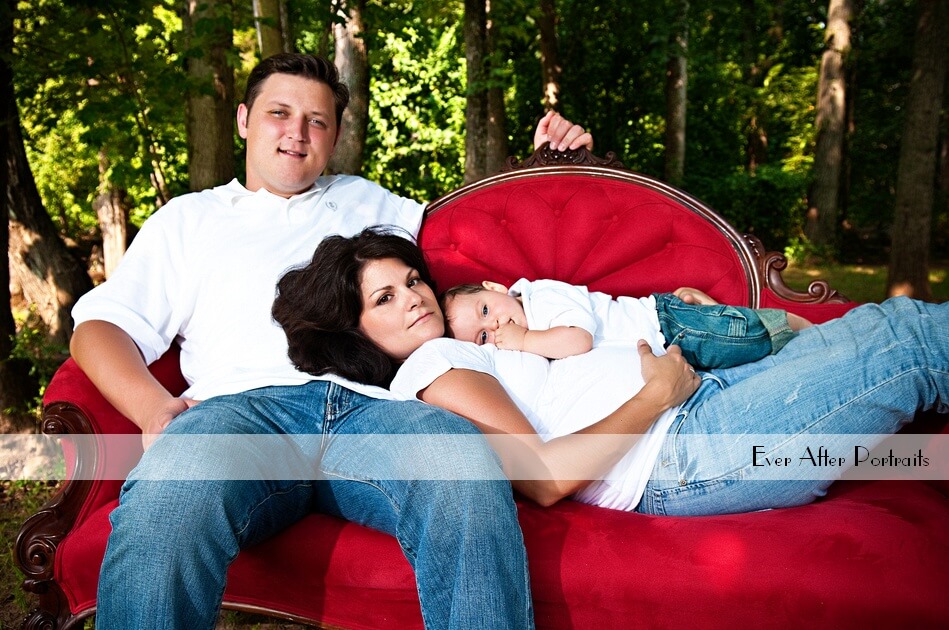 Once his sister Sebbie came along, we did her first portrait as a newborn, 3-months, 8-months, and one year old. It's a lot of fun for us watching these babies grow!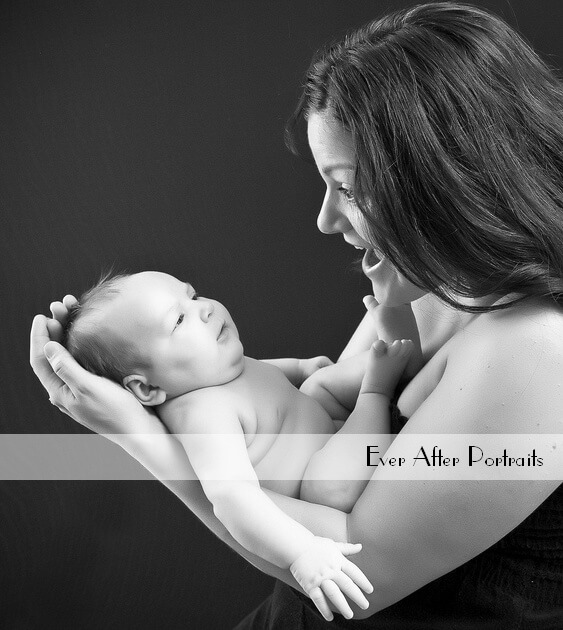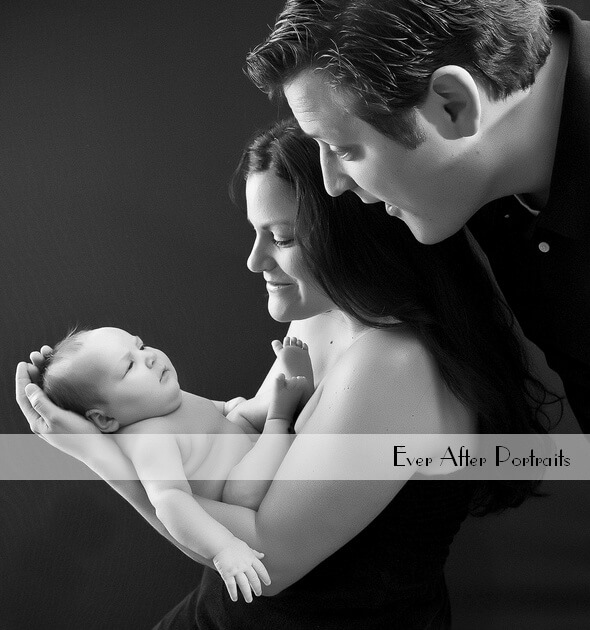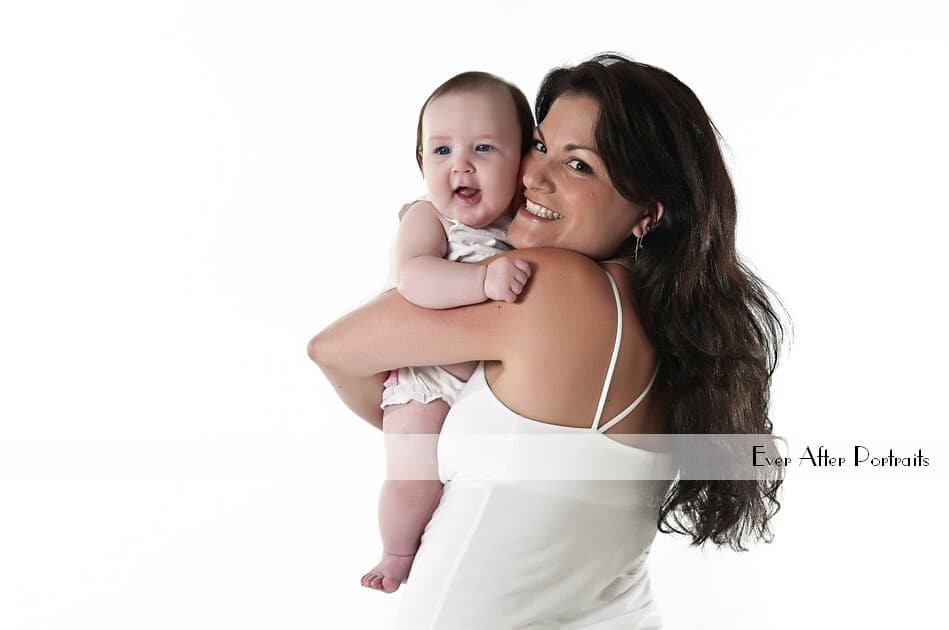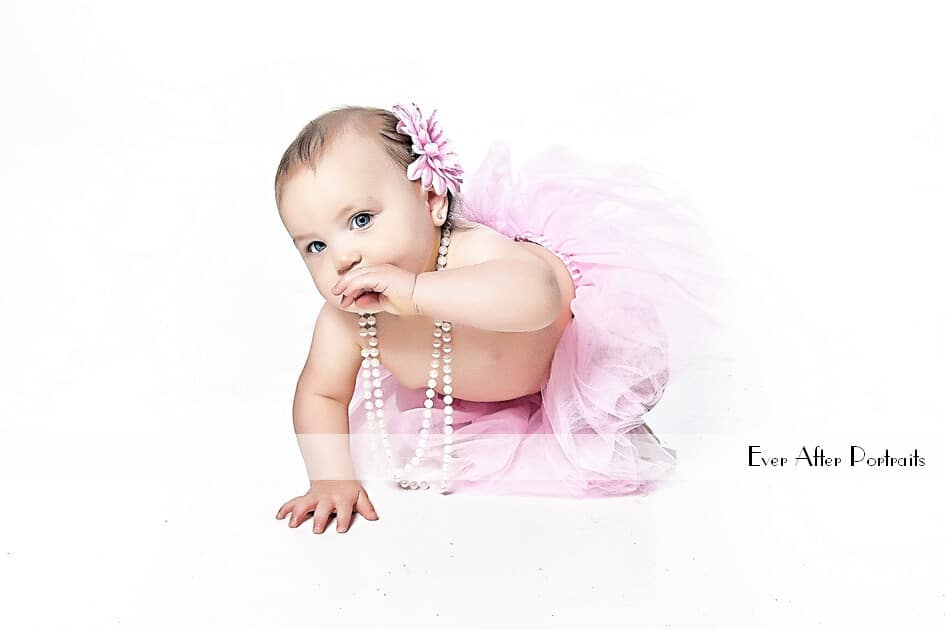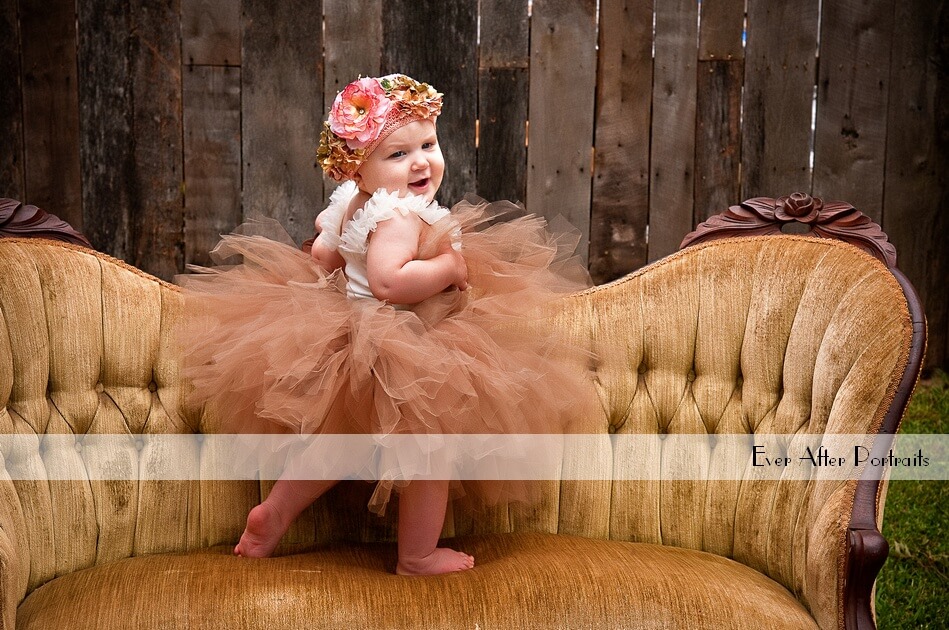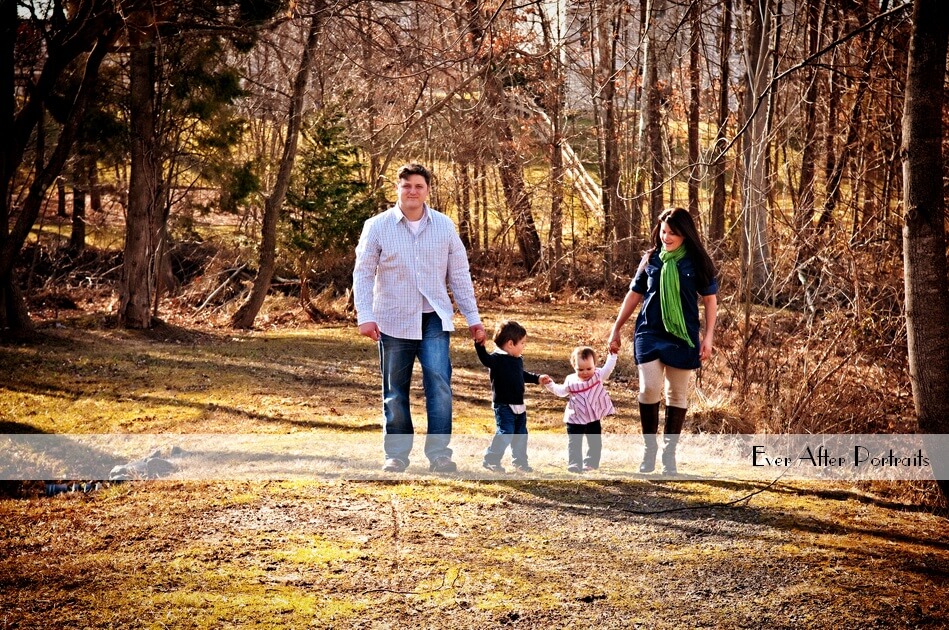 Our Outdoor Portrait Park

We have had the privilege of watching this young couple marry, blossom, and then grow into a loving and beautiful family! What a special time we have had with them, and we look forward to many more portraits in the future! As we have said in the past, there is no greater compliment for a portrait photographer than clients returning through the years.
We truly delight in working closely with clients to capture their milestones through fine art photography, creating portraits they will cherish for decades. We believe in getting to know our clients and in working closely with them. Call us today if you are looking for a skilled and dedicated photography team!
Family Photographer, Studio Photographer
Ever After Portraits is Mindy Belcher and Joriana Belcher Anderson, a mother-daughter portrait photography team located near Herndon, VA and Great Falls, VA. As a studio photographer, we specialize in timeless and emotive fine art family portraits.

Family means everything and capturing those precious moments to preserve forever will mean family heirlooms for you to share for years to come.

Best,

Mindy & Joriana – Contact Us!

Professional Photographer