What if my kids won't sit still for our portrait session? | Northern VA Family Photographer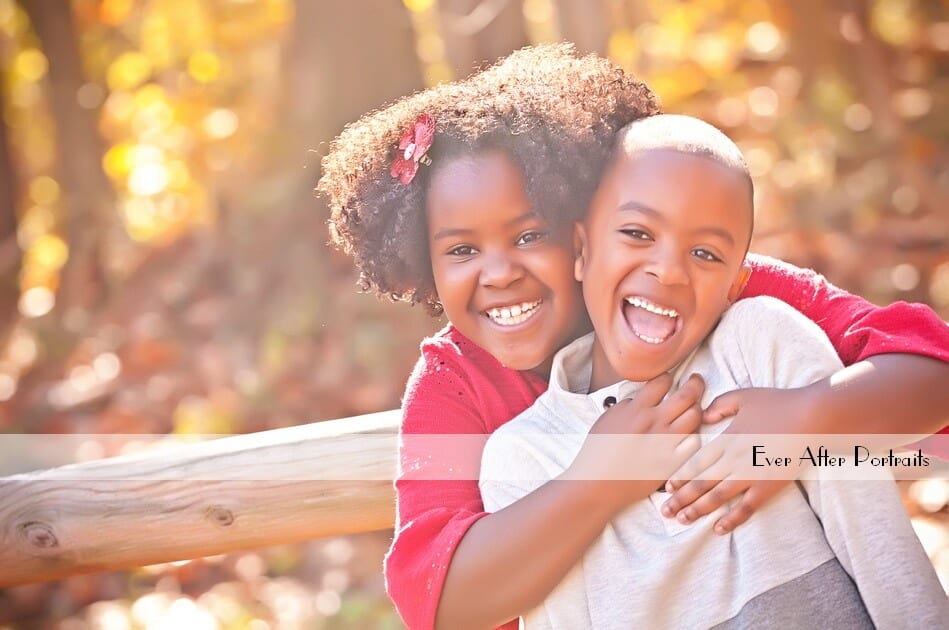 It is perfectly fine if your children won't sit still for photographs – if we are the ones taking their pictures! Not only do we love photographing families and children throughout Northern Virginia, including Herndon, VA, as an experienced studio photographer we can work with any child!
Photographing Children
Acting up is perfectly normal for children even if it's during a photo session. We're family photographers and we have been for over a decade now, so trust us, we're good with kids! Kids act up and sometimes they're naughty. They're kids; that's what they do. And you know what? Sometimes those make the BEST images, the ones that will bring a chuckle when you look at them.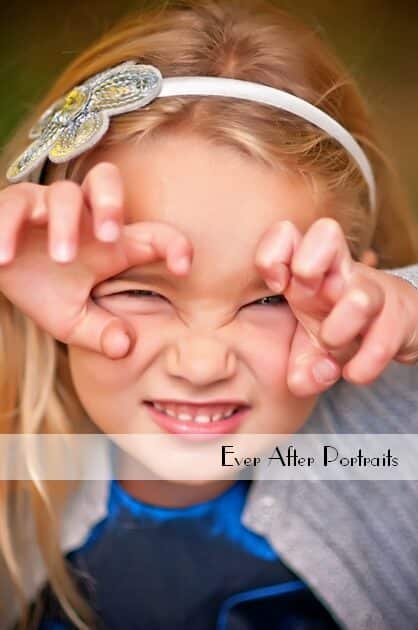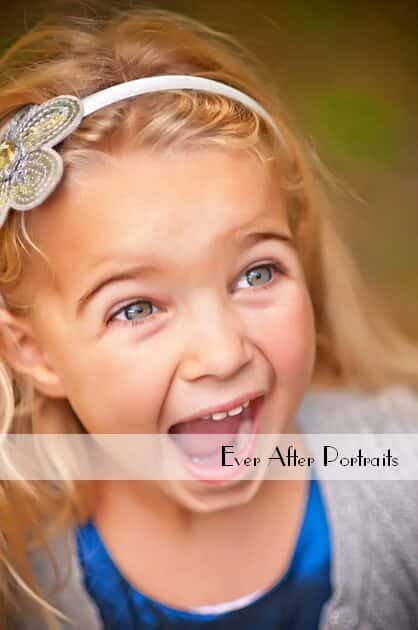 When it comes to photography, we have pretty much seen it all. So there's no need to worry! We're comfortable around children. Some of the images parents love the most end up being the ones we've taken when kids are acting like kids.
The key is to be a prepared photographer. Taking pictures of kids is a tiny bit like sports photography: You must be ready to shoot at all times, and you must take lots of images!
Once you arrive for your portrait session, we want the little ones to get comfortable with us and their environment. We want to connect with them as much as with you. We will play a bit with them when they first arrive. Then, when the time is right, we begin to settle them back down again. We start to draw their attention toward the camera at the right time.
Our Outdoor Portrait Park
One of the benefits of our 2.5-acre Outdoor Portrait Park is that children love it! They get a chance to stretch their legs and it isn't formal and stiff. Parents love it for the same reason.
Leave it to us! We don't want you as parents stressing out over your children's restlessness or behavior. Let us do our thing. When you see your portraits, we can promise you that you'll love them! If for some reason, however, you don't absolutely love them, we will re-do your photo session at no cost to you or we will refund every penny of your portrait commission fee. We are committed to our clients, their experience with us and their satisfaction with their portraits!
If you are searching for a skilled and experienced studio photographer in the Herndon, VA or other Northern VA area, we can work with your family and your children – no matter how they behave. Don't worry! We've got this! Contact us today.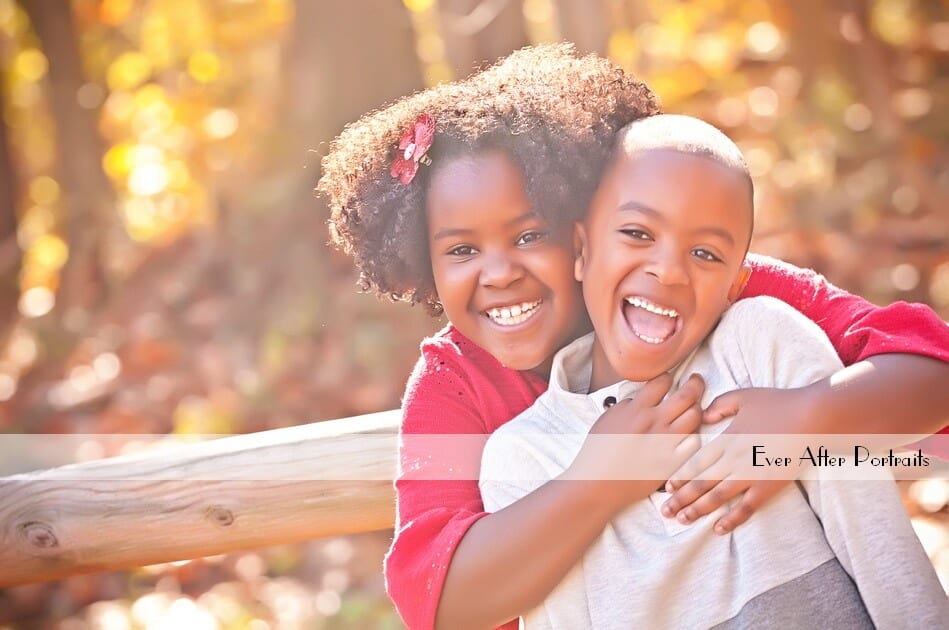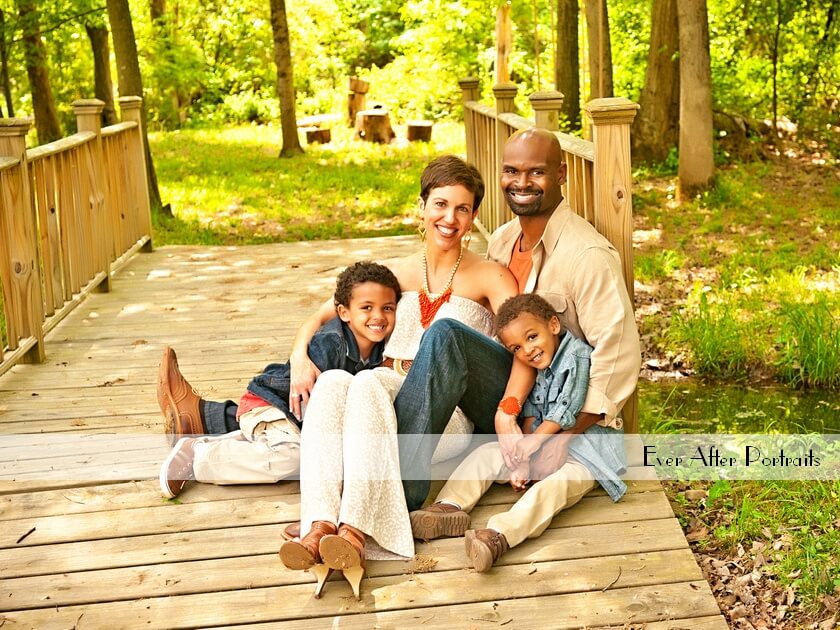 Family Photographer, Studio Photographer
Ever After Portraits is Mindy Belcher and Joriana Belcher Anderson, a mother-daughter portrait photography team located near Herndon, VA in Northern Virginia. We specialize in timeless and emotive fine art family portraits.

Family means everything and capturing those precious moments to preserve forever will mean family heirlooms for you to share for years to come.

Best,

Mindy & Joriana – Contact Us!

Professional Photographer